Slides deteriorate over time or can get lost or misplaced. Managed Outsource Solutions (MOS) provides scanning solutions to help restore and preserve slides, film and photographs. Our slide scanning service can bring these memories back to life. We have years of experience in providing scanning solutions for individuals as well as commercial, medical, legal, educational and government entities.
Negative and positive images
Standard, Kodachrome, Glass, and Ektachrome slides and Medium Format transparencies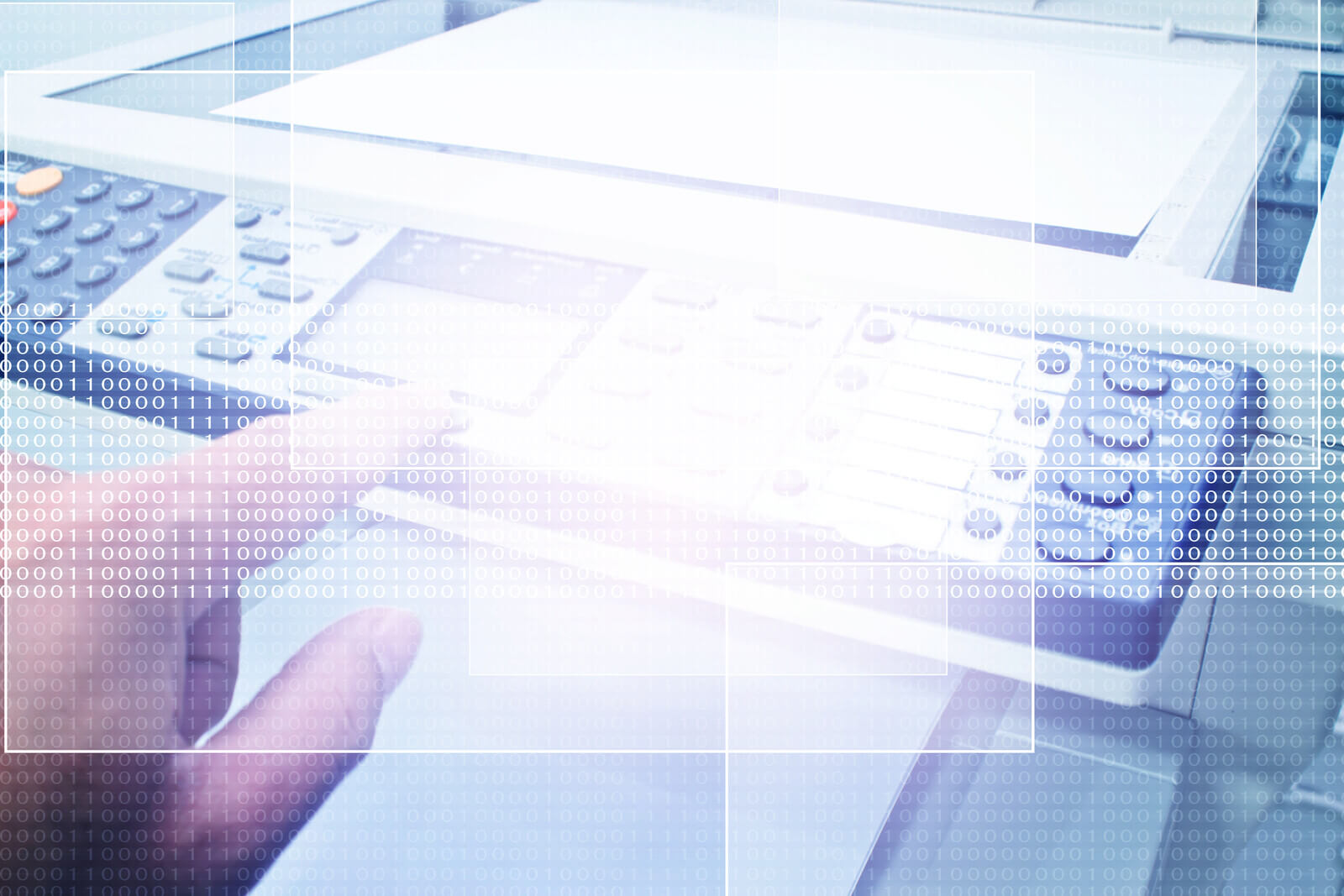 Just send us your black & white or color slides and we will scan and digitize them, maintaining high resolution standards.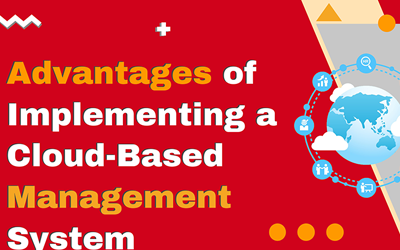 More and more companies are now relying on cloud-based management systems, especially after the pandemic. Migrating to a fully cloud-based system offers plenty of advantages for any business. Outsourced solutions provide great support for firms with services such as...
Get Quality Slide Scanning Services
We use advanced tools and scanners to quickly and efficiently scan, index, and store your valuable slides in digital format. The slide sizes we scan include 35 110, 126, 127mm. Our restoration experts will determine the corrections that the images need and make the appropriate changes such as
Color And Fade Correction
Slides are scanned into 2,000 or 4,000 dpi JPEG or TIFF files, put through a dust elimination process, manually checked for restoration procedures. We can deliver the final output on CD / DVD or via our secure FTP server.
Onsite and offsite services
Skilled technicians on your project
Latest equipment and technology
Separate department dedicated to onsite scanning projects
Competitive pricing – you save 30 to 40% on your costs
Digitize your slides and access your images from a computer, iPad or iPhone. Contact us at our toll free number 1-800-670-2809 to get a customized slide scanning solution.
JUAN REYES

Digital Brand Manager - SEO, SEM, and Applications

Jessica Schwartz

Solutions Manager - Business Process Optimization Division

Amber Darst

Solutions Manager - Practice and Revenue Cycle Management: Healthcare Division

Meghann Drella

CPC: Senior Solutions Manager - Practice and Revenue Cycle Management, Healthcare Division

Natalie Tornese

CPC: Director of Revenue Cycle Management - Healthcare Division

Jan Merrifield

Senior Solutions Manager - Transcription, Medical Record Review, Data Conversion

Julie Clements

Vice President of Operations - St. Paul, Minnesota

Loralee Kapp

Solutions Manager - Practice and Revenue Cycle Management - Healthcare Division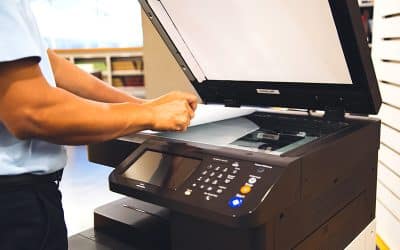 Most businesses look to achieve effective document digitization, to expand their presence online and carry out business...
read more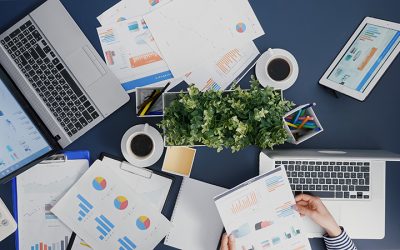 With hospitals and other medical entities now moving completely to the electronic health record (EHR) system, document...
read more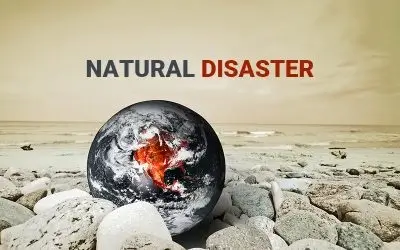 Disasters are unpredictable. An unexpected data loss can impact an organization in many ways. Natural disasters such as...
read more