Just as in other business sectors, digitization is transforming the healthcare sector too. Data conversion service is a necessity in this age of information technology. Healthcare IT involves the design, development, creation, use and maintenance of information systems to improve patient care, ensure better efficiency, reduce medical errors, and improve patient satisfaction. The most significant use of IT is in the management of patient records and data.Now, medical records are digitized and can even be stored in the cloud to enable easy access to authorized personnel from anywhere, any time.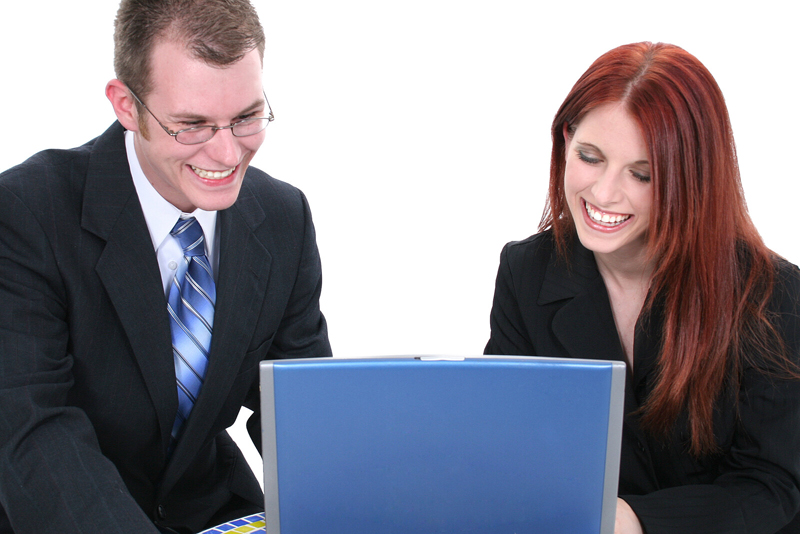 The use of healthcare IT is not confined to healthcare providers alone. As a Health Data Management article shows, health plans have also been expanding their use of IT to improve their operations, address various problems, and make sure that plan members are receiving the care they need for their specific health concerns. Apart from using IT to manage the claims process and make payments to providers, health plans are using IT in various innovative ways.
Telehealth app for new moms: Telehealth is a new trend that involves the use of telecommunication technology to diagnose and treat patients. It helps patients to receive the best possible results quickly at the click of a button using a smartphone and a smarter internet connection. A Pittsburgh-based managed care organization has partnered with Pacify Health, a telehealth technology firm to improve the health and well-being of new mothers and their babies. An on-demand telehealth app is provided to support new moms and their babies. Video-enabled access is provided to a nationwide network of maternal and pediatric specialists. Telemedicine helps to save time and money for both the doctor and the patients.
AI is used to benefit plan members in the "high risk" category: AI-enabled predictive analytics is used to address members with health risks that, if left un monitored and untreated, could move up to the highest risk and highest cost category. This helps patients minimize the risk of bigger diseases like heart strokes, lung failure etc. Engaging members earlier in a more proactive way enables them to live healthier lives and reduces costs for both individuals and plans.
Using tablets to assess social determinants of health (SDoH): A new tablet-based screening program is used to evaluate social determinants of health needs for health plan members in Hawaii. Members can self-assess their needs on tablets at several clinical sites. The needs of the most vulnerable people can be identified, and these individuals can be connected to community-based organizations that can help them lead healthier lives.
Medicare Advantage plan will rely on analytics to treat chronic conditions: A new Medicare Advantage plan created by a health insurer in North Carolina and an integrated delivery system will rely on data analytics to treat chronic conditions effectively. The objective is to encourage stronger patient-physician relationship through better communication and team-based care. This new plan ensures improved care coordination, makes it easy for members to make appointments and handle billing, and also simplifies how they will access their healthcare providers.
Virtual ICU services: A health insurer and its subsidiary health network serving the greater Western Pennsylvania region is adding intensive care telehealth services to their service portfolio. They will contract with a St. Louis-based provider's virtual ICU (vICU) program. This provider offers virtual ICU services in more than 20 states. Evidence suggests that this approach lowers mortality rates by 35% and reduces the time spent in the intensive care unit by 30%.
A health plan to benefit from HIE (Health Information Exchange) participation: A Health System in Pennsylvania and its health plan are working together to advance healthcare through the use of the organization's Health Information Exchange. With value-based care increasing in importance, healthcare providers and organizations are striving to find ways to improve care while controlling costs.The state of Pennsylvania has indicated that it wants to close care gaps for chronic conditions and is encouraging healthcare organizations, including health plans, to participate in HIEs.
A health insurer and EHR vendor collaborating to help decision support: The objective is to bring together patients, providers and insurers to improve value-based care. The organizations will integrate technologies, enhancing interoperability to promote open communication and information transparency. The objective here is to give patients as well as clinicians real time access to patients' medical history and treatment options with the intention of reducing costs and improving quality and patient satisfaction.
Newport Beach, Calif.-based HMO to use analytics to improve medication adherence and patient outcomes: Advanced analytics solutions are used to identify members of the HMO who need support in their medication adherence. These patients are the ones most challenged by social determinants such as poor health literacy and access to care. The analyzed data is used to mobilize a nationwide network of licensed clinicians to engage directly with the patients and their doctors.
Data analytics helps a health insurer and an in-home senior care company based in California aid vulnerable members: This San Francisco-based insurer used the analytics initiative with the best results that exceeded their expectations. They could enrol a number of more eligible members, complete thousands of home visits and phone contacts.
Appropriate use of health IT improves the quality of healthcare delivery, increases patient safety, reduces medical errors, and strengthens the interaction between patients and healthcare providers. Digital transformation is a vital requirement in this IT era and health systems and organizations would find outsourced solutions valuable in their digitization journey.