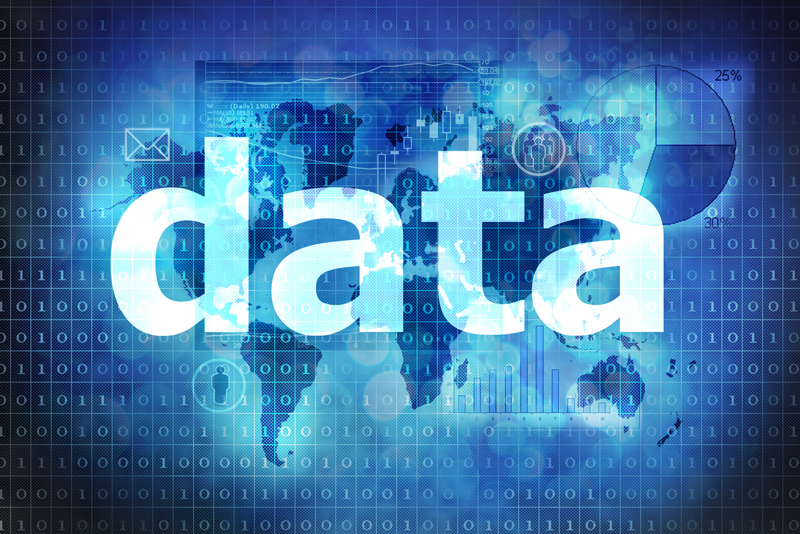 Data conversion service helps to modify the actual format of the existing data into a new usable format. Reliable document conversion companies can convert even large-volume data into an easily retrievable format for diverse businesses. Services offered by such companies include PDF conversion, eBook conversion, XML conversion, HTML conversion, and Excel conversion.
According to a report from Market Research Intellect, the data conversion service market has grown rapidly and contributes to the global economy significantly in terms of sales, growth rate, market share, and size in 2020.
The report divides the market on the basis of product types, applications, key players dominating the market, and geographic areas.
Based on market segmentation, the market includes
HTML Conversion Services
Media Format Conversion Services
Others
Based on applications, the market is segmented into-
IT and Telecom Industry
Manufacturing Industry
Education Industry
Media and Publishing Industry
Others
Key players in the market include
IBM
Oracle
SAP SE
Informatica
Talend
Qlik Technologies
Vista Equity Partners
Syncsort
Geographically, the market is spread across several key geographical regions including North America, Latin America, Europe, Asia-Pacific, and the Middle East and Africa.
The report includes industrial chain analysis and value chain analysis to provide a comprehensive view of the data conversion service market. The company has announced that the report will be updated with the latest economic scenario and market size based on the ongoing COVID-19 pandemic.