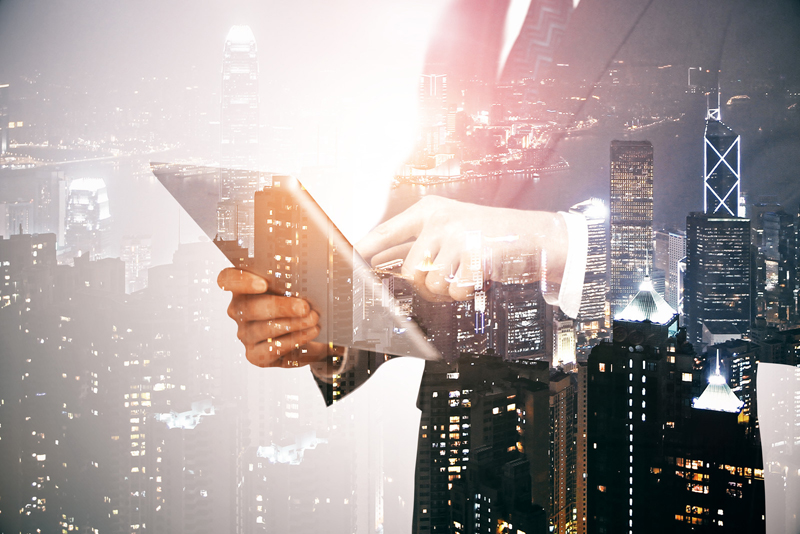 Reading trends of people have changed drastically with the invention of e- publication. People now use digital devices like cell phones, tablets, computers and e-book readers. Today people prefer e-books to printed books when they want speedy access and portability and eBooks are now available on a wide range of topics covering every category right from education to politics and more. eBooks have changed the way how digital learning is practiced globally today. It allows people to learn what they want to learn and this makes them highly important for learning purpose in today's competitive market, providing much flexibility as a modern tool for attaining valuable knowledge as per the convenience of the reader. Today, there are ebook conversion services that help organizations to easily publish their own eBooks at affordable rates.
eBooks are also useful for creating successful marketing programs. It is one of the best ways for content marketing as well as for achieving lead generation and boosting brand credibility and loyalty. With an eBook, you have the potential to reach out to a huge number of potential customers who may have come across your eBook through a Google search, through reviews and feedback, or simply through word of mouth. So, if you are looking to achieve your marketing objectives and improve your relationships with customers, consider creating an e-book.
Here are some key steps to create a good eBook.
Pick the right topic that your audience wants: Choosing the right topic for your eBook is crucial to attract the right readers. Make sure to select a trending and popular topic that can generate leads. So, conduct a thorough research about the topics and gather valid information to add value to your content. Make sure that the topic that you choose can start a conversation with the reader and help achieve sales and marketing objectives.
Have a clean idea about each chapter: The introductory part of the content will give readers an idea about what to expect from the eBook. It is always good to give a brief idea about the topics covered and what benefits they can get from perusing the book. An effective and powerful introduction is a great way of keeping readers hooked. There should be a continuous flow between the chapters and this will keep the readers engaged. Another important thing to remember is that eBooks need not be too lengthy but should cover all the important aspects of the topic. Make the content elaborate with valuable information without making it boring.
Determine the content for each chapter: eBooks contain different chapters and each chapter must be treated like a blog post. Avoid using long sentences and paragraphs that can easily bore your audience. Smaller paragraphs and sentences with bullet points are more engaging and they highlight the key aspects of the topic that the chapter covers. Images and graphics can also be used to capture the attention of the audience. Maintaining a consistent structure across all chapters is important to make a smooth transition from one chapter to another.
Use the best color combination: Make a smart choice of colors with the right combination to make the eBook stand apart. You can consider a good color scheme for your eBook to create an identity that's unique and appeals to your readers.
Include valuable and informative stats and quotes: Many marketers use interesting and informative statistics and quotes within their eBook content to impress the readers. So, make sure that such stats or quotes are added to the content to add value to your eBook.
Add captivating visuals: Using images and graphics in your content can complement your writing. Make sure that all your images look linear in a smooth flow. However, the writer often faces the problem of where to add the images, before or after the eBook content etc. If you have your chapters planned well enough, then you can place the images and graphics correctly.
Once your eBook is complete, the next step is to convert it to a format that can be transferred and shared with others. This is best done by converting the eBook into PDF. This also prevents your content from being lost or corrupt.
Writing an eBook need not be a very daunting task if the topics are well-researched and chosen. Focus more on providing relevant and valuable information to the readers and this assures the credibility of the eBook. If you have a well-written content, then you can approach a data conversion service that can convert your content into an attractive eBook for easy accessibility and portability.