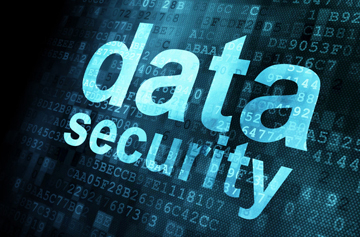 Healthcare technology adoption is on the rise but many providers have reached a critical juncture at which they must begin implementing healthcare IT or be left behind. The healthcare sector deals with huge volumes of sensitive patient data. Over the last decade, the healthcare job market witnessed drastic growth and the demand for health informatics workers continued to increase due to federal policies. This promoted the use of electronic health records, and also increased the demand for data conversion services to store all data in digital format. Healthcare technology gives care providers the ability to streamline processes and offer personalized care with more efficiency. However, securing the digitized data is a prime consideration.
According to OIG's report on 2017 Top Management and Performance Challenges Facing HHS, it is important to protect HHS (Department of Health and Human Services) data system from cyber threats. All health data needs to be protected and IT infrastructure security widened to accommodate the huge influx of data. As per OIG (Office of Inspector General), "Cybersecurity incidents and data breaches pose a significant risk to the confidentiality, integrity and availability of sensitive data." Infrastructure security systems are also key components for protecting HHS systems. Data insecurity can cause a number of issues including hindering the HHS' ability to provide essential programs and services. Just as protecting its data and systems from cybersecurity threats, HHS must also protect its beneficiaries by fostering a culture of cybersecurity among its stakeholders and partners.
Cloud systems are growing in importance and these help to reduce maintenance costs and allow organizations to reallocate their resources. When data is moved to the cloud, security practices must be updated to remain effective. Being cyber resilient helps healthcare units to prevent loss of revenues, several unforeseen costs and legal liabilities that come bundled with a cyber breach. In order to enhance protection of data, the security of healthcare IT infrastructure must be ensured. Outdated infrastructure security can cause inadequacies in access control, patch management, configuration management, encryption of data, and website security.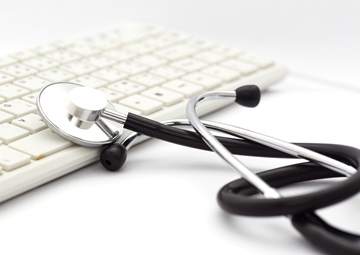 According to the OIG, HHS is the Sector Specific Agency for the Healthcare and Public Health Sector (HPH) and the Co- Sector Specific Agency for the Food Agriculture Sector. HHS is tasked with coordinating with Federal partners, and collaborating with critical infrastructure. They also point out that the department must determine how best to support the efforts of its partners and stakeholders to improve cyber security and also be mindful of the wide diversity in the infrastructure and resources available to prepare, detect and respond to cyber security threats. Implementing advanced infrastructure security solutions is not affordable for all healthcare organizations and this is one of the major challenges faced by HHS. HHS also intends to address this challenge by doing away with outdated technology that is not compatible with modern infrastructure tools. Legacy technology can create security gaps that are hard to detect and is prone to system failures which may compromise patient data. Organizations should be aware of the influx of networked devices and how devices are managed and monitored. The administrators should have proper visibility and control over the network to ensure that all data is secured.
Healthcare organizations fear the chances of data breach. The most common threats today are skimming, data interception and unauthorized access to data flowing through networks. This highlights the importance of constant monitoring of IT systems as well as the staff handling those systems. Similarly, extra caution must be taken when utilizing outsourced solutions from an external service provider.