Word to HTML Conversion Services

Converting Word files to this format allows you to publish and share content on the Internet.
As one of the leading document conversion companies in the US, Managed Outsource Solutions (MOS) provides customized Word to HTML conversion services for businesses. HTML (Hyper Text Markup Language), the language designed for making web pages, delivers information on a format-oriented basis. Converting Word files to this format allows you to publish and share content on the Internet.
We specialize in preparing your content for electronic distribution, through our customized HTML/ XHTML conversion services.
Our services are available for a wide range of industries including:
Academics (Universities, Schools)
Administrative and Support Services
Museums and Historical Sites
Non-profit Agencies or Companies
Our HTML conversion experts make use of advanced software and the best document conversion processes to provide quality results in quick turnaround time.
We undertake conversion projects of any size and complexity.
We can convert your HTML documents including lists, tables and other formatting into Word format quickly, securely, and accurately.
We can also convert HTML pages to Word documents.
Convert Word to HTML – Here Are the Benefits
Direct conversion to Web pages, without the need for special formatting as a separate page for display on the Web.
One document can be used for multiple purposes
Information can be shared across web platforms
Page can be displayed as part of a larger website
Existing documents that were created in an older version of Word are saved using the Open XML Format and then converted to an HTML page. Even after conversion, we can update the source document as per your requirement and regenerate the Web page. Images in the Word document are uploaded to a document library and then inserted as linked objects (from this location) rather than embedded objects in the document.
Our data conversion services also support tables and nested tables, table width, command line interface, table borders, hyperlinks, font face, size, color, page alignment, bold, italic and underlined text, and special characters.
Stringent quality assurance
Conversion of multiple files simultaneously
Competitive pricing with savings of 30-40%
Customized turnaround time
Contact us for Word to HTML conversion! Send us your document and we will convert your Word formatted data into quality HTML/ XHTML format. Call our toll free number 1-800-670-2809.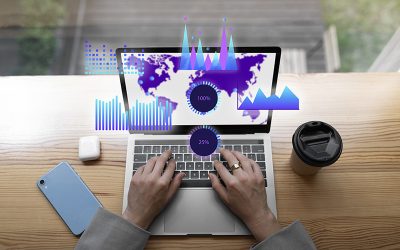 Geographic Information Systems (GIS) are used today to create maps. There are two primary types of spatial data, raster and...