Photo Scanning Services
Light, humidity, and temperature changes can permanently damage photographs, slides and negatives. By scanning them into digital format, you can preserve them. At U.S. based Managed Outsource Solutions (MOS), we offer comprehensive photo scanning services for individuals, photographers, artists, art galleries, as well as large and small businesses.
We scan photos of all shapes and sizes, which offer flexible storage as well as better viewing options. We digitize your photos to .jpg, .png, .Tiff, and .heic formats. We have skilled and experienced scanning professionals and scanners capable of handling 9,600 dpi and 48-bit resolution. The skilled team at our
document scanning company
can also handle bulk photo scanning tasks!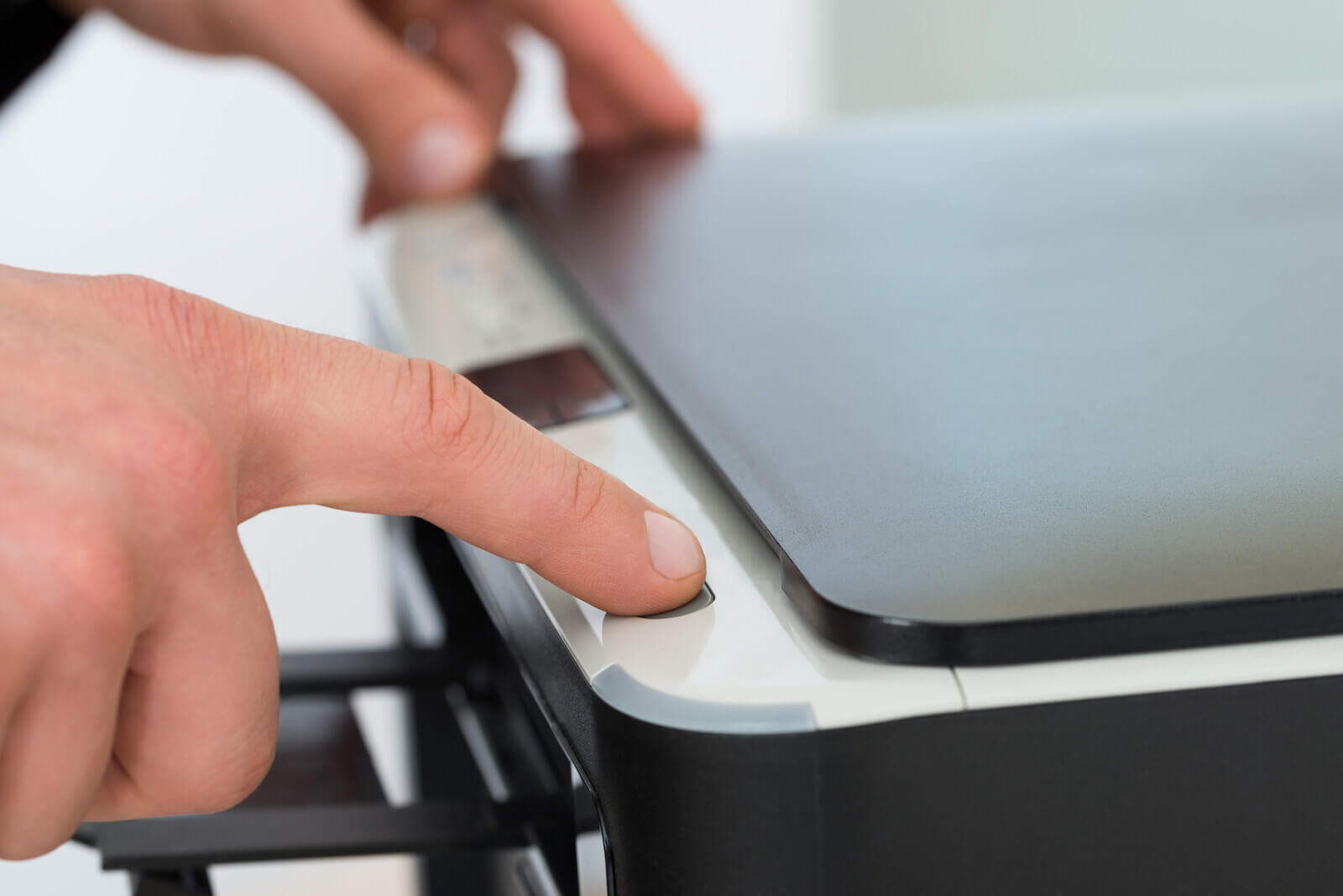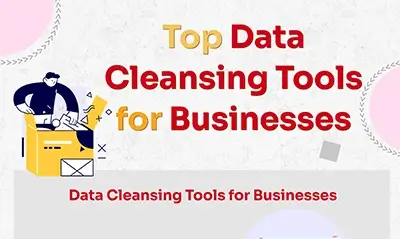 Data cleansing or data scrubbing is an important process to ensure data quality before it is transferred to the warehouse. It improves the workflow and decision making education, healthcare, law, finance, and other sectors. Data cleansing service providers rectify...
Call 1-800-670-2809 today to discuss your specific needs with us and obtain customized image scanning services.
Get started with our Free Trial.
JUAN REYES

Digital Brand Manager - SEO, SEM, and Applications

Jessica Schwartz

Solutions Manager - Business Process Optimization Division

Amber Darst

Solutions Manager - Practice and Revenue Cycle Management: Healthcare Division

Meghann Drella

CPC: Senior Solutions Manager - Practice and Revenue Cycle Management, Healthcare Division

Natalie Tornese

CPC: Director of Revenue Cycle Management - Healthcare Division

Jan Merrifield

Senior Solutions Manager - Transcription, Medical Record Review, Data Conversion

Julie Clements

Vice President of Operations - St. Paul, Minnesota

Loralee Kapp

Solutions Manager - Practice and Revenue Cycle Management - Healthcare Division
Image Conversion Services That Make A Real Difference
We can scan paper photos, photo slides, photo negatives and artworks for better archiving, viewing and sharing. We handle your photos with care throughout every step of the scanning process.
Our photo scanning services include automatic photo enhancement features like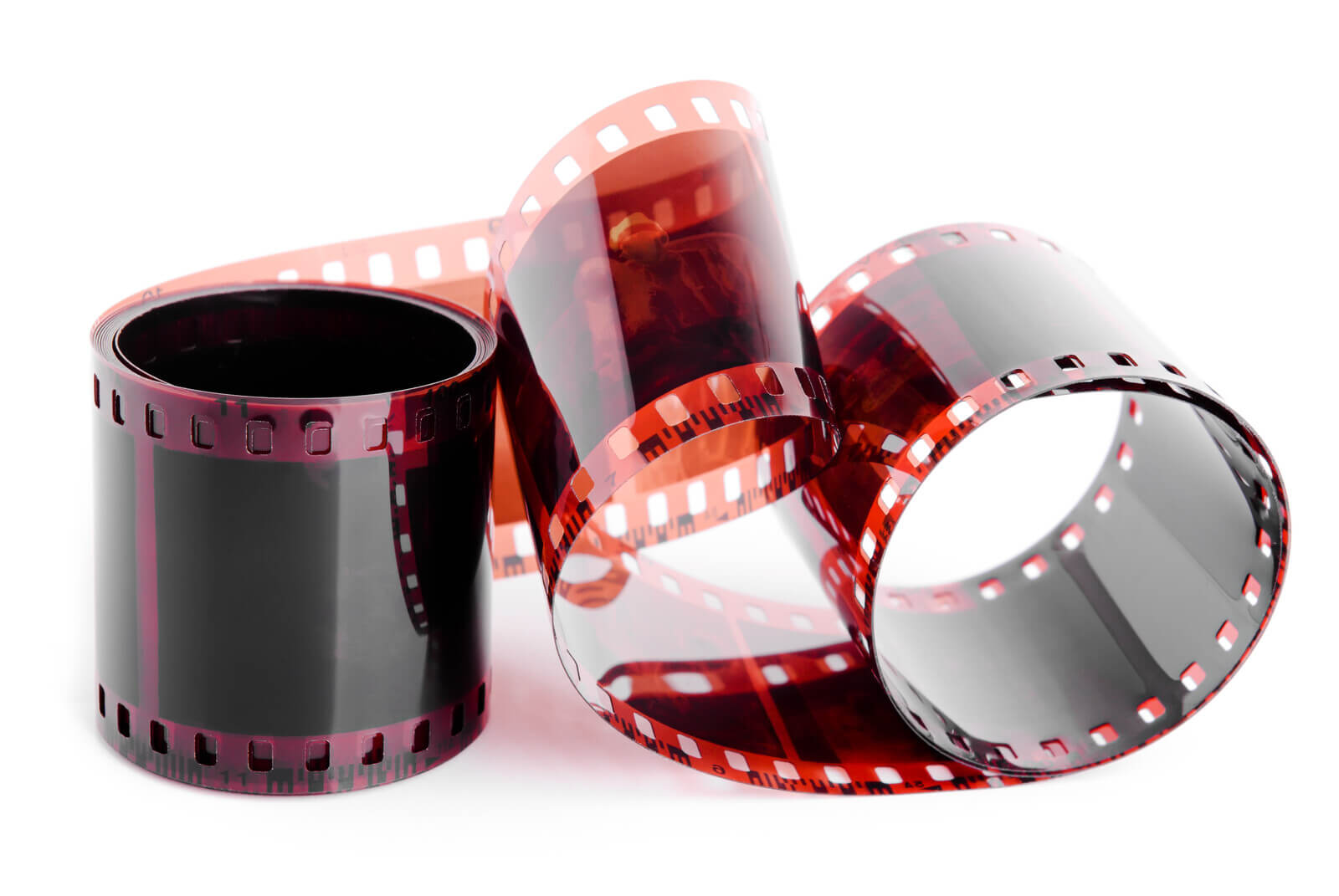 Image Sharpening, Sizing And Toning
Color Correction & Rotation
Contrast Adjustment And Touch-ups
Removal Of Minor Scratches And Dust
Front And Back Automatic Scanning
The digitized images can be delivered on CD, Flash drive, email or via a secure FTP server. We can also scan films and videos with the best results.
We provide other modifications as required and scale to meet client requirements. Our experienced professional team works with state-of-the-art high-end flatbed scanners to provide high quality images. They organize your photos digitally after scanning.
What Makes Our Professional Photo Scanning Company Unique?
Operational cost savings of 30% to 40%
Competent team on your project
Stringent data security measures
Round-the-clock customer support
We can handle your work onsite or offsite as per your preference. We have a separate department dedicated for onsite projects.
To find out how we can assist you with outstanding photo scanning services, feel free to contact us any time at our toll-free number 1-800-670-2809.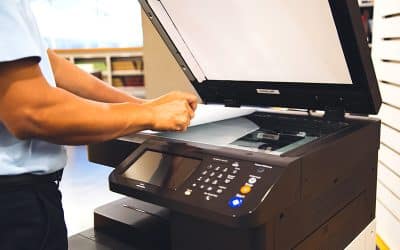 Most businesses look to achieve effective document digitization, to expand their presence online and carry out business...
read more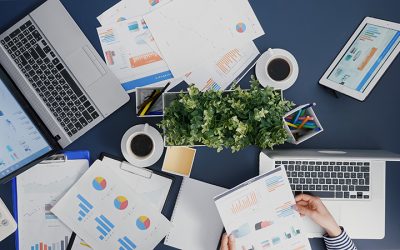 With hospitals and other medical entities now moving completely to the electronic health record (EHR) system, document...
read more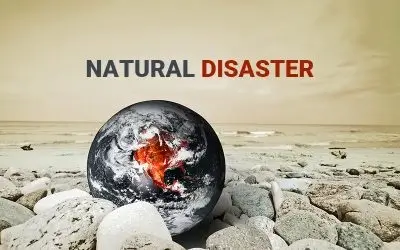 Disasters are unpredictable. An unexpected data loss can impact an organization in many ways. Natural disasters such as...
read more