Document Indexing Service
Access information in your documents more quickly with customized document indexing!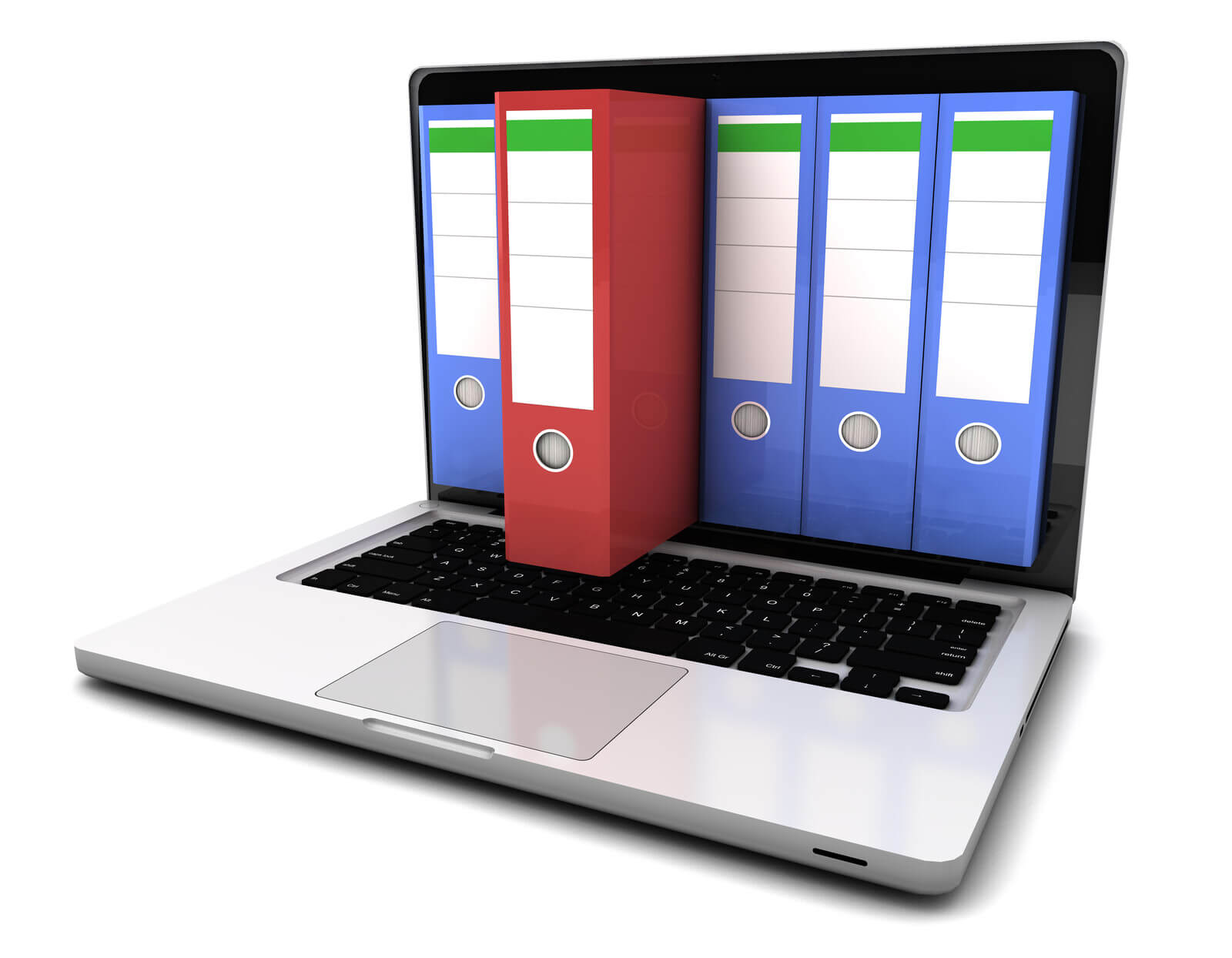 We organize data based on your business needs!
Accessing relevant data in any digital file requires proper indexing. Indexing the scanned documents is also crucial for any document imaging project. At Managed Outsource Solutions (MOS), our document indexing services are designed to ensure quick and easy retrieval of information from your document management system. Indexing and archiving services at our document scanning company include categorizing any of your scattered data into a perfect database, which makes accessing and retrieving information a much easier task.
We have proven experience in providing document scanning and indexing services for a wide variety of industries including
Publishing (Authors, publishers)
Medical (Physician practices, clinics, hospitals, and other healthcare facilities)
Legal (Attorneys, other legal professionals, law firms)
Archiving (Archival companies)
Education (Libraries, universities and other educational institutions)
Businesses (Corporate entities)
We index all types of documents – whether magazines, journals, instruction manuals, catalogs, business documents, and databases.
Our team is well trained to extract data such as keywords, document number, titles, invoice number, file name, document date, or any other field even from any complex document.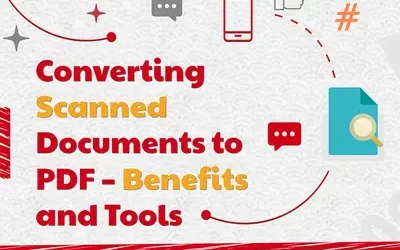 As PDF presents in the same way across all devices, it is a very convenient format for capturing and sending electronic documents. Converting a scanned documents to PDF adds security and value to your document. Portable Document Format or PDF is a reliable computer...
Our Indexing Services Cover:
Scanned images are useful only when they are stored in a well-structured database and indexed for easy retrieval. With our solutions, you can find what you are looking for using different criteria such as invoice number, customer name, date field, document type and more. Our services include:
OCR document indexing (image to text conversion)
Full profile and text indexing
Keyword and Meta Data indexing
Indexing based on scientific notations
Clients can also benefit from document web hosting, data backup and duplication, PDF generation, CD-ROM cataloging and publishing, categorization and document conversion services.
We can also handle large batch document indexing!
JUAN REYES

Digital Brand Manager - SEO, SEM, and Applications

Jessica Schwartz

Solutions Manager - Business Process Optimization Division

Amber Darst

Solutions Manager - Practice and Revenue Cycle Management: Healthcare Division

Meghann Drella

CPC: Senior Solutions Manager - Practice and Revenue Cycle Management, Healthcare Division

Natalie Tornese

CPC: Director of Revenue Cycle Management - Healthcare Division

Jan Merrifield

Senior Solutions Manager - Transcription, Medical Record Review, Data Conversion

Julie Clements

Vice President of Operations - St. Paul, Minnesota

Loralee Kapp

Solutions Manager - Practice and Revenue Cycle Management - Healthcare Division
What Makes MOS Different?
Easy access to current information
Improved customer service
Increased operational efficiency
Competitive pricing with 30-40% cost savings
For a free solutions consultation on our document indexing services, call us at 1-800-670-2809.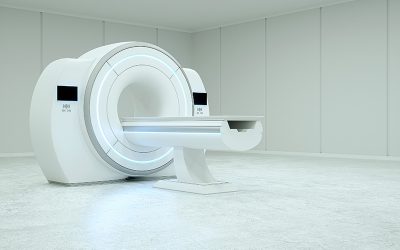 Earlier, microfilms were frequently used by most organizations for saving valuable storage space. Microfilming involves making...
read more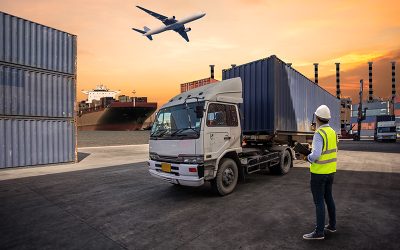 In the supply chain sector, business process outsourcing is a common practice among large businesses, particularly in the...
read more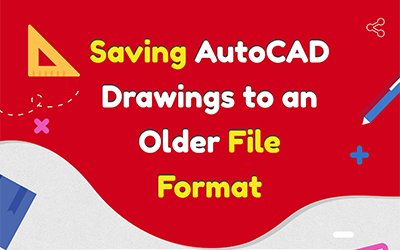 AutoCAD drawings made with the most recent programme release can be saved in a format that is compatible with the previous...
read more