A leading eBook conversion company based in the U.S., Managed Outsource Solutions (MOS) offers conversion solutions for a wide variety of formats. Our MOBI to ePub conversion services allow authors and publishers to make their Mobi books readable on portable devices such as iPhone, iPod, iPad, Nook, Kobo Reader, and more. We can format all publications so that they will be compatible with as well as look right on all platforms.
Converting Mobipocket to ePub generally requires creating HTML source files. Our team has extensive experience in HTML and can deliver your publications in a format that is easily readable by various technologies.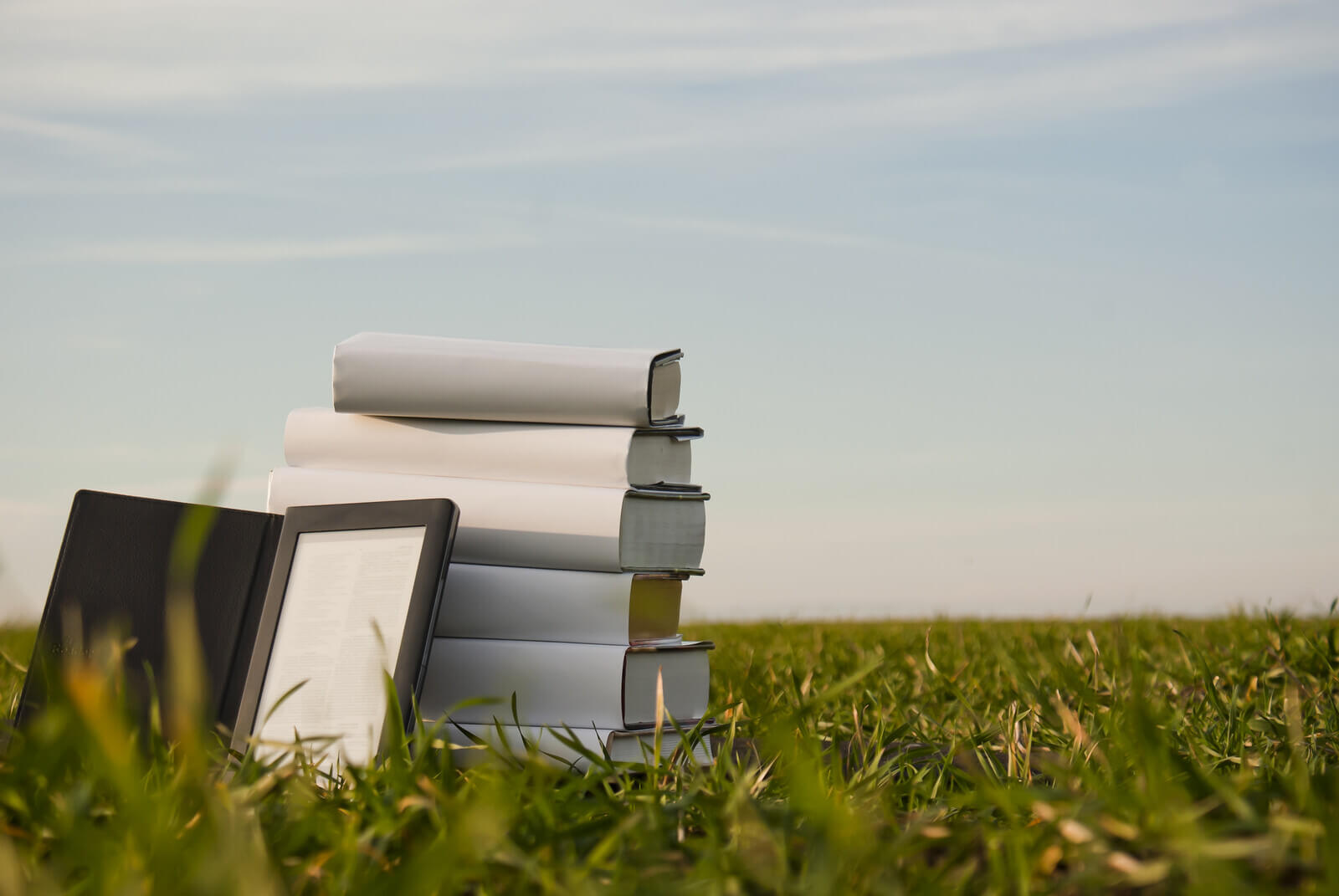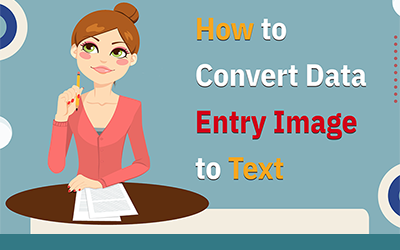 Converting image to text requires using advanced tools or apps. Businesses often consider it difficult to complete the image data entry process effectively in-house with limited time and resources. Experienced data entry companies will provide cost-effective services...
To discuss your project and get a Free Trial of our MOBI to ePub conversion services, call 1-800-670-2809.
We offer volume pricing for libraries, universities, publishers and corporate organizations.
Comprehensive Ebook Conversion Services
In addition to converting from Mobipocket to ePub files, we can help you convert from ePub to Mobipocket, or to a format of your choice from other formats such as
JUAN REYES

Digital Brand Manager - SEO, SEM, and Applications

Jessica Schwartz

Solutions Manager - Business Process Optimization Division

Amber Darst

Solutions Manager - Practice and Revenue Cycle Management: Healthcare Division

Meghann Drella

CPC: Senior Solutions Manager - Practice and Revenue Cycle Management, Healthcare Division

Natalie Tornese

CPC: Director of Revenue Cycle Management - Healthcare Division

Jan Merrifield

Senior Solutions Manager - Transcription, Medical Record Review, Data Conversion

Julie Clements

Vice President of Operations - St. Paul, Minnesota

Loralee Kapp

Solutions Manager - Practice and Revenue Cycle Management - Healthcare Division
Features Of Our Mobi To Epub Conversion
Conversion and formatting of all punctuation
Proper formatting of chapter headings
Perfect table of contents with links to the appropriate chapters, figures
Reformatting of images, tables, graphs
Preserves original quality so that no content is lost
eBook that seamlessly fits screen size of all ePub readers
High Speed, High Quality Conversion Services
Our team of skilled data conversion experts can meet your turnaround time without compromising on quality. Our stringent QA processes ensure error-free ePub/ebook conversion. The benefits of partnering with us include:
ePub conversion that meets established digital publishing standards
Fast, hassle-free creation of ePub files
Competitive pricing with savings of 30% to 40%
Multiple format portability
Contact our eBook conversion company today – call 1-800-670-2809! To get an individualized price quote, send us your MOBI files for review.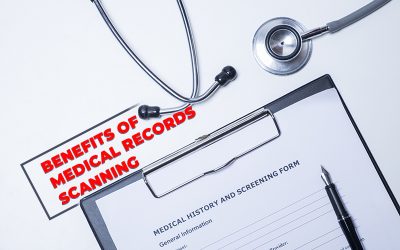 It is critical for healthcare providers to have easy access to patient health records to find the best approach to treatment....
read more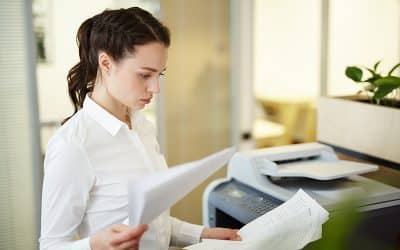 The value of document scanning has increased significantly in the modern remote work environment. Businesses require quick,...
read more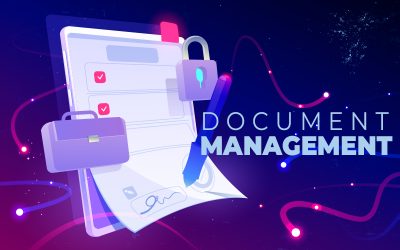 The electronic document management system market is growing at a rapid pace. According to a recent report from Emergen Research,...
read more