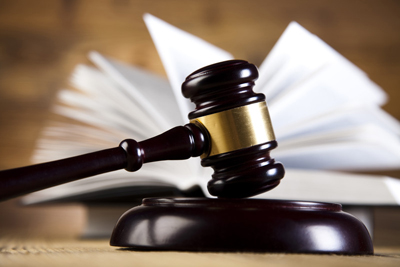 Litigation coding, otherwise known as legal document coding is a form of data entry in which batches of legal documents are captured and indexed to make the sorting and searching process easier.
Litigation coding services are of great benefit for attorneys, legal advisors and legal concerns, as they can access the required information in a fraction of seconds. The process engages a great deal of expertise and suitable technology for storing and managing information, resources, and data relating to other legal aspects. In order to implement litigation coding, it is necessary to convert all paper-based documents into digital format. Digitally converted documents can be easily indexed; advanced technologies like OCR facilitate conversion into readable and editable text.
Litigation coding can be classified into six major types:
Document text coding
Summarized coding
Bibliographic coding
Subjective coding
Inventory coding
Objective coding
Litigation Coding Services – What to Expect
The main functionalities under litigation coding services include:
Providing technical and operational support for assessment and management of legal cases.
Developing and managing database containing important documents.
Assist and train staff members in areas like digital documentation and document review, e-discovery and social discovery.
Researching legal documents and then preparing and reviewing litigation documents such as pleadings and motions.
Scheduling processes and resolving the problems that are related to documentation.
Why Litigation Coding Services Are Crucial for Lawyers
Build a secure access-proof system for preserving vital documents and respond promptly to client requirements.
Service providers will offer cost-effective litigation coding to clients and help improve their bottom line.
Helps attorneys and other legal institutions to increase productivity at lower costs.
Legal process outsourcing partners will work closely with their clients to ensure complete client satisfaction.
Commitment to quality, accuracy and immediate response to the needs of the client is what is actually expected from LPO. Assigning the task of litigation coding to a reliable legal process outsourcing company will facilitate the document search and data retrieval process. With the right service provider as partner, legal professionals can focus on their core competencies.