Technological advancements have led many industries to change the pattern of their working and thereby protect and optimize their capital investment, ensure efficient functioning and gain a competitive advantage. Data collection is a necessary process in any organization, and considerable amounts of data are generated in most organizations. If data entry and management can be made more efficient preferably with the support of a good data entry company, organizations can enjoy increased productivity and efficiency. Let us take the construction industry and their data processing practices as an example.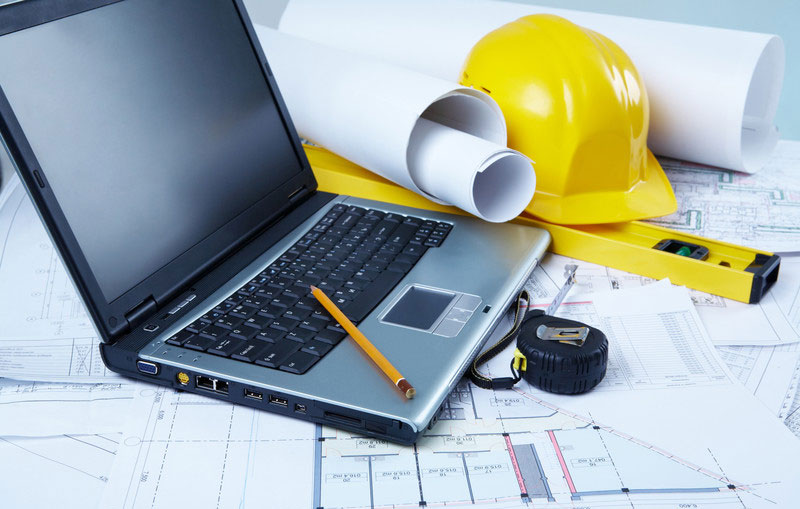 Large volumes of data are generated on construction sites, most of which are manually collected. As expected, manual collection and management of data can prove inefficient and time-consuming. This can be improved via use of dedicated technology customized to meet the needs of each organization.
A report from TrackVia named "Manual processes in Construction and Engineering: Industry Survey and Report", states that technology solutions can ensure maximum accuracy of data in the construction industry, especially data that is used to track information related to quality, efficiency and safety.
According to this survey conducted among 500 executives:
47 % of managers still use manual systems for data collection
65 % of managers said manual processes cause misplacement of work orders
59 percent said that they receive incomplete data and poor quality data through manual data collection
88% said that they spend 1,300 hours per year to assemble data into usable format
Digital transformation of data helps the construction industry in the following ways according to the above-mentioned study:
Replacing paper and spreadsheets with mobile apps: By replacing paper and spreadsheets with dynamic mobile apps, construction firms can capture data from any device easily. Data collection can be done online or offline. Teams on job sites can use standardized forms to enter data, geotag locations, scan barcodes, and even attach photos and document weather conditions using mobile apps.
One platform: Digital transformation provides a single central platform to generate considerable efficiencies. When all required data is available at one place, business executives can make informed decisions more quickly. The access to this platform can be restricted to authorized persons only, and thereby ensure the safety and confidentiality of data.
The automation advantage: Manual work and change orders can lead to slow processes in the construction industry. When these are automated, employees can be freed from manual data entry and related processes and take immediate action as required. Tasks, notifications, alerts, work orders, validation etc can be automated using event- or data-based triggers based on specific processes of firms.
Apart from the above mentioned benefits pointed out by TrackVia, there are other advantages offered by a digital workplace.
Better access: Converting construction data into digital format and storing it in a cloud system enables easy access to data at any time. It helps to build a high-level classification for the documents.
Reduces duplicate data entry: Duplicate data entry is very common in this industry and wrong or re-entered information could bring negative impacts such as waste of time and resources. It also increases the chances of errors. Digitization can help reduce data duplication and also ensure that the entered data is accurate.
Error-free timesheets: Paper-based work may lead to entry of incorrect data or omission of important data and this can cause missed deadlines by owners, designers and contractors, suspension of ongoing works, delay of new projects etc which can hinder the growth of the construction industry. Digital technology ensures accuracy of the collected data and thereby improves efficiencies.
Automation and use of innovative technology in the construction industry ensures efficient monitoring of construction projects' progress, helps satisfy all contract requirements, track productivity for project management and ensure profitability too. A reputable provider of data entry services can assist in transforming your paper-based data into electronic data in multiple formats. These services are affordable and can be customized according to your specific requirements.