Scanning and digitizing various business documents or document imaging has become a significant process in most business organizations. Some organizations perform these processes in-house with the support of a skilled and experienced document imaging specialist. This is a more expensive option, whereas businesses looking for a more affordable solution can consider outsourcing these processes to a reliable document scanning and imaging company. Either way, the most important consideration is what the customer wants to achieve through document imaging. Are they just looking for a better filing and archiving system, or are they interested in archiving documents for easy retrieval and tracking? Are they seeking better security for documents? Is it about sharing data? Is regulatory compliance a concern?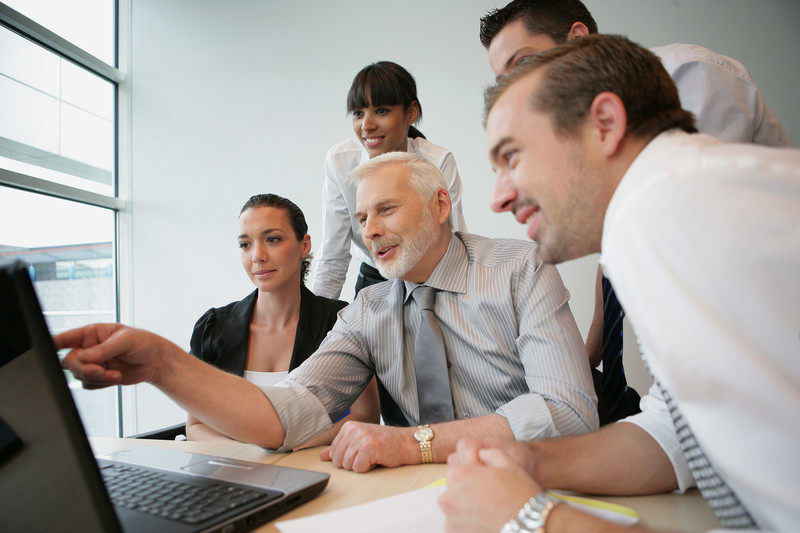 The following are the major reasons why customers want to use document imaging.
Protect sensitive data – Every business needs to protect their confidential paper documents against fire, pests, earthquakes, flooding, hurricanes and other forms of disaster. Converting sensitive documents into digital format helps protect the data more easily. Rather than having to lock up paper files, digital archives can be stored on tape or disk or on hard drives of computers. These data can also be locked away, or stored in the cloud for both security and easy access.
Data archiving – Storing paper records can be very expensive. For instance, the price of office real estate is typically between $20 and $30 per square foot, and the average file cabinet requires 15.7 feet storage space that could prove costly. Digital records don't require such physical storage space. Moreover, digital files are also easier to search and retrieve compared to paper files.
Collaborate with workers – Sharing of data and files has become a primary need with the advent and expansion of multi-location business offices. Digital collaboration has become so popular and a skilled document imaging specialist can recommend the right technology, so that even paper-based documents including specialized paperwork such as blueprints, can be shared with the right technology.
Converting paper into searchable digital content – Converting paper into searchable digital content could be challenging. The document imaging specialist can resolve this issue by recommending the right scanning equipment and the right optical character recognition (OCR) software for converting any type of business documents including legal records or medical files into the required digital format.
Access management – Managing workflow including secure access management is usually part of the customer's criteria. Electronic safeguards on digital files help control user access of sensitive information by using password protection and user rights management. Customers can maintain an audit trail as part of access management.
Comply with regulations – Medical, accounting records and many legal documents have regulations that state exactly how a document is to be stored, accessed, and accounted for. Document scanning and imaging services provided by document conversion companies help convert paper documents into a secure and searchable archive. Digital document imaging helps efficiently meet all compliance standards.
Data sharing – With the advent of big data and the ability to use Hadoop, both structured and unstructured data can be analyzed. This is proving valuable for business. While big data plays a larger role in business operations, the ability to convert paper into a format that can be included in analysis is becoming increasingly important. Experienced document imaging specialists understand how imaging can support analytics.
Environment friendly – Most of the companies are under pressure from stockholders, the board of directors, and the community to become more cautious about pollution and the environment. As 50 percent of business waste is composed of paper, paper accounts for 35 percent of landfill waste and 33 percent of municipal waste; and it takes 10 liters of water to make one sheet of paper. Eliminating paper waste and paper processes by going digital gains extra recognition for the customer as they show environmental responsibility.


Partnering with an experienced document scanning company can help process and transform all paper documents into searchable digital format. Digitization of records makes it easy to organize, access and handle business documents, while saving physical storage space, time and money.