As providers of data conversion services, we know that digital transformation is not just an IT project or a transformation project to minimize cost. It is a major change that reflects on a company's brand, values, and people and also focuses on new ways to resolve customer problems and deliver value. To deliver value to customers, businesses need to innovate continuously and identify new and more useful products in keeping with changing customer needs. For this, all data from customer surveys, market research, trends and patterns are gathered, digitized and analyzed carefully. Starting with product research and concept development they move through design and development, product launch and operation.  Product developers use digital technology to strategize and execute their product development using smarter technologies, actionable data and better insights.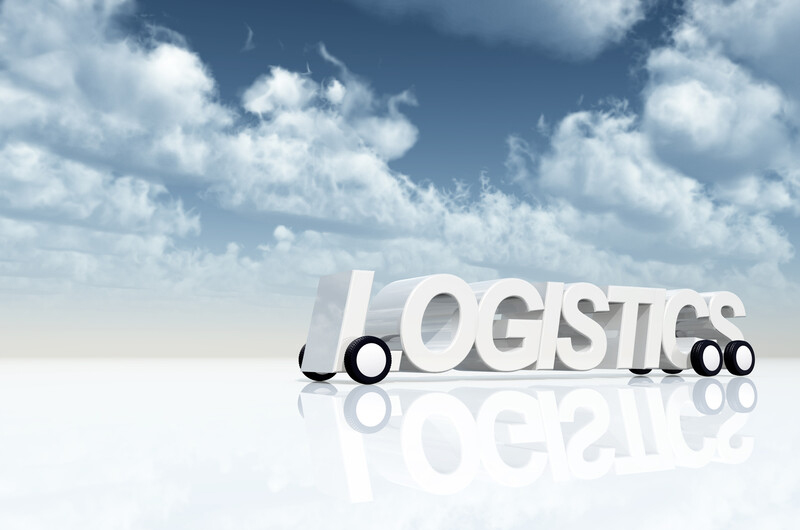 When launching a new product, the important things are effective planning, coordination and communication among shippers, motor carriers, and third party logistics providers that direct the trucks in the right direction to the right addresses.
Following are four recommendations that businesses could consider to ensure smooth movement of their products to the desired destination:
Advance notice to third party logistics providers: Provide advance notice to the carriers and third party logistics providers. In case of a large nationwide campaign, 90 days would be ideal. This provides enough time to get bids and negotiate rates and services with other carriers. If the carrier and shipper have worked together before, then giving a month's time is enough. This will help the motor carriers to have a rough idea about dates, pallet quantities, and delivery date requirements. It also helps to make the necessary preparations, if it is a new product that needs different equipment.
Working with providers to anticipate the impact on operations and cost of the new product: A minor change in the operation like change of timings, routing, or volumes can make a huge impact on the efficiency and cost. So, sharing all details about the product and the shipment with the carrier and logistics is essential. For example, if a new product that is slightly bigger needs to be shipped then it means that only fewer products can be loaded in a truck, which means there is a need for more trucks and thus raises freight cost. For example, medical supplies are at present delivered as loose cartons directly to nurses' stations and storerooms. Earlier, these used to be palletized and involved large weekly deliveries to hospital loading docks. This has brought about a significant change in the jobs of drivers. For this, drivers would need training in the new way of functioning and it would also have an impact on how much time they spend at one location. Shippers should understand that a small potential problem can affects the deliveries at different points in the supply chains. Coordinating with carriers and logistics providers to chart out a practical action plan will help avoid such glitches. Carriers and logistics providers need to have new transportation management software or modify their existing systems   to have room for large or frequent product rollouts.
Proper communication: Carriers and logistics providers need to know what the shipper requires, clear details about deadlines, locations, and procedures as well as service levels, responsibility and pricing. All these subjects should be discussed with all parties and service providers to know whether they can meet the requirements before they sign the deal. In many roll outs there may be new points of origin, suppliers, customer, and so on that affects outbound routing. So, proper planning by logistics providers and carriers is essential and new suppliers should also be included in the planning. Scheduling regular calls between logistics providers, suppliers and carriers helps to share progress reports and updates. Similarly there should be communication between customers and carriers to establish a procedure for addressing problems well before the rollout. The universal agreement is that the more information about the new product the motor carrier has in advance, the greater the likelihood that deliveries will go smoothly. When a brand new product hits the market, the carrier and logistics provider should know all the details about the product
Choose a partner with experience in handling new product launches: With new product launch, timely deliveries are crucial. Therefore choosing the right vendor is important. Experienced carriers and logistics providers have extensive experience to meet special requirements and will have the people, processes, capacity, and systems in place to successfully carry out these challenging assignments. Each customer and product launch has unique requirements but experienced carriers and logistics providers can adapt to any new requirements quickly.
Transportation and logistics have been the backbone of most businesses and industries. Today most businesses make an effort to provide effective transportation and logistics service to stand out among other competitors. Most companies have huge volumes of logistics data that need to be automated. But carrying out automation of logistics data is not an easy task. Therefore, the ideal option is to outsource logistics data entry to reliable data entry services that can assist in automation of all important data.