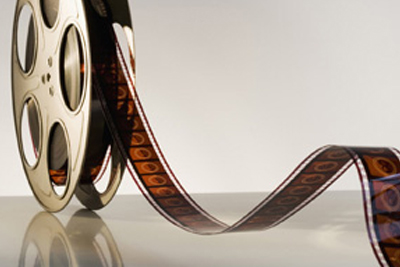 Businesses, museums, libraries, schools and many organizations have a lot of valuable and business critical information. This information may be lost during times of unforeseen natural disasters such as flood, fire, and mold outbreak. When business critical information is lost, organizations will find it difficult to meet operational goals and objectives, making it suitable for taking strategic decisions. However, the best way for organizations to prevent document and archive loss is by implementing adequate storage techniques including digitization and microfilm storage.
Why Increased Archival on Microfilm Media?
Today, techniques for digital storage of archives have advanced greatly. Priceless information should be kept safe for the sake of posterity. Scanning these documents and storing them in microfilms would be appropriate.
There are certain reasons for firms to consider microfilm document storage.
Produces an image identical to the original which is easy to view and is legally acceptable
While digital data requires use of a sophisticated retrieval system to access data, microfilm and microfiche can be read by the naked eye using only light and magnification
It is a cost-effective way to preserve business or government records and comply with laws and mandates
Long storage life, mostly above 500 years
Requires less maintenance costs
Microfilm saves 95% of the space required to store paper documents
This media is typically more salvageable than paper records and is more accessible than digital records, depending on the disaster type
Tips to Back Up the Data and Get Prepared for a Natural Disaster
Plan for a worst-case scenario and create a recovery plan that suits your requirements
Duplicate your documents, archive them on microfilm and store them in an accessible location
Ensure whether your storage plan is in compliance with local, state and federal regulations
Test your recovery plan and process once or twice a year
Ensure your quick ability to access vital records
Microfilm scanning and storage is one of the best ways to protect and preserve your paper and digital documents. It has proved to be a safe and durable method for storing your documents through ages. The storage process when combined with advanced technology helps in long-term preservation and disaster recovery.