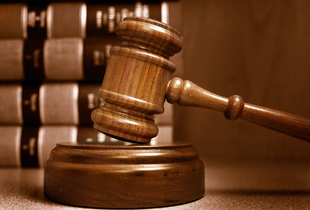 Legal process outsourcing services that include litigation support, transcription and document management are of great help for legal professionals to handle their complex, time-consuming cases. According to the latest market report from Radiant Insights, the global legal outsourcing market is expected to attain a steady growth during 2017-2022. Corporate firms generally outsource certain legal proceedings for diverse reasons. Among these reasons, key factors that are projected to have a positive impact on the LPO market are:
Rising need for effective use of resources
Rapid increase in the costs of legal proceedings
Rising concerns related to expenses in various countries such as the U.K. and U.S.
Ongoing technological developments such as extensive use of intelligent or smart technologies to access actionable data from unstructured data are also likely to fuel the LPO demand. However, breach of ethical codes and security issues may have a negative impact on the market development.
The report divides the market based on type, application, and region. While the type of market is categorized into onshore and offshore, based on application the market is segmented into government and business.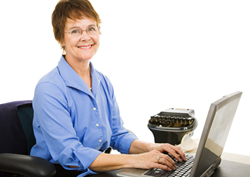 Based on geography, the market is divided into China, United States, Europe, India, Japan, and Southeast Asia. China and India are expected to be the largest LPO markets owing to the presence of many English-speaking lawyers who charge a lot lesser than their US-based counterparts. Because of the availability of skilled personnel, affordability, and efficiency, many Western companies are also outsourcing their legal work to these regions. Related to legal process outsourcing, different government bodies in these regions allow foreign organizations to establish their subsidiaries as private limited firms with least liability over shared investment. This factor also contributes towards the growth of the global market during the forecast years.
According to the report, the key firms operating in this global market are Cobra Legal Solutions LLC; Elevate Services, Inc.; AmStar Litigation Support; Infosys Ltd.; CPA Global Ltd.; and QuisLex, Inc. While some of these LPO providers are mainly focusing on acquiring certifications such as ISO 9001 and ISO 27001, others are adopting a practical approach on training their employees on specific legal engagements.