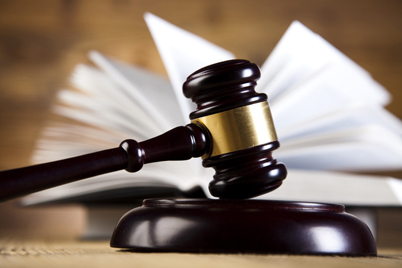 Legal process outsourcing is the process of delegating legal tasks to an external service provider. Determining what all processes to outsource and the time to make such a decision are important considerations in the process. Assessing the importance of a particular legal service to the company's business is crucial in deciding whether to outsource such functions. Services that are core to an organization should be well evaluated to find out whether outsourcing the service compromises the legal department's ability to establish and execute business strategies associated with that service. There is no doubt that outsourcing of legal processes is increasingly adopted by businesses looking for more organized, timely and efficient functioning. Along with this trend, we see that even processes such as Intellectual Property and contract drafting are now assigned to reliable and reputable service providers in the industry.
Determining What to Outsource in a Legal Setting
Core services: Legal processes that are deemed as 'core' processes are not outsourced completely. Instead, some specific components of it can be outsourced. For example, transactional elements within the core process of patents and trademarks can be outsourced.
Non-core services: Processes that support core ones (non-core processes) can be outsourced after evaluating whether these functions and their associated processes are mature enough for transition. Processes that require less specialized knowledge or that which are more transactional in nature can be assigned to a dependable service provider. Non-core processes in the legal department include back office operations such as payroll, and invoicing and accounting activities such as auditing and tax returns. Outsourcing these tasks speeds up the core processes and reduces the overall cost to a great extent.
Legal Processes to Outsource
The following business processes can be successfully outsourced:
Administrative support

Data extraction and data entry
Legal billing services
Secretarial services
Paralegal services
Electronic document management

Litigation support

Document discovery
Database creation and maintenance
E-discovery compliance

Intellectual property

Patent drafting and review
Patent proofing and docketing
Cease and desist notices
IP portfolio management

Contracting support

Contract management
Contract due diligence

Legal research & analysis

Statutory/case law research
Legal coding and indexing
Before outsourcing a process, it is vital to check whether that function is mature enough to be outsourced or whether it requires any further transformation within the organization. Outsourcing service providers with an established track record in the industry offer consultation service to help you decide on the processes that can be safely and efficiently outsourced.