Unorganized business processes can lead to confusion and thus loss of revenue. While back office outsourcing and other services are of great support for organizations, business process management (BPM) software is playing a key role now. Mobile, cloud as well as intelligent business management solutions are now available to support diverse organizations in managing their business processes efficiently. The application of BPM can help with process discovery, creation, implementation, analysis, and improvement.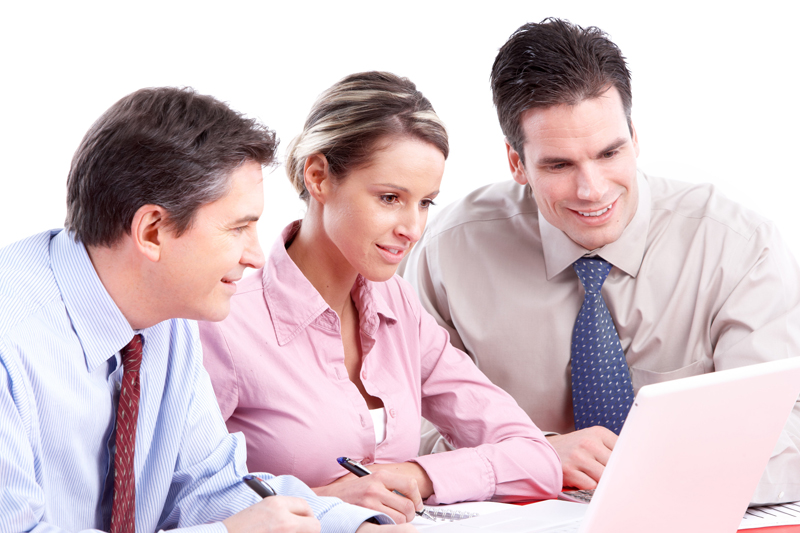 Properly implemented BPM tools or software allow businesses to improve revenue, achieve compliance, gain competitive advantage, reduce process operation costs and lessen risks. According to a report from Research and Markets, the need for improvement of business processes is a key factor that boosts the growth of Business Process Management as a Service (BPMaaS) market. At the same time, difficulty in choosing suitable solutions is the market challenge users face.
Automation capabilities of these tools help with routing of data and sequential execution of tasks, without any manual intervention.
While human-centric BPM is for those processes that are primarily executed by humans, document-Centric BPM is required when a document is at the heart of the process.
Some of the key business process management tools are –
KiSSFLOW

Source https://kissflow.com/business-process-management-software/
This cloud-based business process management platform helps optimize, manage, and track all of your work. Its unique platform combines structured but ongoing workflows (process), manual workflows (case), and structured, one-off workflows (project). It also helps to streamline and automate all manner of work–processes, projects, cases, and collaboration.
Its human-centric drag-and-drop interface makes its simple to design workflows quite uncomplicated. KiSSFLOW can also be integrated with other apps like Zapier, making it quite versatile. No coding is necessary to use this tool and it can also easily handle increased users, data volume, and complexity. This software also features training material, how-to videos, webinars, on-demand advice, and solutions.
ProcessMaker

https://www.processmaker.com/
This BPM and workflow automation platform that comes with an intuitive, drag-and-drop interface is available both in the cloud and on-premise. With this production-ready BPM software, users have a wide range of controls such as – creating subforms, building customized layouts with multiple columns, and integrating with outside variables, and files.
Its Process Documenter Plug-in allows a business analyst to create, maintain and generate professional-looking documentation for processes. Also, the Actions by Email feature makes it easy to send digital forms and collect information from external users, enabling processes that need the participation of users without a ProcessMaker account to be fully automated.
This tool can be integrated with your existing email client software, Document Management Software (DMS), CRM software, electronic signature software, and existing enterprise resource planning (ERP) software.
Zoho Creator

https://www.zoho.com/creator/business-process-management.html
This low-code BPM software allows users to create process-based applications, automate routine tasks, and manage data more efficiently. You can automate almost any task – ranging from handling customer orders to updating your inventory. You can also benefit from mobile-specific features like push notifications, geo-fencing, and QR/Barcode scanning. Its built-in integration feature helps to connect your apps with other Zoho applications and third-party services.
It has been reported that over 3.5 million business process automation apps have been built using this BPM tool. Users can also share data to and from your Zoho Creator apps, other Zoho services, or third-party vendors.
Engage Process Modeler
https://www.engageprocess.com/en/engage-process-modeler
Ideal for single users and small teams, such as freelance consultants or start-ups, this software helps to optimize business processes and the team can easily draw their processes, analyze and discuss improvements. It comes with all standard features, allowing users to map processes quickly and run statistical analyses.
This BPM software also helps with user management, process publishing, process feedback and reporting. Its workshop-ready mapping platform automatically designs and checks your processes with the team in the room.
Nintex

https://www.nintex.com/process-automation/
 With this easy-to-use workflow automation software, you can easily manage, automate, and optimize your business processes from start to finish. This tool is ideal to be used in all business departments, let that be sales, human resources or information technology. In the HR department, Nintex helps to improve the employee lifecycle – from the process of recruiting and on-boarding to performance reviews and leave requests.
Nintex Connectors allows you to easily integrate the business apps you use every day into your workflows. Just drag-and-drop a built-in connector into the workflow designer canvas to leverage any system of record in your automated process.
Bizagi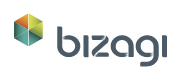 https://www.bizagi.com/en/products/bpm-suite/modeler
The only platform for both deep and complex process automation as well as for simpler processes enterprise-wide, Bizagi can transform your organization by automating business processes on-premise or in the cloud. It helps to eliminate boring tasks, improve employee efficiency, get products to market faster and improve the customer experience. Bizagi is actively used by 650,000+ users and by 500+ enterprise customers in over 50 countries.
This is the most powerful and intuitive software for Intelligent Process Automation, which also improves the customer experience while optimizing and maintaining important business processes.
While choosing a BPM tool, businesses must consider factors such as cost, user friendliness, proper integration as well as mobile responsiveness. Business process outsourcing solutions provided by experienced firms can assist organizations with better management of even complex work processes.