The world is on the threshold of a complete digital age. As a document conversion company, we know that it is important for companies to store all their vital data in digital format. This will allow data scientists to help them leverage the information and add value to their business. Data science is a complex blend of many disciplines like technology, algorithm development, and data interference. Data scientists can help businesses use the data at their disposal, whether that's customer data, financial data or otherwise, in an intelligent manner for the following purposes:
Finding connections among variables to improve customer retention
Targeting customers with timely and appropriate sales messages
Analyzing customer sentiment on social media
Finance modelling
Informing product development by examining how people use products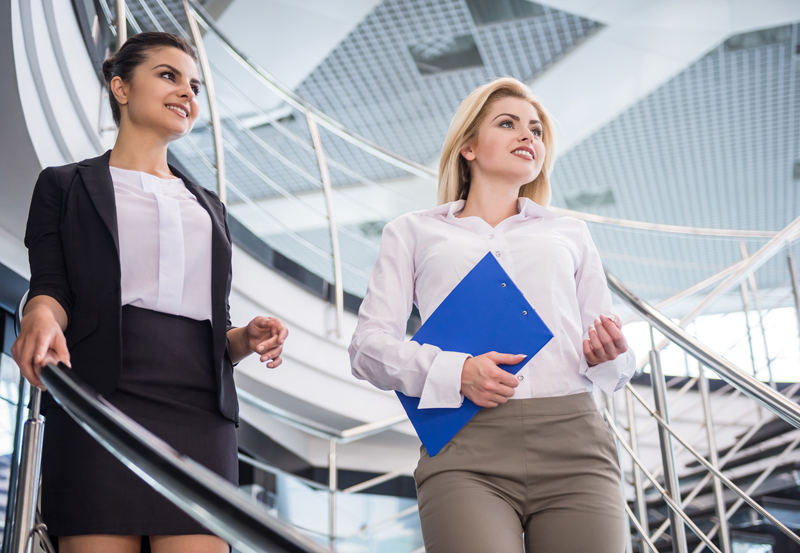 How data scientists can add value to your business
Data scientists are trained in math, statistics and computer science and have knowledge about data visualization, data mining and information management. They can help businesses leverage data to achieve the following goals:
Reduce risk and fraud: Data scientists can spot any data that has a problem. They utilize statistical methodologies to predict detect fraud propensity models. It can be used to create alert that help ensure timely responses when usual data is recognized.
Identify the target audience: All businesses collect consumer data using Google analytics or consumer surveys. Data analytics helps put this data to proper use. Data science has the ability to take existing data and combine it with other data points to generate  Data scientist can also help with identification of the key groups with precisions by analyzing disparate sources of data.
Offer relevant products: Data scientists help organizations identify where and when their products sell. This will help businesses deliver the right products at right time and also develop new products to meet customers' needs.
Personalized customer service: Data scientists can help sales and marketing teams to understand their audience and deliver optimal customer service. Data scientists explore organizational data to improve the institution's performance, profitability and better engagement with the customers.
Empower management to make better decisions: Data scientists act like an advisor or strategic partner and ensure that staffs maximize their analytical capabilities. They communicate and demonstrate the value of the organization's data to make better decisions.
Why data science may not work for a business
Although data science can help businesses solve problems, many projects have not succeeded due to wrong implementation. Recently, a data scientist from Israel and his colleagues compared their success and failure in helping companies with data science, according to a Harvard Business Review (HBR) article. In addition to technical excellence, success was attributed to factors like building the trust of decision makers, a proper understanding of business problems, explaining results in simple, powerful ways, and working to address concerns among those affected. The failures occurred because the company failed to connect with the right people at the right time and the right way.
In many companies, data scientists fail to achieve the desired results due to two reasons, according to the HBR report. The first reason is that many data scientist are more focused on extracting interesting information from the data and not on finding solutions for the business's problems. The second reason is the most businesses do not how to use the skills of data scientists to their advantage. There is a wide gap between the data scientists and the company's most important problems and opportunities.
Here are three strategies that can help businesses optimize data science utilization:
Know your business objectives and see how they can be achieved: The results of a data science project such as cost savings, additional revenue, improved customer satisfaction, or risk reduction take time to achieve. To achieve your short-term business goals, you may need to focus on improving operational processes and data quality and understanding your customers.
Hire data scientists who can address your specific problems: Make sure to hire data scientists who would be concerned about your business and its growth. Besides being fully connected to important stakeholders, they should be fully involves in the departments they support.
Make it clear that the data scientists will take responsibility for their work: Pre analysis work is important and without an articulated problem statement, data science is a waste of time. Compared to new data scientists, experienced hands can suggest simple and more effective solutions.
Today, many companies are adopting actionable insights that add value to their business. Document conversion service providers convert data to digital format, facilitating the implementation of data processing strategies for better decision making. There is enormous value in data processing and analysis. Harnessing big data provides opportunities to drive key business decisions. To succeed, data scientists should be highly skilled and motivated to solve complex business problems.