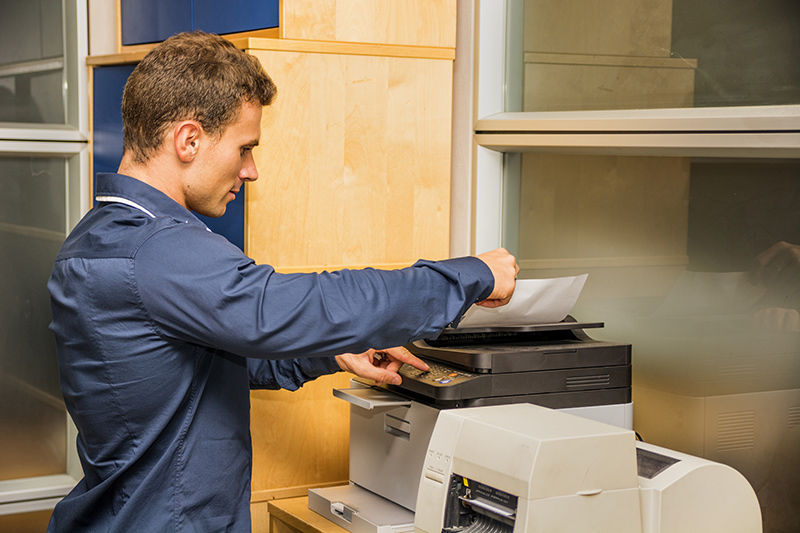 With an increasing number of businesses undergoing the process of digitization with the assistance of document scanning services, data preparation is considered as an important step to improve the ability to use data in a distributed manner for data discovery, data mining, and advanced analytics. Data preparation refers to the process of collecting, combining, and organizing data. This organized data is used in business intelligence, analytics and data visualization to extract valuable insights and make informed decisions. Good data preparation helps in efficient analysis, limits errors and inaccuracies that may happen during processing, and makes all processed data more accessible to users.
Purpose of Data Preparation
One of the main purposes of data preparation is to ensure that the raw data is kept ready for processing, and the analysis is accurate and consistent so that the results of BI and analytics applications will be valid and authentic. Often, data is found to be missing and inaccurate or separate data sets often have different formats that need to be reconciled. Correcting these data, checking its quality and joining data sets are the main activities in the data preparation process.
Best Practices in Data Preparation
Data preparation makes data accessible to your customers, partners, suppliers etc. It allows business users to prepare their own data for analysis, organizations can bypass the IT bottleneck and accelerate time-to-insight, and thus make better business decisions. A document scanning service helps to improve the accuracy of the data and with accurate and quality data, organizations can perform better, faster and seamlessly meet business objectives.