With numerous technological advancements, many tax practitioners and accountants have decided to run paperless practices.  Going paperless helps businesses save time, money and space as well as avoid many of the burdens associated with paper-heavy operations and reduce the carbon footprint as well. However, there are others that still rely on paper-based processes. Document scanning companies could help scan and convert your paper documents into electronic format. This will enable more efficient functioning and streamlined processes.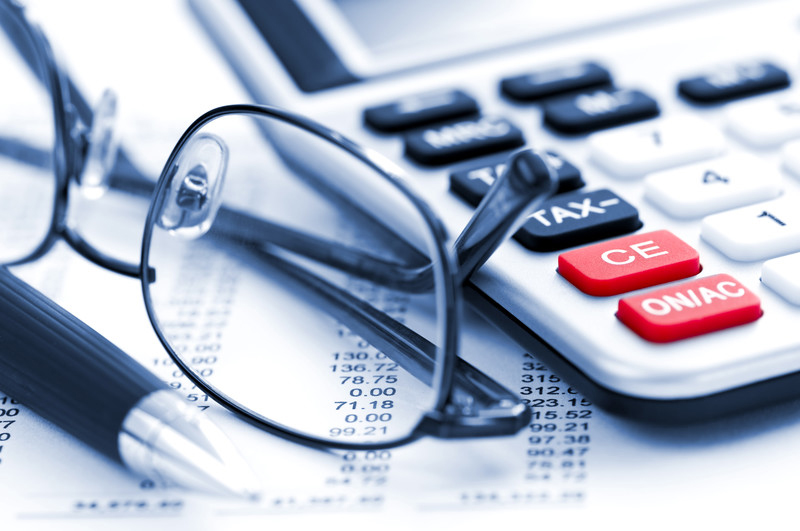 The following are the ways in which you can go paperless in your tax practice.
Gather the documents that you need to make digital: The first step in going paperless is to gather all the documents that you need to digitize and store.
Scan the documents: The next step is to scan your physical documents that are to be made digital. In fact, this is one of the more time-consuming steps involved in the process, and if you are considering scanning documents in-house, then you need to invest in a scanner that meets your requirements. The Journal of Accountancy provides a checklist of scanner feature options you can consider when purchasing a scanner. For instance, if you want to scan hundreds of audit work papers, then you will need a scanner with a sheet feeder that handles 11-by-17-inch paper and a document management system that allows multiple users on a network to access the paperless files. If you want to scan business receipts into your accounting system, then your scanner should support that function. If you want to scan hundreds of photos, then a color scanner that supports a variety of photo formats and photo editing tools may be an ideal option.

In addition, you need to consider whether you want to purchase one scanner for your practice or multiple portable scanners to be used at each desk.

However, the better option is to outsource document scanning tasks to a professional document scanning company. With advanced equipment and high-end software, a document scanning service provider will scan your paper documents and convert them into different file formats such as TIFF, JPEG, GIF, PDF and more according to your needs.
Store your files to a secondary location: One of the most important steps when going paperless is backing up your files. You should never shred or get rid of any of your documents until you have backed them up. The best way to back up your files is to store the files on an external hard drive, as external hard drives are portable storage devices, you can keep your copied information in a physical location completely separate from your computer. All you have to do is to copy your information to the hard drive and keep the hard drive in a secure location. If you are considering outsourcing, then do your research and find a document scanning service provider that will properly back up all your files.
Shred unwanted documents: Invest in a good shredder to properly dispose of all the documents that you have scanned and backed up.
Use digital signatures: E-signatures have been legally binding in the United States since 2000, when the government passed the Electronic Signatures in Global and National Commerce Act (ESIGN).  There are different forms of e-signatures which include "Click to Agree" buttons, typing one's name as a signature, scanned version of a signature and more. Electronic signatures are beneficial for document exchange between you and your client, such as an engagement letter.
Use other methods to minimize the use of paper: There are a lot of methods that help reduce the usage of paper within your practice. For instance, instead of using notebooks or sticky notes, you can take notes on your computer. Another way to reduce paper usage is to bill your clients electronically.  This is really beneficial for clients, as it allows them to pay at the click of a button.
Document scanning companies can scan all your documents and convert them into digital format, thereby reducing the paper waste and saving valuable storage space.