Business leaders rely on valuable data to make informed decisions. With the assistance of data entry services, all data are organized, stored and maintained efficiently for easy access and use. Data comprises facts and figures that are collected during various operations of the business, both internal and external. It includes customer data, figures and facts related to current market conditions and so on, and it is with the insights derived from such data that businesses make valuable decisions. Businesses use advanced technology to obtain data insights, and the technology used may differ with different companies. This tech revolution is changing the way businesses operate and helping to improve productivity.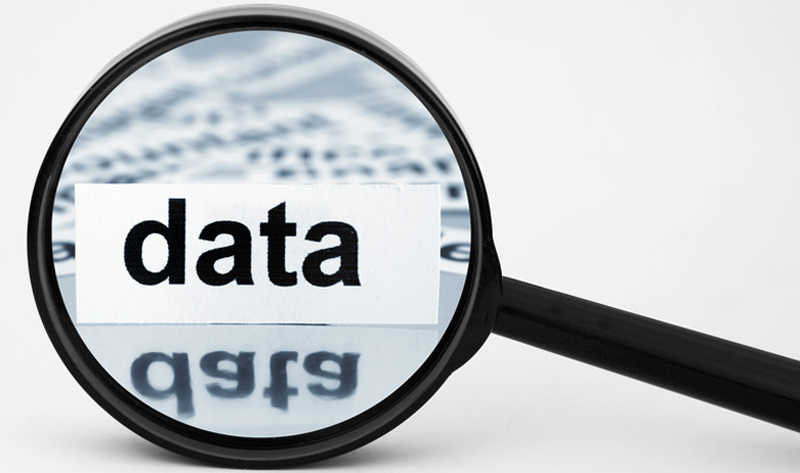 What are the different areas where technology can play a crucial role to improve efficiency and productivity?
Collecting data
Earlier, businesses used pen and paper to jot down critical information. But today we have sensors everywhere that help us to gain important data. Businesses have started using RFID (radiofrequency identification) sensors in key fobs and wristbands to collect information about customers. With sensors, each product in the warehouse can be tracked and monitored and these also help to gather sales data and information regarding the popularity of specific products. IoT sensors with machine learning are transforming the way businesses make changes to their products, marketing strategies, and user experience. With advancement in technology, no employee needs to spend valuable time in the warehouse counting the number of boxes. The latest technology sensors are highly advanced that they can even detect the temperature of the warehouse that is ideal for the product.
Storing data
As businesses start expanding, the inflow of data also increases and traditionally businesses store data in files or cabinets or in storage devices. But today, any amount of data can be stored in a cloud storage system. Businesses can either increase or decrease their storage capacity based on the data they receive. Cloud system is a cost-effective option and helps to free up the physical space in an organization. Businesses use various storage facilities like Data as a Service or DaaS companies that store the data and allow easy access from anywhere. Other benefits of the DaaS system include the ability to move data from one platform to another, reduced amount of repetitive or multiple data versions, and easy collaboration.
Analyzing data
Analyzing data is one of the most vital parts of using data. Data will not be useful unless it is analyzed thoroughly. Companies are greatly investing in artificial intelligence (AI) to get most from their data. With AI, businesses can analyze data relevancy, natural language and any anomalies within the data sets. Businesses analyze data with the help of data preprocessing tools to avoid repetition of data. These tools clean the data and make it more comprehensible and consistent. They are also using discovery tools to mine big data stored on multiple sources.
How to Make the Best Use of Data
Although many companies are adopting various technologies to process data, there are companies that haven't yet joined the data revolution. To survive in the competitive world and gain a competitive edge, small, medium and large size companies should join the data revolution. Businesses can make the best use of data and become leaders by using the following strategies.
Choose the right set of data to track and analyze. This is crucial for businesses, especially small businesses because minor errors in data can cause a huge impact on the business.
The collected data should be cleansed with AI and data preprocessing tools, so that valuable business insights can be derived.
Automate the data analytics process using AI tools. This will help evaluate all data sources together.
Customer data it very vital for any business and must be protected. Organizations must be conscious of their responsibility to protect customer data and use it appropriately in keeping with customers' preferences. Customer data must be secured using the latest advanced technology, or organizations can consider outsourced solutions from reliable partner companies that have excellent understanding of cybersecurity.
Make good use of the data gathered. Data must be put to good use to ensure customer satisfaction and business productivity. It is also vital to stay competitive. Businesses can utilize AI tools, and data collection tools such as RFID sensors to make excellent use of data.
In this Big Data era, all organizations must strive hard to collect, analyze and utilize the right data to stay competitive. For businesses that don't want to invest in AI and machine learning tools, or don't have the budget to do so, there is always the option of outsourcing to data entry companies that offer such solutions. Such service providers can also offer the necessary human intervention in case exceptional or ambiguous situations arise that require common sense or contextual understanding.