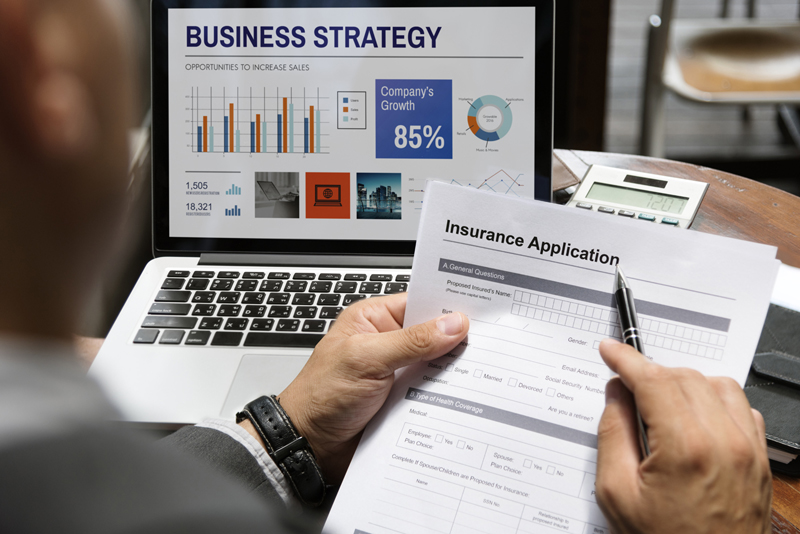 Insurance industry is one of the most competitive industries that is highly reliant on paper with endless forms to fill, copies of proofs, claims etc. However, the landscape of insurance industry is changing due to rising customer expectations, need for improved efficiency, better service etc. This has led the insurance industry to undergo digital transformation with the help of document scanning services. Digitization helps prevent loss of data and misrouting of customer complaints, ineffective claims process, mishandling of accounts etc and improves the overall insurance records management.
Advantages of Digital Transformation
Detect fraud: Insurance industries have many activities like policy administration, application processing and so on which require great attention to detail. Since it also involves handling vital customer data, the chance of fraudulent activities is also high. Having a controlled environment and securing the data with limited access is possible with digitization, and predictive analytics can be used to spot trends in customer behavior that might be a red flag for fraud.
Meet regulatory requirements: Insurance companies strive for higher corporate accountability in the case of regulatory requirements. With digitization, companies can meet numerous regulatory compliances such as HIPAA, NAIC CIPR etc.
Better customer service: Insurance industry is one such industry where customer satisfaction is a prime concern. With organized digital data, employees in the insurance industry can access all data quickly and thus provide better customer service. It facilitates online registration and services that are more convenient and customer friendly.
Faster processing: Digitization ensures better processing of claims. It also helps hospitals, for instance, to send the pre-authorization requests to the insurer as soon as possible and reduce the chances of delays or errors. It also makes claims processing much more transparent.
Better coordination with multiple parties: To stay competitive, insurance companies frequently introduce new products and add-ons. Some insurance claims get settled easily whereas complicated ones that involve several parties can be difficult. With digitization, complicated claim processing can be made easy.
AI- Enabled Digitization
AI-enabled document digitization software can automate the data entry process, which helps save money and time. In this process, the AI software can understand images and videos and also helps claims adjusters to upload the claim forms into the machine vision software. The software then turns these claims forms into digitized versions that make processing easier.
Predictive Analytics
Predictive analytics-enabled claims processing helps auto insurers to digitize their workflow. Some applications use machine vision, i.e. a type of machine learning that can understand images and videos, to assess car damage; and predictive analytics is used to calculate how much the claimant should be paid for the claim. Other applications use telematic sensors to detect collisions automatically and report the affected areas and the force of the impact to a claims adjuster.
Some AI vendors offer a predictive analytics application for automating marine and auto insurance claims called Quest Automotive and this software has two capabilities:
First notification of Loss: With telematics sensors, Quest Automotive can automatically generate and send a collision report to insurers. It also uses video data to determine certain details about collisions; however, they do not mention if this data is simply sent to the insurer for review or analyzed using machine vision.
Real-time risk management: A risk management tool allows insurers to be alert about high-risk actions taken by their customers, such as speeding or abrupt stops. The software can purportedly update the driver's premium automatically and offer them safety tips.
Automated software saves time and allows insurance companies to automate claims processing. However, they are also prone to errors like incomplete data. So, to ensure accuracy, a human touch may be required to proofread and double check the data.
Any digital transformation starts with electronic conversion of data, which can be professionally done with the help of document scanning companies. Most insurance companies prefer to outsource document scanning requirements because it saves them considerable money and time. These services are beneficial for the insurance companies in terms of ensuring better employee efficiency, improved quality of client service, and document safety.