Document and data conversion with the support of a reliable document scanning companies is the first step in digital transformation that is so vital today. Like any other industry, the food and beverages industry has also adopted digitization to meet the rising consumer demands, increasing regulations, complex supply chains and for global sourcing and distribution, and to remain competitive. Digitization helps this industry to better comply with legislation through transformation in areas including connectivity, smart sensors, traceability, cloud computing and monitoring. As per a report from ING, technology enables food manufacturers to produce more efficiently for a growing population. There are 7.5 billion people in the world which signifies a higher demand for food each year. With technological advancements, the food industry can improve processing and packaging, and enhance the shelf life and safety of food. Moreover, market predictions say that in the future more packaged food will be consumed and digitization is the only way for manufacturing more food in the future.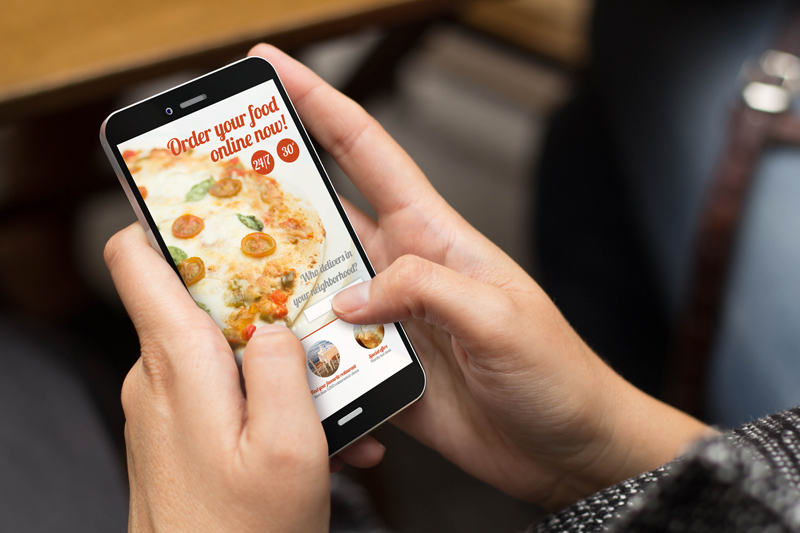 The food and beverages industry is highly fragmented with many departments like product development, marketing etc and it is important for all the departments to work together towards the same objective. But often poor communication between team members leads to lost opportunities. In the case of same product line also, the ingredients of the product are added at different stages in different proportions which means that there is a high chance of making errors when recording these ingredients. So, to avoid these errors digital threads can be used which means the information needs to be entered only once and it can be reused whenever required. The processing in food and beverage industry is very vast, from creating the first model of the product that allows you to calculate its nutritional profile, through finalizing the product formula and recipe in the lab, to monitoring the whole manufacturing chain and tracking those ingredients from multiple suppliers all the way to your final customer. All of these processes need traceability to ensure product consistency with high quality. Digitizing all these data also helps to save time and money.
The food and beverages industry is very dynamic with various cuisines, vegan food, keto food and so on. They also have to consider the consumers' changing tastes and preferences, allergies, food habits etc. Consumers always want new and interesting products with high quality and low prices on everyday items. They want detailed information about what they're buying, from where, and how it was grown to nutritional and allergen information. They want to know if a fruit snack is made with whole apples, apple puree or freeze-dried apple powder.
Knowing what the customers want is very important in this industry. One day a consumer might be looking for products with alternatives to sugar, the next week they might be concerned about artificial sweeteners. So, preparedness is important in this industry. Similarly, customers always want more choices of products and customized products like a low-calorie or allergen-free option, mixing up different soft drink flavours in a phone app, 3D printed chocolate souvenirs from your holiday or a pack of cookies with your name and design printed and so on. So, to meet these demands the industry needs multiple product variation i.e. more products and processes need to be created and tested with traditional methods. Creating a digital twin for new products and the processes you'll use to manufacture them lets you design and simulate product performance to make sure every new variant meets compliance regulations and market needs before you even prototype it at lab scale, so you can scale up quickly, manage testing in production to make sure your production matches what was designed, and track which ingredients from which source make it into which product shipped to which customers. A digital twin can reduce how long it takes to get a new product onto the market by up to half.
By using robotics and digitizing, companies in the food industry are able to find alternatives to plastics and other harmful packaging to the environment. According to reports, 40% of America's food is thrown away each year. But today, with the help of technology there are strides being taken to reduce that number and utilize the extra food. An app called Copia uses extensive food waste reduction dashboard to connect businesses with surplus food to local shelters, after-school programs, and other non-profit organizations and thus minimizes food waste. Digitization allows monitoring and ensures flexibility in the industry. In 2020, 3 billion new customers will be generated and with professional document scanning services the food and beverages industry can have a strong digitization strategy to get their share of market opportunity.