E-discovery is now getting increasingly important for almost all organizations and businesses, as they have to deal with several civil cases filed each year. Handling such legal tasks will be quite challenging for busy business professionals. eDiscovery Services provided by professional legal process outsourcing companies would ensure a smooth litigation process.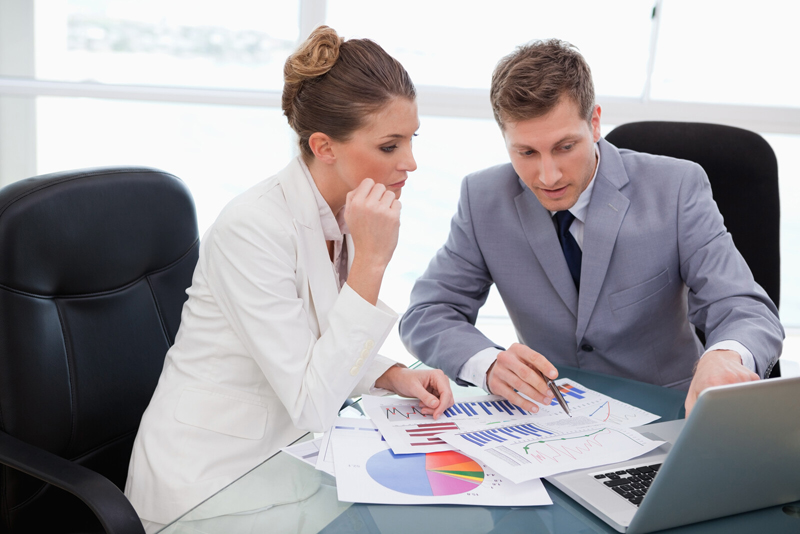 According to the analysis from Pioneer Reports, the global eDiscovery market which is valued at 14500 million USD in 2018 is expected to reach 27200 million USD by the end of 2024. This global market is predicted to grow at a CAGR of 11.0% between 2019 and 2024.
One of the major factors that contributes to the growth of this market is the increasing litigation in the Attorneys and Legal Supervisor and enterprise industry. It is also reported that increased litigation and regulation along with expanding use cases for eDiscovery software will continue to drive moderate growth in the worldwide eDiscovery market. However, factors such as high investment and installation cost are predicted to restrain the growth of this market.
This market is classified on the basis of region, by product types and by applications.
Geographically, this market is divided into North America (United States, Canada and Mexico), Europe (Germany, France, UK, Russia and Italy), Asia-Pacific (China, Japan, Korea, India and Southeast Asia), South America (Brazil, Argentina, Colombia), Middle East and Africa (Saudi Arabia, UAE, Egypt, Nigeria and South Africa).
By product type, the market is segmented into ECA, Processing, Review, Forensic Data Collection, Legal Hold Management and Other.
Based on applications, the global eDiscovery market can be divided into – Attorneys and Legal Supervisors, Government and Regulatory Agencies, and Legal and IT Departments of Enterprises.
Key players in this market are Symantec Corporation, IBM, Xerox Legal Business Services, Exterro, EMC, Epiq Systems, HPE, Kcura Corporation, Accessdata, FTI Technology, Deloitte, Advanced Discovery, DTI, Consilio, Kroll Ontrack, Zylab, Guidance Software, Integreon, KPMG, FRONTEO, Recommind, Veritas, Navigant, PwC, Ricoh, UnitedLex, LDiscovery, Lighthouse eDiscovery, Thomson Reuters and iCONECT Development.
eDiscovery can also be complex because of the large volume of electronic data stored by organizations. Legal process outsourcing services offered by reliable companies will be of great support for businesses to meet their legal tasks.