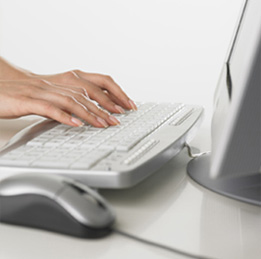 Analysts at Forrester Research recently reported that there are about 40 million e-readers and 65 million tablets in use in the U.S. E-books generated $282 million in sales in the first quarter of 2012, reported the Association of American Publishers.
E-books are the best option to manage and organize publications, guides, reports, journals, magazines, instruction manuals, and more. An e-book data entry company can help you convert files in electronic and paper format into user-friendly e-books. E-book data entry services are available to make your electronic publications available on Kindle, Nook or any other PC and Mac based software.
How eBook Data Entry Services Can Benefit You
Allows focus on core competencies: E-book data entry and conversion requires professional expertise. By partnering with a reliable data entry service provider you will have expert team working for you. You also have access to state-of-the-art technology by teaming up with a professional. This allows you to focus better on your core business tasks.
Quality assurance: A reliable company will ensure you 99 percent accuracy in data entry. They would have multi-layered quality check procedures in place to assure this.
Flexibility: Professional data entry companies can convert data from handwritten and electronic formats such as HTML, FrameMaker, MSWord, Excel, Quark, Adobe and PDF into attractive e-books.
Only an experienced data entry company can provide quality e-book data entry services. So it is necessary to find appropriate service provider. Ask if a free trial is available, so that you can evaluate the service before signing up.