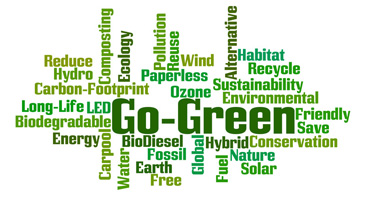 Document scanning solutions are a great support for businesses aiming to go paperless and enjoy the benefits ensured. One of the major advantages is the time saved in searching for information on a daily basis. Studies show that organizations spend at least four to five hours each day looking for data stored manually in files that are difficult to locate. Paper-based documents are also prone to get damaged by fire, moisture or termites. Then there is the possibility of these getting lost or misplaced. All these concerns can be avoided when important documents are stored in digital forms. Document scanning and indexing are pre-requisites of efficient document organization and management, and this process can be made simple by outsourcing to a reliable document scanning company.
Data can be located quickly when your documents are well-archived and indexed. A document scanning company would provide indexing service on-site or offsite according to client requirements. Let us look at the types of indexing available.
OCR (Optical Character Recognition) Indexing: This involves using special software that identifies certain key terms in the content of a document. The document is placed in a corresponding storage location on the basis of the type that the software detects. Though a quick and automated indexing system, this is not highly accurate because the software cannot recognize some documents and these have to be indexed manually.
Manual Indexing: In this method, the data is indexed manually by data entry professionals, and stored safely to a database. A highly accurate and economical indexing system, this is a slow process. When bulk document scanning and indexing is involved, this may not be very practical.
Bar code indexing: Here the proper location for each document is chosen when the document is being scanned. A barcode sticker is printed out which is applied to the document. The scanning software recognizes this code, which is routed to the proper location. This is a highly accurate system that is also quick.
Advantages and disadvantages come with each system. Document scanning companies will employ the most suitable system and the best results for each client if the exact requirements are clearly conveyed to them. Organizations in all industry sectors can benefit from such services that are available for all types of documents at reasonable costs. Service providers utilize modern, sophisticated scanning equipment including large format color scanners and flatbed scanners that ensure state-of-the-art scanning.