Academic libraries, just as any other institution or organization in this digital age, need to evolve, adopting advanced technology to digitize their paper-based and other resources. There is increasing demand for open access of various publications. Alongside, a new model is required as regards collection policies and collection building strategies of academic libraries and other institutions. Document scanning services are now helping all organizations turn digital to improve workflow efficiency and ensure better management of data.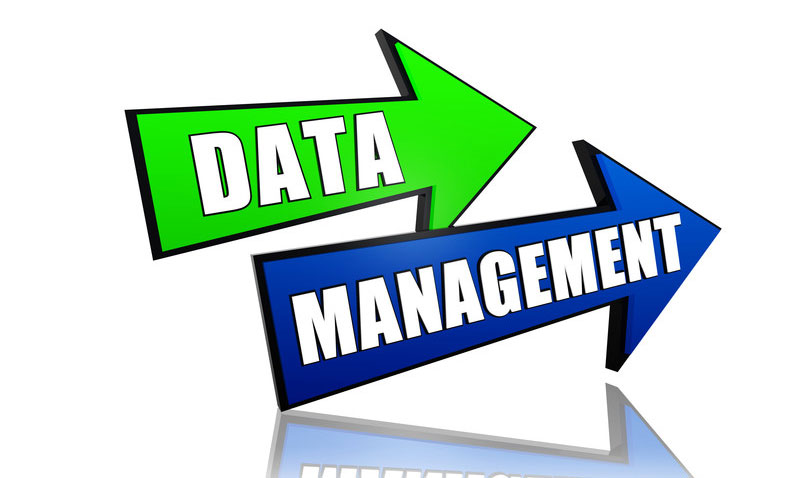 According to businessdictionary.com, good data management is the "administrative process by which the required data is acquired, validated, stored, protected, and processed, and by which its accessibility, reliability, and timeliness is ensured to satisfy the needs of the data users." However, most academic data management practices don't fit within this definition. The data entry format is different with different people and in most cases the data is stored in books and in files residing in computer servers. Now we hear of many terms such as open access, transparency, open data, and collaboration that are widely discussed in the academic and scientific community, on media, and in politics. To achieve these objectives, academic libraries cannot remain as a storehouse of books alone. They must be automated so that easy and open access is provided to their collections via computerized library catalogues.
The new library must upgrade its services and provide high quality education. For this they need to store their resources in various forms and maintain them in a way that is easily accessible for online use by the academic and scientific community. This objective can be realized by implementing a good digitization project. When adopting a digital strategy, important considerations include efficiency, effectiveness, accessibility, usability, quality, and user satisfaction. The digitization methodology would change in keeping with the policies of each institution. Proper planning, vision, and strategy are significant when implementing digitization.
One of the main advantages of digitization is that users can access the electronic resources from any place at any time. Digitization of documents helps in saving, storing and protecting the sensitive data. Digitization and efficient data management provides benefits such as the following for the academic and scientific community:
Increased openness, transparency, and sharing of information
Increased opportunity to develop innovative solutions
The research community would become more collaborative and efficient
Social networks can help researchers put their data online to be cited, shared and secured
Researchers can work with electronic media such as MS Word, Excel, OneNote, Google Doc and so on
Ability to search, discover and manipulate images, text, and sound. This will in turn help increase and extend the use of resources.
Secure data backup
Locate relevant data easily
Access to standardized data
Data is a very important asset for the academic and scientific community. It is essential therefore, to understand the importance of data management to survive in the modern world. Libraries and academic institutions can utilize solutions such as e-book conversion services and other digitization services provided by a data entry company and turn digital. Digitization is not just scanning of documents. It comprises various steps and is a complex process that involves proper planning, controlling and delivering data and other information effectively. Digital content can result in new knowledge because it enables new forms of textual analysis and new forms of scholarly interaction and communication.