As a data entry company serving many industrial sectors including the travel industry, we have been closely following how the travel sector has consistently been in the frontline of digital transformation and continues to hold its position on a global level. From booking a flight to boarding a flight and arriving at your destination has become a paperless process due to digitization. The travel industry is driven by big data. Millions of people travel around the world for business, vacations, sightseeing etc and the travel industry deals with huge volumes of data such as details of the customers, travel agencies, hotels, tourist spots, airlines and much more. The World Economic Forum's Digital Transformation Initiative (DTI) says that from 2016 to 2025, digitalization in travel, aviation, and tourism is expected to create up to US $305 billion of value for the industry through increased profitability, migrate US $100 billion of value from traditional players to new competitors, and generate benefits of US $700 billion for customers and the broader society.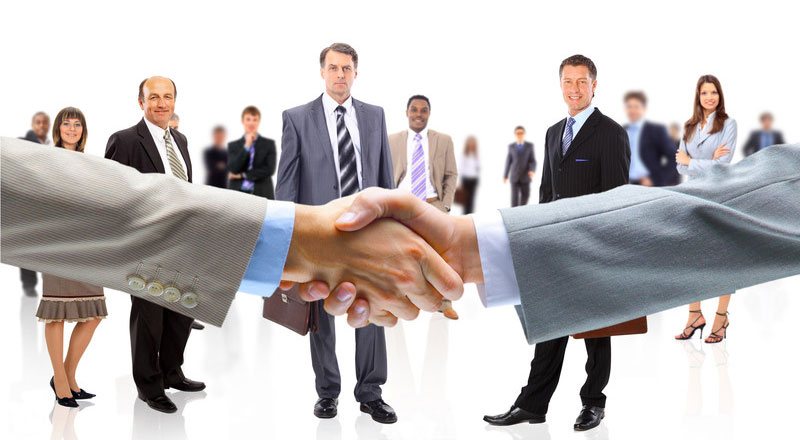 The travel and tourism industry is highly sensitive to customer satisfaction and with increasing demand for travel, digitization is vital to meet the expectations of the travellers. With advanced technology we have access to apps, social media, virtual reality and 360 degree videos of places. Today, customers seek a tailored experience and personalization is the key. To accomplish personalization, collecting, mining and applying customer-linked data are the key ingredients that would enable companies to target and customize their offerings. Converting a potential customer to a confirmed traveller is challenging.
What are some of the strategies to adopt that will increase the chances of converting a prospective customer from a mere "looker" to an actual traveller? Eyefortravel.com in one of their posts suggested some useful methods to follow.
Your travel website's look and layout is important for conversion. Also, perform A/B testing so that no conversion positive strategy is missed. Importantly, good levels of traffic are required to the test pages.
Minimize the steps for completing the booking process. Customers who have reached the checkout point need be given only crucial information. It is best to just confirm the booking and deal with payments later. This is very helpful for customers, especially for people who use mobiles. It has been observed that having to enter credit card details, address details and so on accounted for the highest bounce rate.
Ensure to keep any ancillary products simple. Make it obvious that at every single stage, customers benefit. You can use earlier sales data, customer intent information, and cookie tracking to find out the products most likely to win customer loyalty. Run A/B testing to understand if the sale of an additional product is really conversion and revenue positive. Minor page changes and product variations can prove to be advantageous.
The customer journey must be friction free as far as possible. At each stage of the booking journey, think about user intent and what strategies would ensure the expected outcome quickly and accurately. It is also very important to remove any kind of distraction that may take the user away from going to the end of that funnel and converting.
There is no need to worry even if the customers don't convert. You can expect them to come back some time and review your products. Take this as an opportunity to target customers once again and convert them. Try reducing the steps to checkout or use banner ads more innovatively when they do return. Other tactics include serving searches or customers' preferred products through a chatbot; offering a discount or push notifications on-app or on-site to help them back to their previous searches.
When marketing travel online, user reviews and feedback are important motivators for prospects. These are social proofs that can get prospects to establish trust in you. Interestingly, scarcity messaging tactics have been found to be effective. Social proof that introduced the idea of product scarcity and used messages with sales deadlines that build a sense of urgency could be very powerful. Such messages would increase consumer perception of product value and hasten the purchase.
While the above tactics could really drive conversions, accurate data is a major requirement for these strategies to work. The collected data must be cleansed preferably with the support of data cleansing services to benefit from actionable data. Accurate data entry will help the travel industry to analyze tourist profiles and forecast the number of tourists and their expenditures. It is also important to understand the power of social media, mobile devices and accessible information. Now marketers can engage with their consumers and stakeholders more effectively than ever before. Innovative mobile platforms and effective communication can help marketers engage with prospects through all stages of their customer experience. Now, with increasing relevance of customer reviews and other user generated content, the individual has become the foundation or basis of a good travel marketing strategy.