To survive in the present economy, organizations must understand the value of their data and manage it well. Data entry services become helpful when rising data volume delays data processing and affects the revenue and growth of a company. Every business has its own set of processes and face similar operational problems as they grow. Organizations have to manage the data cycle properly because business data will have to be stored, maintained, used and even discarded if not required. Proper data management is the process of planning, controlling and delivering data and other information effectively in an organization. This enhances the quality and value of the data and also ensures that the right people have the right information.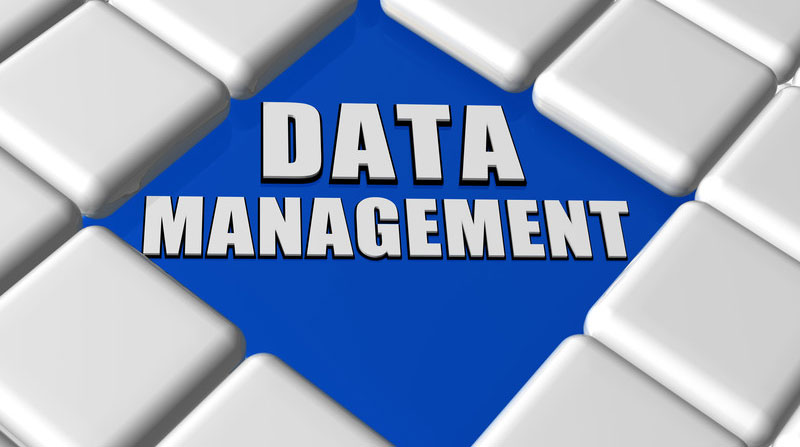 The Connected World and Voluminous Data
This is the age of connectivity and soon everything will be completely connected with technologies such as the Internet of Things or IoT. According to Statista, a leading market research firm, around seventy-five billion connected devices are expected to be in use by 2025. With every year businesses are continuing to move away from the traditional IT structures to modernize their data. Businesses are increasingly adopting diverse ways of working as well as a consultative approach to ensure smarter and more efficient operation to maintain their competitive edge. Organizations are recognizing the opportunities offered by IoT. IoT generates large volume data that is difficult for traditional applications to manage and the rising amount data combined with the speed at which data is produced, and the range of data makes managing data both operationally and financially challenging. Both IoT and Big Data are data-driven technologies that help minimize costs, increase revenue and identify new business opportunities. To stay competitive, organizations have to make the best use of this data quickly.
The Need for Data Security and Proper Data Disposal
When there is a large amount of data to handle, there arises the question of redundant data, or non-essential data. Retaining such data could even create legal liability in some instances. Also, poor data disposal practices can pose serious legal consequences. Therefore, organizations dealing with large volume data must ensure that proper measures are in place to isolate and remove redundant data, and to dispose of data properly.
Organizations need to take the necessary effective steps to protect their data; protecting stored data from cyber attacks that are growing more and more sophisticated are a major concern. Storage systems like hyperconverged infrastructure and public cloud storage are being used but these involve high operational costs and budget. So, organizations are looking for higher capacity storage solutions with reduced costs and ease of administration.
Switch to Software Centric Model
The answer to this may be software defined storage (SDS) or software-defined data center (SDDC), which signifies a data storage facility wherein all infrastructure elements such as storage, networking, CPU, and security are virtualized and delivered as a service. Tasks such as deployment, operation, provisioning and configuration are implemented through software intelligence. SDCC has been increasingly adopted by cloud service providers and data center as a service providers and includes Amazon, Google and the Open Compute Project.
A software-defined data center that makes optimized use of the agility, flexibility, and scalability of cloud computing, is designed in such a way that it can be managed as a unified system or aggregate set of domains. It provides an organization with its own private cloud storage for better control of data. Moreover, all functions including operational management and other manually intensive tasks are automated via intelligent software. A higher degree of flexibility is achieved and workloads can operate independently of the physical IT infrastructure. Infrastructure as well as workload management are controlled by the software program, and this helps achieve reduced cost and management overhead.
Efficient management, better service, reduced costs and revenue enhancement are the objectives of any business organization. For all these, accurate data is very important. Whether utilizing outsourced solutions or an in-house team to create, manage, and store data, organizations need to focus on leveraging the best options available. With such efficient solutions, the required information can be integrated seamlessly throughout various departments in the organization and thereby eliminate redundancies, miscommunication and human error.