Data entry requirements for each company vary, based on the size of the firm and the type of the industry. Data entry outsourcing will help business organizations cut down on time, efforts, and costs associated with data entry. Data entry services provided by experienced companies are a great solution for business organizations looking to streamline their large volume data entry requirements and gain valuable insights from the available data.
Based on a recent report from Market Research Inc., the data entry outsourcing services market is predicted to grow at a CAGR of over +5% during the forecast period 2019-2025. This report also provides a comprehensive analysis of key market segments and sub-segments, evolving market trends and dynamics, changing supply and demand scenarios, quantifying market opportunities via market sizing and market forecasting, tracking current trends/opportunities/challenges, competitive insights and opportunity mapping in terms of technological breakthroughs.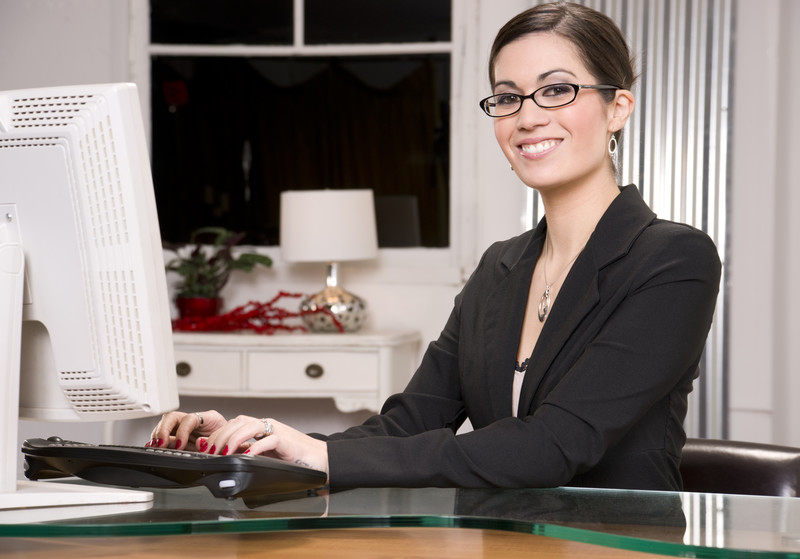 The market is segmented on the basis of key regions, end use/ application and key players.
Based on region, this market covers North America, Europe, Asia-Pacific, South America and the Middle East and Africa. End use/application segment includes BFSI, IT and telecom, Manufacturing and Healthcare.The major players mentioned in this market report include Cogneesol, eDataShop.com, Inspur Worldwide Services, Invensis Technologies, and Keyoung Information.
Streamlining business back office operations and administration tasks is very important to achieve future growth. Data entry outsourcing helps enterprises achieve cost-effectiveness and improve their efficiency. However, while outsourcing these tasks make sure that your data entry company has proven experience in the industry and provides stringent data security and customized solutions in faster turnaround time. Make sure that your outsourcing partner will be able to provide you with customized services that meet your business needs. In the healthcare industry, medical data entry services are available for any type of clinical data such as hospital records, prescription medication details and lab reports, and for medical claims and medical billing data.
Read our blog on Data-Entry Outsourcing Services Market to Reach USD 351.84 Million by 2023.