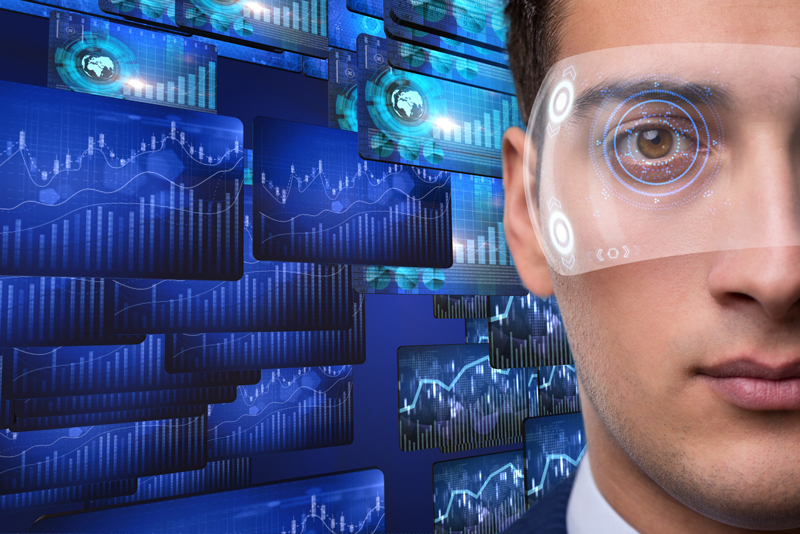 Data is probably the most important resource a business can possess. With data, you can drive change with positive outcomes and support your business's growth. The need for data entry service is at its peak as organized digital data propels the growth of business. Data refers to facts and statistics together for analysis of facts that make the basis of reasoning, calculation and decision making. Organized data acts as a driving force in decision making for businesses and following relevant data helps in making smart, strategic and quantifiable decisions. As businesses grow, the flow of data into the business also keeps on rising. Sales, marketing, finance and other departments greatly rely on various types of data sets that increase quickly.
Organizations that know how to apply their data and knowledge to their operations have a competitive advantage. The ability to tap into the invaluable knowledge of the market, to understand customers' demand, market trends and predict customer behaviour will help organizations to stay ahead of the industry to provide the right services and respond better to changes in business environments.
Today, data analytics has become a vital tool to generate the sustainable competitive advantage of knowledge from the growing influx of operational and market data. Big data analytics along with advanced AI (artificial intelligence) will result in next generation digital experiences for customers. With high quality data, businesses can open doors to various advantages including reducing time-to-market, saving costs and optimizing customer experiences. The importance of analytics and business intelligence has been widely recognized by organizations of all industries. A survey conducted by IDG (International Data Group) in 2018 shows that 47% of IT decision-makers were willing to spend most of their budget increase in data analytics in the upcoming year. According to a report by GlobeNewswire, the Global Big Data Analytics Market was valued at US$ 37.34 billion in 2018 and expected to reach US$ 105.08 billion by 2027 at a CAGR of 12.3% throughout the forecast period from 2019 to 2027. By 2020, 90% of business professionals and enterprise analytics say data and analytics are key to their organization's digital transformation initiatives. According to a recent research study, around 58% of organizations all around the world had planned to adopt big data technology in 2018. Another survey showed that the number of firms investing more than US$ 50 million in big data and AI rose from 27% in 2018 to 33.9% in 2019. The global spending on big data analytics was more than US$ 180 billion in 2019 globally. This has led to the growth and strengthening of big data analytics market.
The recent report "Global Big Data Analytics Market Growth Drivers & Restraints during the Forecast Period, 2019 – 2027" from ResearchAndMarkets.com gives the following information:
On a global level, the big data analytics market is growing at a CAGR of 12.3% for the period 2019 through 2027.
The large enterprises segment dominates the big data analytics market with a share of more than 60%.
The SME segment is also expected to grow phenomenally during the forecast period due to increasing trend of digitization and the adoption of big data technology among other reasons.
Accounting for a share of more than 35% of the total revenue, the North America region leads the big data analytics market. It is estimated that this region will maintain this lead during the forecast period.
The Asia Pacific region is expected to grow at a CAGR of more than 15% throughout the forecast period.
Data analytics is a must for businesses to thrive in the Industry 4.0 era. Data analytics helps to analyze all the information in order to make decisions that will affect the company. Data collected for the purpose of generating actionable insights must be carefully planned, processed and aggregated in order to bring the most value to the organization. Therefore it is important to have utmost accuracy in data entry. Outsourcing data entry to a reliable data entry company provides error-free data and ensures data quality that helps in efficient and effective decision making.