In this fast-paced 21st-century business environment, there are many challenges in the path of operating effectively and these include global competition and other roadblocks. Multitasking and functioning effectively and accurately have become paramount. Pressure is intense on your employees, and it is important that employees' time is freed up to devote to tasks that are central to the business. This is where back office outsourcing becomes relevant where in an organization outsources non-mission-critical tasks such as data entry services to an external agency. Modern economies now support outsourcing as it helps to minimize risk, save costs and increase productivity.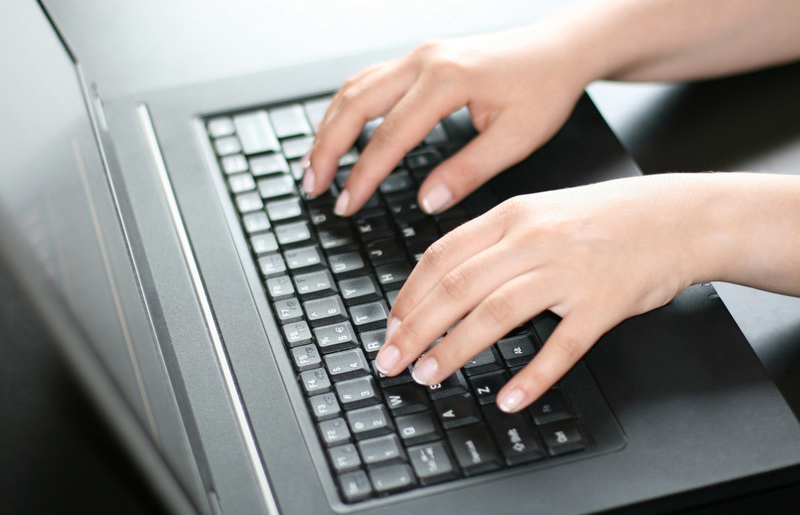 Considering the mammoth amount of data produced by businesses day by day, outsourcing the data entry process is the practical solution. Once the data is streamlined, you can extract the required information and use it for better decision-making that is vital for the growth of the business. Outsourcing helps with efficient management of data and is a cost-effective solution for processing large volumes of data in a timely and efficient manner.
Mathias Lanni, Executive VP, Marketing, Velocidi recommends five best practices that all brand managers should know about data management:
Proper data collection: Collecting data enables to extract vital insights that are important for the growth of the business. But simply collecting and accumulating random data is not useful for deriving any valuable information and it can be a daunting task for the employees. So before collecting the data, you should have a clear focus about why you are collecting the data and what you are going to derive from it. Resist your urge to collect data "just in case" you need in the future. This will prevent unnecessary collection of unwanted data.
Regularly review your data: Once all important data is collected, make sure to check, verify and take out poor or irrelevant data from time to time. Important data can be sent to the concerned people, and this process can be automated as well for more efficiency.
Keep it simple and follow the same standard: Do not have complicated and hard rules for entering or tagging data. The rules should be as follows – simple, easy to follow, clear and facilitate access in the future:

Standardization of tags
Use of descriptive and human-readable long file names
Choose simple file formats and stick with them
Track all changes and time stamp them for easy comparison

Do not depend completely on automated tools like CRMs: Automation helps in proper data management and it will continue to grow over years. But relying on automation completely is not advisable because it limits your own analytical techniques to whatever the computer can do. The better option is to categorize the data by yourself and look for trends that automated systems may not be programmed to identify.
Data security is in your own hands: Ultimately, the security of your data rests in your own hands. All measures should be in place to protect sensitive business data from the rising number of cyber threats. Regular backup of your data, data encryption, and storing it at multiple locations are essential measures to take that will help prevent data loss. Data storage locations should have digital and physical security to ensure safety of data. The major cause of data breach is human error such as falling prey to phishing emails, inadvertently releasing data to unreliable agencies and so on. Identify the existing pitfalls in your data security measures and establish reliable measures to protect the viability and integrity of the data.
This is the age of Big Data and data analytics. Businesses need to be vigilant always, continue to learn, and identify new ways to apply the latest data insights. Outsourcing data entry and management enables businesses to obtain seamless data and ensures analytics success. It also ensures usability, availability and security of data, which give the business a competitive edge. The important thing is to find a data entry provider that can provide quick and reliable services, and has the technology required to meet any challenging project needs. Moreover, this partnering provider should be dedicated to the business' unique requirements and ensure rapid turnaround in today's fast-paced business world.