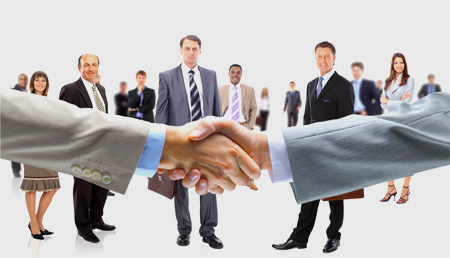 The 16th HR Shared Services & Outsourcing Summit 2014 will be held at the Omni Orlando Resort, ChampionsGate, Florida during October 14th – 17th. This global meeting will bring together HR professionals in shared services and outsourcing, and invite a global discussion to uncover actionable strategies and best practices (with real time case studies) for implementing the HR shared services model, to drive enterprise-wide efficiency, effectiveness and agility.
For more than a decade, shared services has become an effective delivery model for HR functions across the world. The HR shared services concept has evolved beyond transactional back-office services and becomes a key driver of business value. Organizations are turning towards shared services to achieve the benefits of improved business value, consistency, improved quality, consolidation, technology enablement, and labor cost savings.
The 16th HR Shared Services & Outsourcing Summit will be help HR professionals gain the knowledge and skills needed to take further steps in the HR shared services journey.
The main conference section is divided into dual tracks based on scope (Global vs. Domestic) and maturity (Planning & Launching vs. Expansion).
More interactive sessions have been included this year to address critical business challenges such as:
How to implement a strong global process framework that can drive global standardization
How to leverage outsourcing to drive performance
How to develop shared services that maximize customer satisfaction
A new event launched this year, "Rolling Roundtables" will include a series of roundtables on day 1 to break the ice among the attendees, after which they will have the opportunity to nominate and select topics for the following day's group discussion.
The 16th HR Shared Services & Outsourcing Summit is a must-attend event for leaders in HR shared services seeking to share real-world tested strategies and tools for successfully launching, expanding and globalizing HR shared services.
Shared services is about creating a robust foundation to achieve consistently high and compliant HR service delivery, reduce costs, and improve customer satisfaction. It is expected that this conference will help attendees gain valuable insights into this important HR model.