Decades of outsourcing service experience
Seasoned management with BPO expereince
High levels of quality control
Multiple production facilities
Customized turnaround times
High confidentiality and security for all data
Test us before you jump in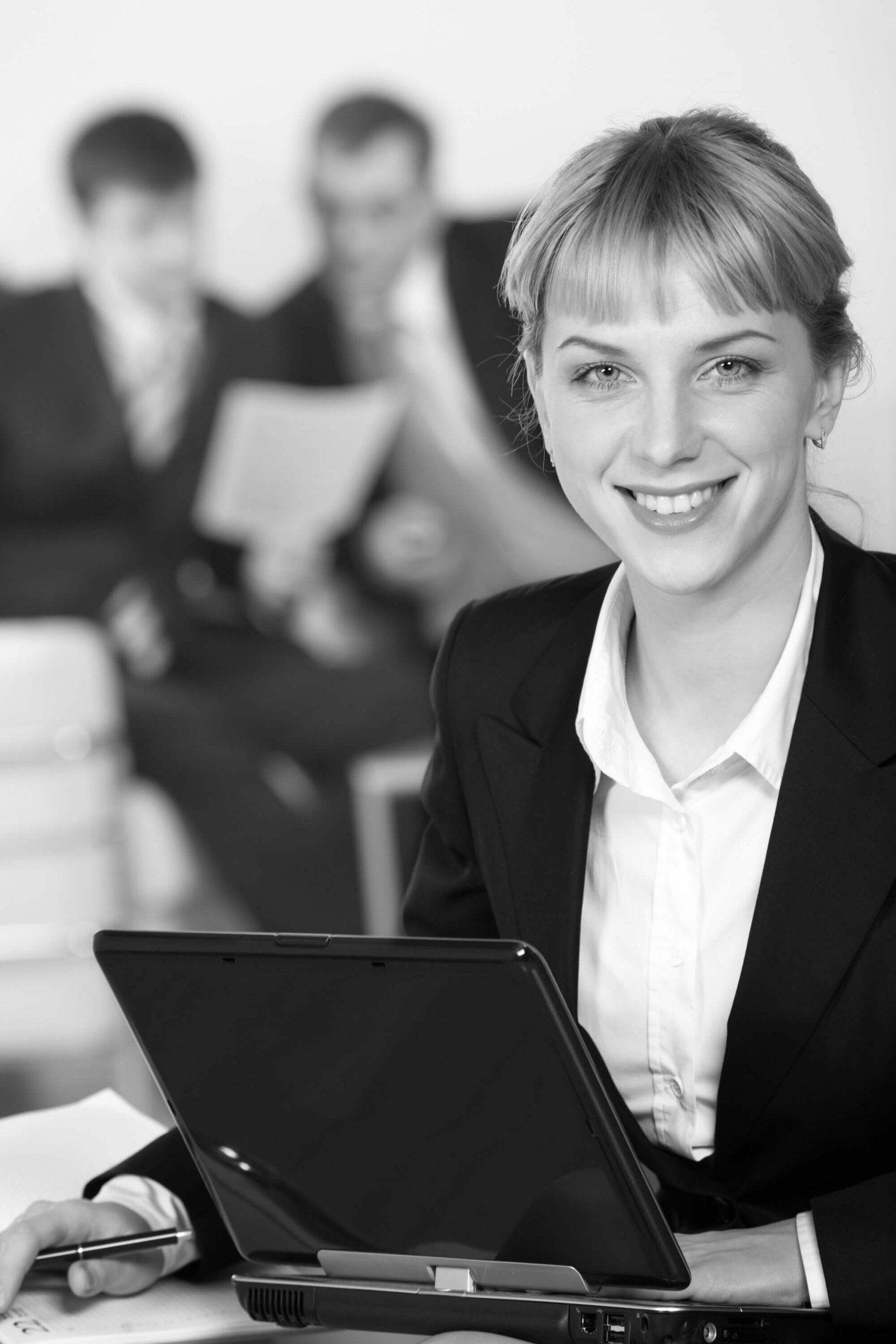 JUAN REYES

Digital Brand Manager - SEO, SEM, and Applications

Phone: 800-670-2809 ext. 205

Direct: 918-398-9684

Fax: 972-466-5385

Jessica Schwartz

Solutions Manager - Business Process Optimization Division

Phone: 800-670-2809 ext. 205

Direct: 918-398-9684

Fax: 972-466-5385

Amber Darst

Solutions Manager - Practice and Revenue Cycle Management: Healthcare Division

Phone: 800-670-2809 ext. 205

Direct: 918-398-9684

Fax: 972-466-5385

Meghann Drella

CPC: Senior Solutions Manager - Practice and Revenue Cycle Management, Healthcare Division

Phone: 800-670-2809 ext. 205

Direct: 918-398-9684

Fax: 972-466-5385

Natalie Tornese

CPC: Director of Revenue Cycle Management - Healthcare Division

Phone: 800-670-2809 ext. 205

Direct: 918-398-9684

Fax: 972-466-5385

Jan Merrifield

Senior Solutions Manager - Transcription, Medical Record Review, Data Conversion

Phone: 800-670-2809 ext. 205

Direct: 918-398-9684

Fax: 972-466-5385

Julie Clements

Vice President of Operations - St. Paul, Minnesota

Phone: 800-670-2809 ext. 205

Direct: 918-398-9684

Fax: 972-466-5385

Loralee Kapp

Solutions Manager - Practice and Revenue Cycle Management - Healthcare Division

Phone: 800-670-2809 ext. 205

Direct: 918-398-9684

Fax: 972-466-5385
Competitive pricing with savings up to 40%
We can work with difficult images, graphs, and files
Stringent quality assurance measures to ensure the results match your expectations in formatting and quality
Can handle projects of any size and complexity
Cost-effective solutions to suit any specifications and turnaround requirements
No Results Found
The page you requested could not be found. Try refining your search, or use the navigation above to locate the post.
JACKIE
Hi Jan, The customer service and promptness with your BPO company is outstanding. I always get a reply almost immediately and everyone I communicate with is very friendly and accommodating.
Thanks,
JILL C. MCCRORY, ESQ
Jan and Meghann are the BEST!!! They are responsive, professional and fast! Thank you so much for making my job easier!!!
Thanks,
Our Clients.
We are proud to have worked with great companies. Our diverse client portfolio stands testimony to our commitment to excellence.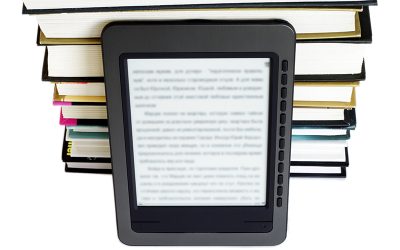 According to a recent Technavio research report, the ebook market will see an incremental growth of USD 6.93 billion from...
read more