With the rising popularity of digital books and electronic literature, converting your text to ePub format will give you the market reach you are looking for. Managed Outsource Solutions (MOS) can meet all your digital publishing needs. Our ePublishing Company has extensive experience in providing ePub conversion solutions and Kindle ePub conversion services> for a global clientele.
Our ePub conversion specialists work with state-of-the-art technologies to deliver quality results. We provide end-to-end solutions to:
Transform content in a wide range of source formats into quality electronic books and publications that can be read on popular eReaders
Convert Kindle ePublications to ePub so that they can be read comfortably on digital readers with different screen sizes and screen resolutions, such as the Kobo Reader, iPhone, iPad, and more.
We can handle bulk conversion in quick turnaround time.
For information on our volume pricing, call 1-800-670-2809. Ask for a Free Trial!
Quality E-pub Conversion Services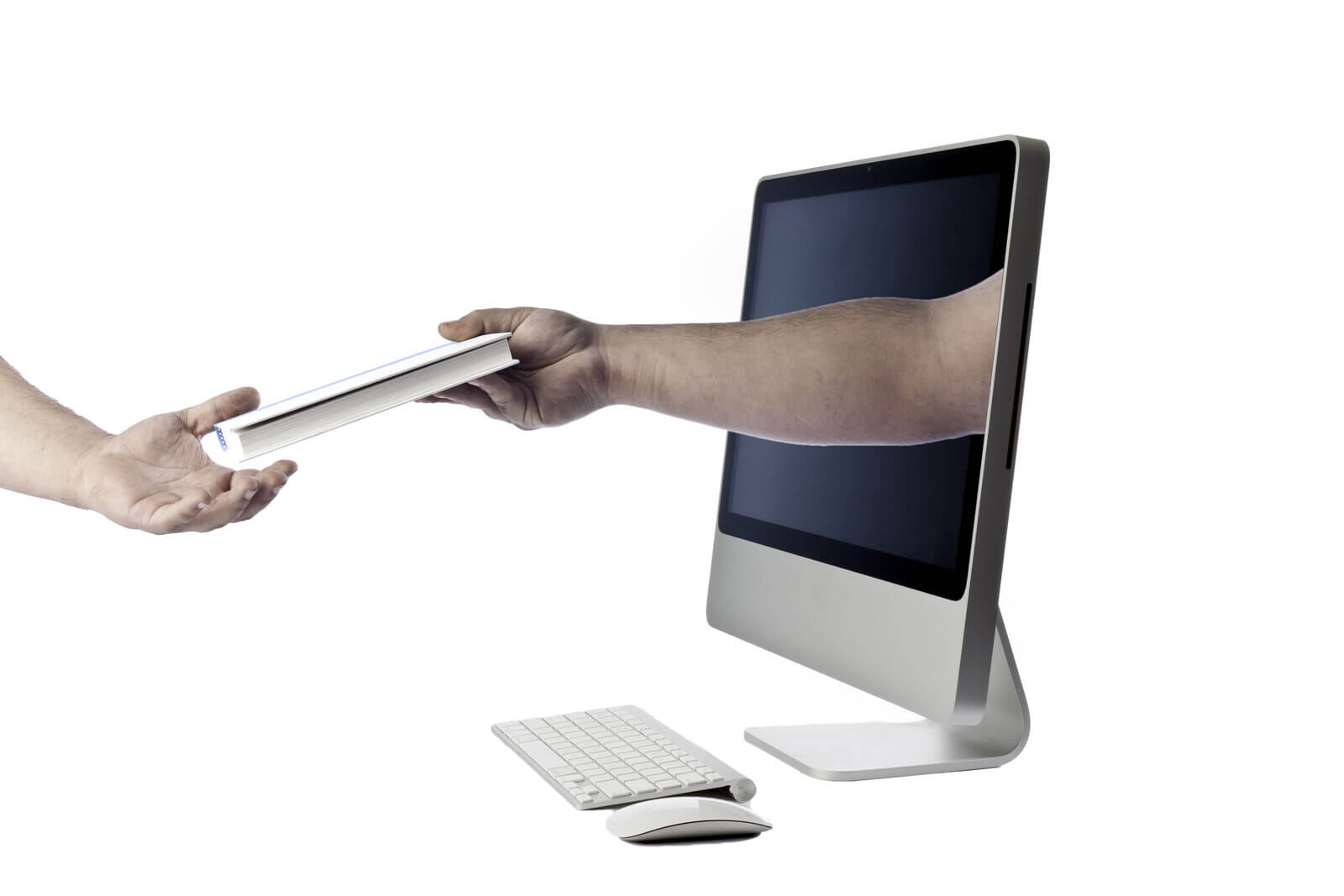 Serving as one of the document conversion companies, we provide an extensive suite of conversion services to create digital books and publications from files in several source formats such as MS Word, PDF, Quark, InDesign, RTF, 3B2, XML, HTML, and more. Our conversion solutions include:
Printed document/book to ePub
The ePublications can be read on eReaders such as Apple's iBooks, Barnes & Noble's Nook, Adobe Digital Editions, Sony Reader, Android based mobile devices, and all others that support epub files.
Reliable Kindle Epub Conversion
If you are looking to read Kindle books on devices other than a Kindle device or Kindle app, we can help. We can convert from Kindle formats such as .mobi, .azw, .prc, and more to epub/pdf/txt formats that are supported by other e-readers such as Nook. We can efficiently manage all aspects of the conversion.
Comprehensive Epub Conversion Solutions
Flexible cover page design to fit the screen of any ebook device
Re-pagination of publication by chapter and content, including removal of original page number, headers/footers
Index formatting and linking to Table of Contents including structured and hyperlinked indexes, embedded fonts and high-design content (for example, medical books)
Insertion of audio, video and other interactive features
Synchronizing audio with text, including HTML 5 audio and video tags
Checks to ensure that images and graphs are properly resized
Complex formatting for children's books, 3 column formatting, magazines, journals, and books. Complex images, graphs or tables and original colors and images are retained.
Validation of converted files to identify and rectify errors in structural markup and images
Bulk conversion in quick turnaround time
Multilevel quality checks
Competitive pricing and cost savings of 30% to 40%
24/7 technical assistance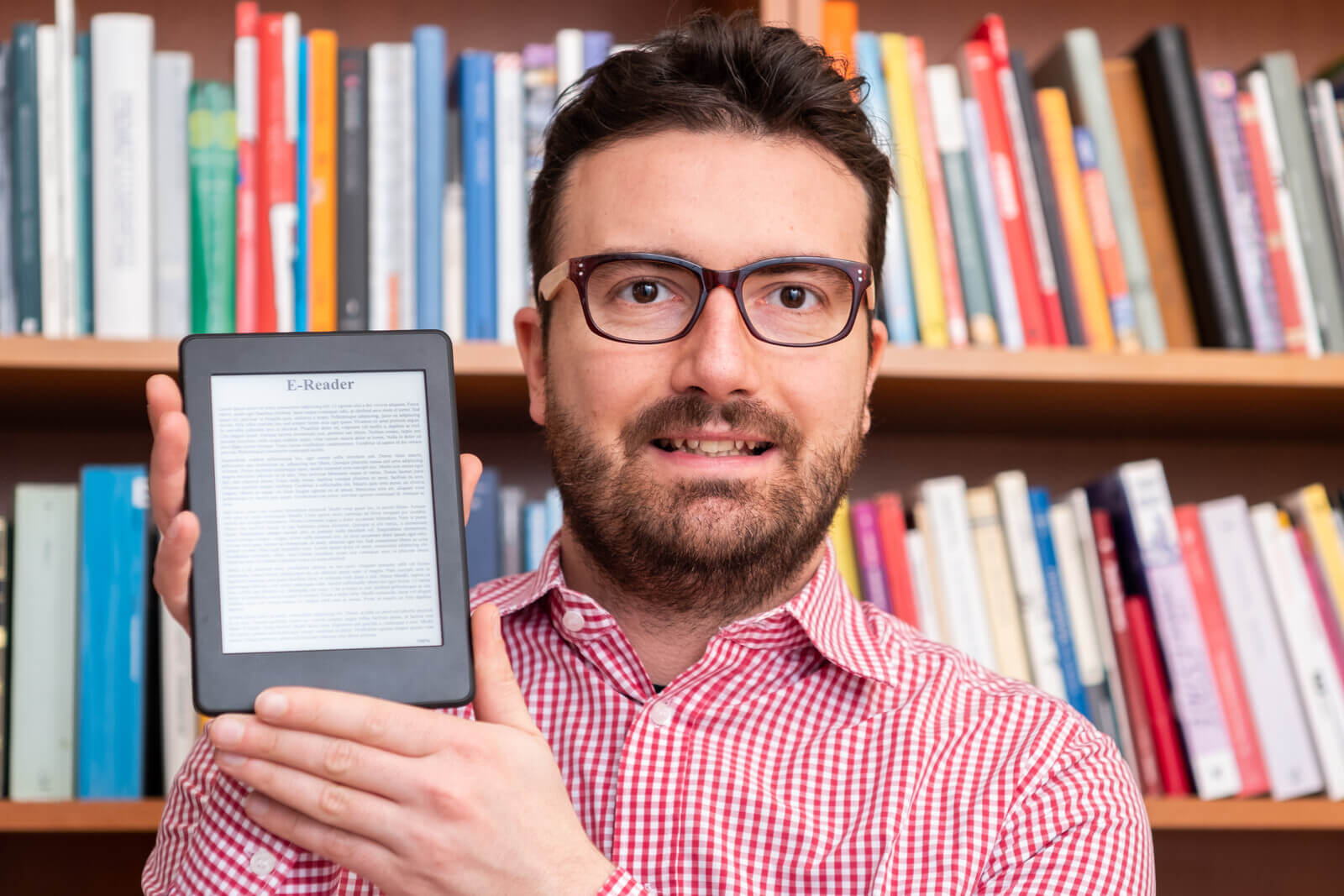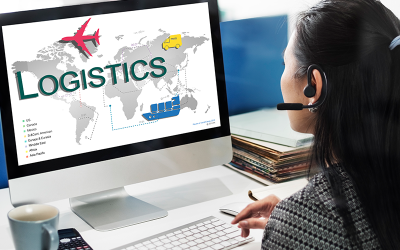 As an increasing number of companies grapple with the rising influx of transportation documentation, they are increasingly...