Managed Outsource Solutions provides document hosting services to help organizations manage their growing content. Storing all your information internally can put considerable strain on your resources. We can provide you with a comprehensive web-enabled platform to manage and safely access all your content from anywhere as and when you need to. Our secure, flexible and scalable system is the ideal solution when you have a workforce that is spread across national and global geographical locations.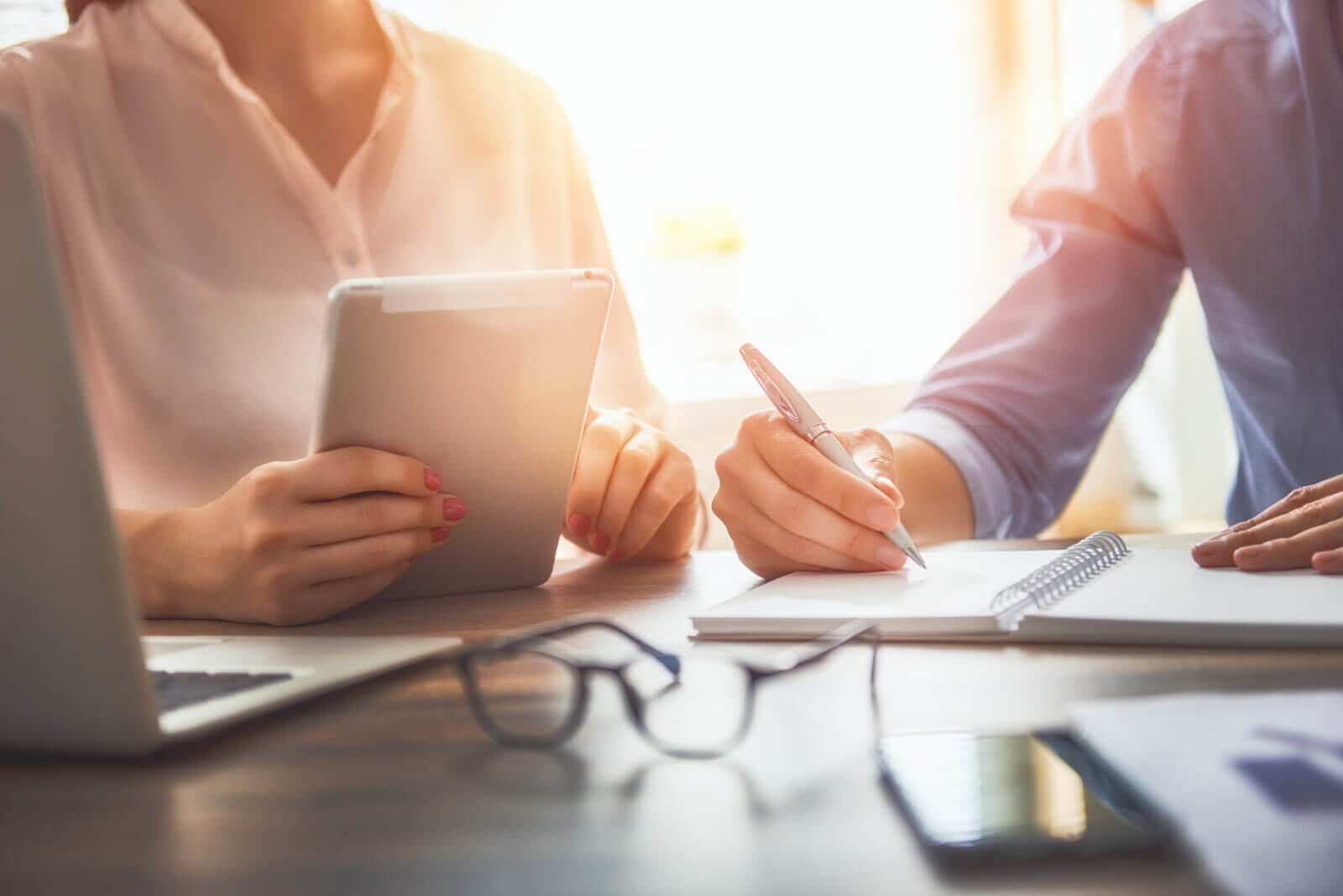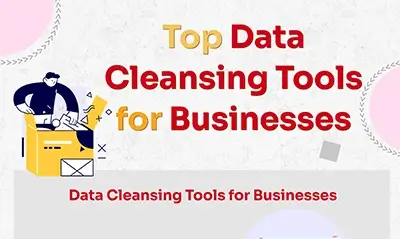 Data cleansing or data scrubbing is an important process to ensure data quality before it is transferred to the warehouse. It improves the workflow and decision making education, healthcare, law, finance, and other sectors. Data cleansing service providers rectify...
Online Document Hosting To Streamline Your Workflow

Our online document hosting solutions can help you create a virtual workplace, streamline workflow and increase productivity. Whether your business is large or small, informed decisions depend on the collaboration of your workforce, suppliers, and stakeholders, at any time, wherever they are. Our web-based document management platform allows you to:
Manage all your content including paper and digital records, emails, and office documents
Conduct threaded conversations
Organize and index documents
Use search fields to locate stored documents
Provide optimal, authorized access to documents for teams working remotely
Have all the information you need at your fingertips
Access and modify documents, Powerpoint presentations, spreadsheets, graphics, PDF files, and more
Customize file storage and retention
You can scan and index your documents and we will upload them on the hosted website for you. You can also send the documents to us and we will scan, index and upload them.
Secure Document Management

You can access the system via your current browser. As a reliable, professional provider of document hosting services, ensuring the security of your data is top priority for us.
User permission
Only users with approved access to the information can access it using passwords and other identification measures
Download tracking
You can track any file on your virtual workspace, including when it is viewed, downloaded or when changes are made on it
Encryption technology
All transmission to and from our document hosting platform employ secure encryption
Our document hosting services are competitively priced 30-40% below current market rates. Get a free solutions consultation – call 1-800-670-2809.
JUAN REYES

Digital Brand Manager - SEO, SEM, and Applications

Jessica Schwartz

Solutions Manager - Business Process Optimization Division

Amber Darst

Solutions Manager - Practice and Revenue Cycle Management: Healthcare Division

Meghann Drella

CPC: Senior Solutions Manager - Practice and Revenue Cycle Management, Healthcare Division

Natalie Tornese

CPC: Director of Revenue Cycle Management - Healthcare Division

Jan Merrifield

Senior Solutions Manager - Transcription, Medical Record Review, Data Conversion

Julie Clements

Vice President of Operations - St. Paul, Minnesota

Loralee Kapp

Solutions Manager - Practice and Revenue Cycle Management - Healthcare Division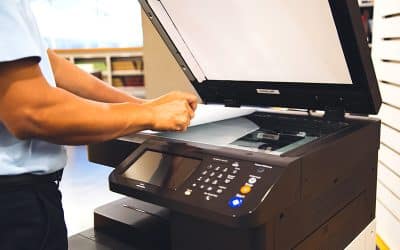 Most businesses look to achieve effective document digitization, to expand their presence online and carry out business...
read more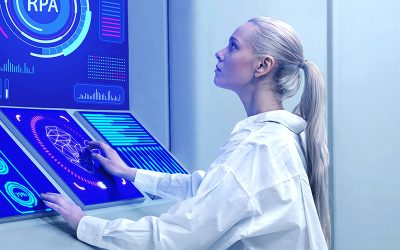 Today, the healthcare industry is facing huge challenges when it comes to high volume costs and stringent regulations. This in...
read more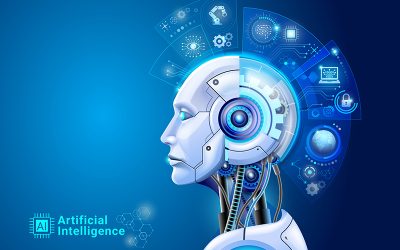 Regarded as one of the fastest-growing technology trends worldwide, Artificial Intelligence is radically transforming the...
read more