Managed Outsource Solutions (MOS), an established outsourcing company based in Oklahoma offers automated data entry solutions for paper based documents and electronic forms. We can cater to all forms processing and data entry needs.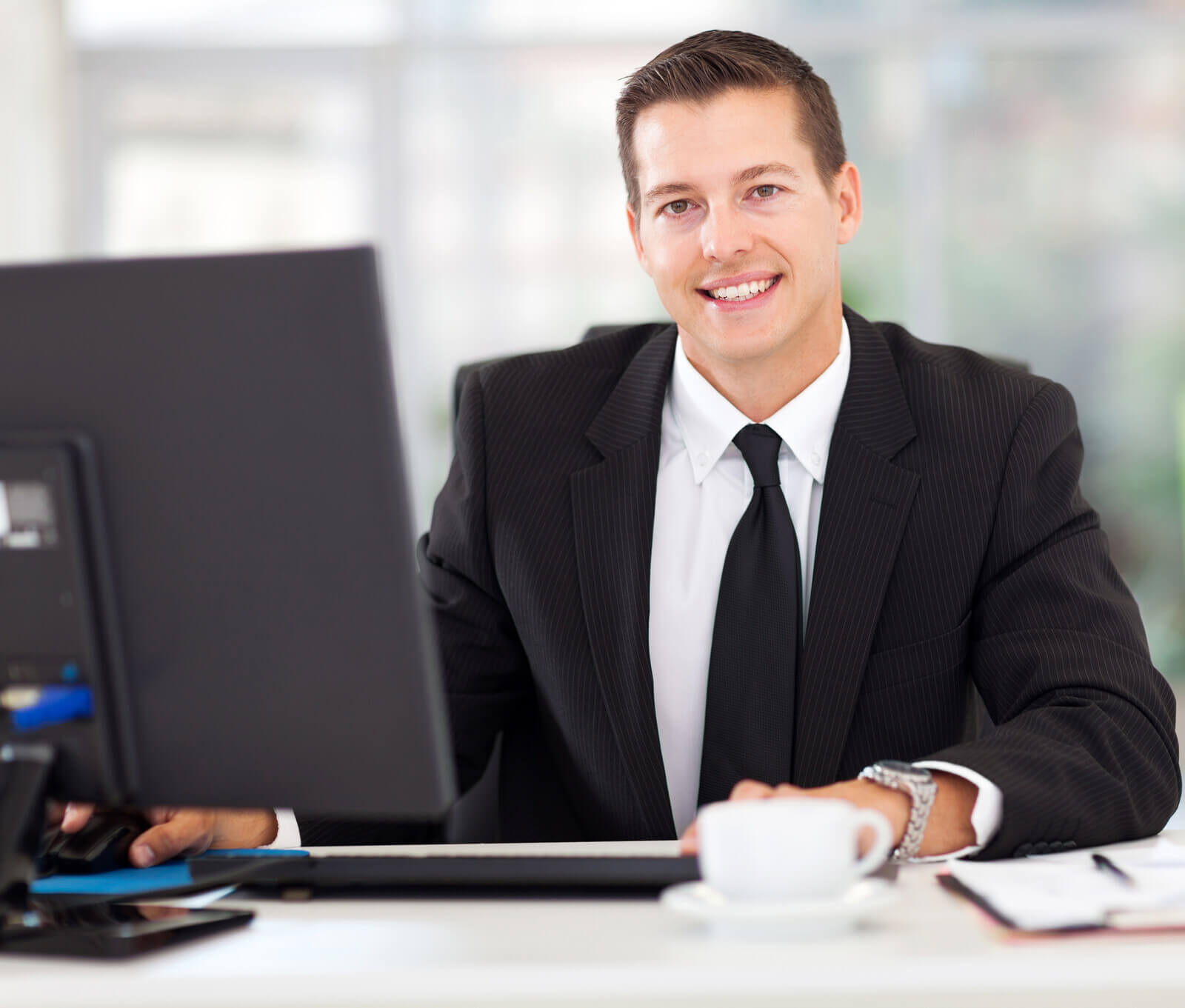 Achieve error-free documentation
Improve the workflow and productivity
Enhance business performance
In our automated service, the hard copy is scanned into a computer and later the information is entered into the database with the support of advanced software. The process automatically sorts data, removes background, lines, borders, and speckles.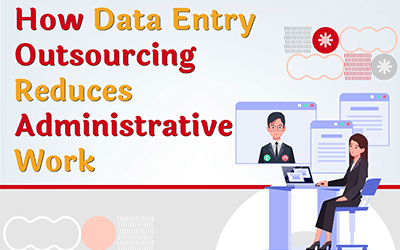 Accurate data entry is important to manage many administrative tasks, ranging from onboarding data to customer service, bookkeeping and HR functions. Data entry is a time-consuming and labor-intensive task. To save time and money, most organizations are now...
Data Entry Solutions – Technologies Used

Optical Character Recognition (OCR)
Intelligent Character Recognition (ICR)
Intelligent Field Recognition (IFR)
Optical Mark Recognition (OMR)
Barcode technology, and more
We have vast experience in providing forms processing services for insurance companies, pharmaceutical companies, healthcare organizations, sales and marketing organizations, industries, census projects, survey firms, and in other sectors where automated forms are used. We can convert both structured and unstructured data to your desired format.
When compared to manual entry, one of the most important advantages of automated entry of data is the speed with which the information is entered. Whether numbers, text or images are being entered, the process is many times faster and less prone to error. It requires minimal human intervention since the work is performed automatically.
Using high-end technologies, software and equipment, our expert team delivers accurate solutions to meet even the most stringent deadlines. Our reliable services allow you to focus on your core tasks and save up to 30-40% on your overhead costs.
Contact 1-800-670-2809 to avail of our professional automated data entry solutions.
JUAN REYES

Digital Brand Manager - SEO, SEM, and Applications

Jessica Schwartz

Solutions Manager - Business Process Optimization Division

Amber Darst

Solutions Manager - Practice and Revenue Cycle Management: Healthcare Division

Meghann Drella

CPC: Senior Solutions Manager - Practice and Revenue Cycle Management, Healthcare Division

Natalie Tornese

CPC: Director of Revenue Cycle Management - Healthcare Division

Jan Merrifield

Senior Solutions Manager - Transcription, Medical Record Review, Data Conversion

Julie Clements

Vice President of Operations - St. Paul, Minnesota

Loralee Kapp

Solutions Manager - Practice and Revenue Cycle Management - Healthcare Division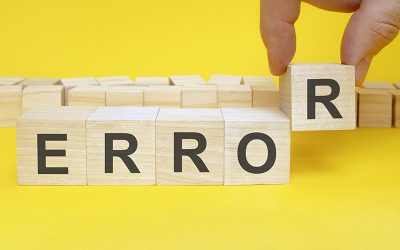 For any business, manual data entry can create several challenges. Data entry errors occurs mainly due to inadequate training of...
read more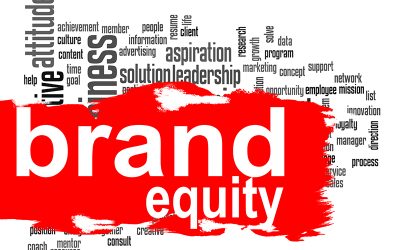 The volume of business data is growing day by day, which is challenging for brand equity. Brand strategists can now predict...
read more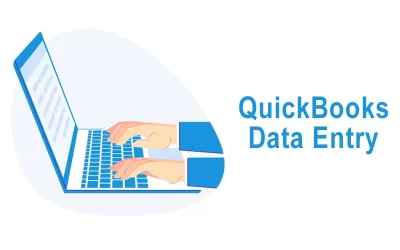 In 2022, one of the most popular accounting programs or small businesses will be QuickBooks. Whether you want to stop using...
read more