Clean data plays an integral role in any organization's smooth running. Partner with our data cleansing company for reliable data cleansing services!
All businesses require proper data analysis for diverse purposes. Data cleansing is the first step in the data preparation process. Also referred to as data scrubbing, data cleaning refers to the process of analyzing, identifying and correcting untidy and disorganized data. Data cleaning involves filling in missing values, identifying and fixing errors and determining if all the information is in the right rows and columns. Being an experienced data cleansing company in the U.S., Managed Outsource Solutions (MOS) provides reliable data cleansing services that can address any data quality problems.

What Is Data Cleansing – A Short Guide
Businesses having a hard time in cleaning up their data, especially of huge amount can consider hiring data cleansing services from reliable providers. Cleaning data involves correcting, fixing or removing inaccurate, inconsistent, duplicate or incomplete data in the business database.
Why Businesses Need Data Cleaning Services
Obtain accurate and relevant business records
Ensure better sharing of information across departments
Improve response rates with correct contact details
Maintain the standard industry database file formats
Save your staff's time and increase productivity
Improve overall decision-making process
Better ROI on marketing and communications
Reduce any compliance risks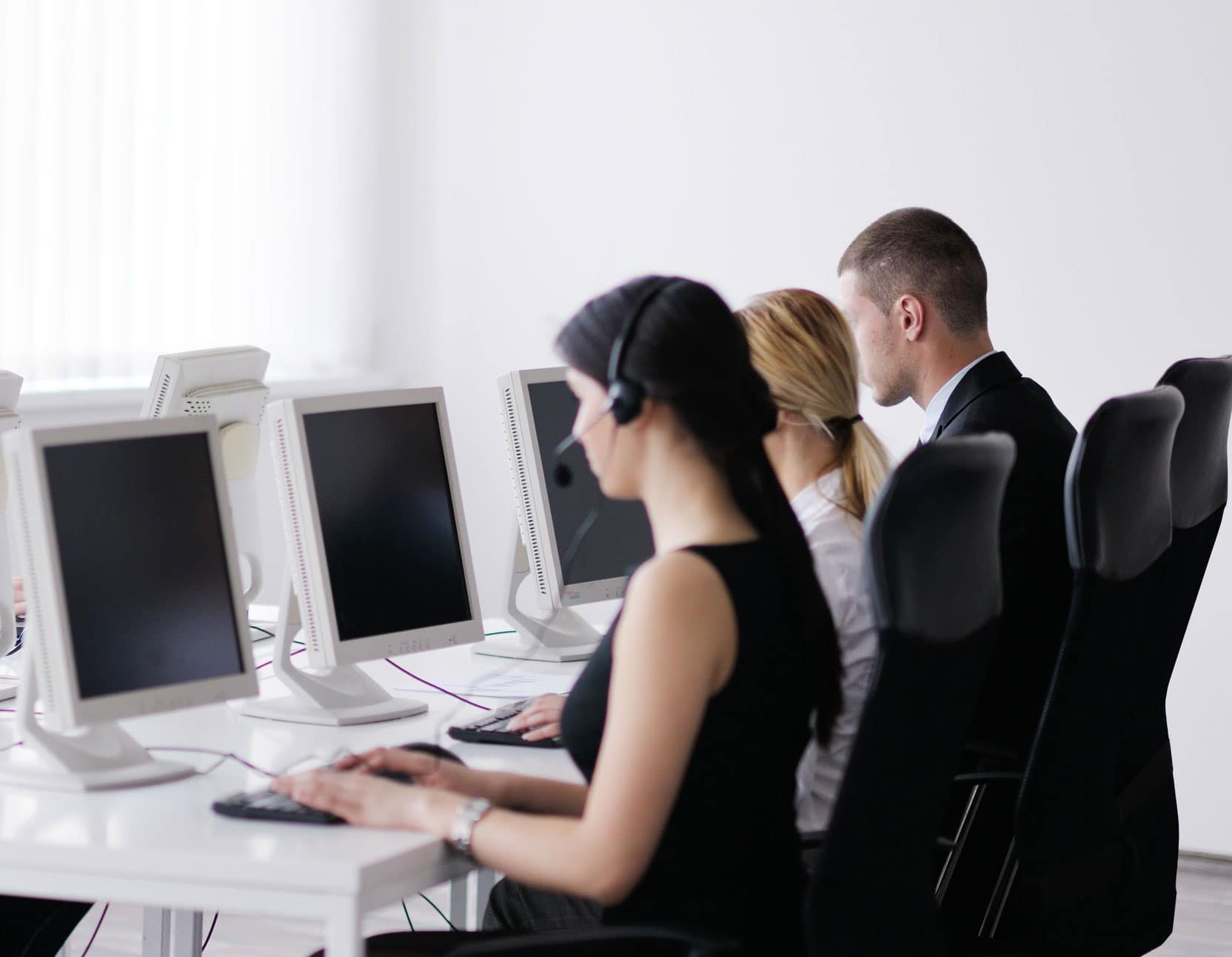 Most organizations require data cleansing solutions to assist them with analysis. By outsourcing the task, businesses can reduce the time and resources spent on preparation.
Accurate, error-free data is the key to business success. MOS can support you here!
Whether your concern is to manage B2B Database, email lists, CRM database, or any other, we can do the best. Our team's unique approach to data management helps businesses to get the most value out of their data.
We directly modify the data by detecting and correcting errors and inconsistencies. Our data analysts can identify dummy values, cryptic data, and data integration issues.
Keep your data base error-free! Benefit from our outsourcing services.
Call us at 1-800-670-2809 to discuss your data maintenance requirement with our Solutions Managers.
Enrich Your Data With Data Cleansing Outsourcing
An effective tool to remove unwanted data, our data scrubbing strategy is dedicated to enhancing your data integrity. Some of our data cleansing services include correction of addresses and contact information, removal of duplicate records, conversion of upper / lower case names, format transformations, currency conversions, and merge of data sets.
JUAN REYES

Digital Brand Manager - SEO, SEM, and Applications

Jessica Schwartz

Solutions Manager - Business Process Optimization Division

Amber Darst

Solutions Manager - Practice and Revenue Cycle Management: Healthcare Division

Meghann Drella

CPC: Senior Solutions Manager - Practice and Revenue Cycle Management, Healthcare Division

Natalie Tornese

CPC: Director of Revenue Cycle Management - Healthcare Division

Jan Merrifield

Senior Solutions Manager - Transcription, Medical Record Review, Data Conversion

Julie Clements

Vice President of Operations - St. Paul, Minnesota

Loralee Kapp

Solutions Manager - Practice and Revenue Cycle Management - Healthcare Division
Our 5 Step Data Cleansing Process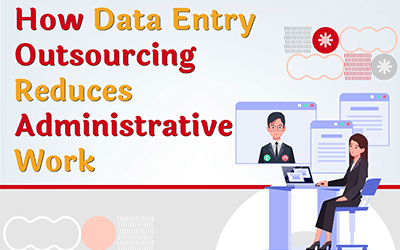 Accurate data entry is important to manage many administrative tasks, ranging from onboarding data to customer service, bookkeeping and HR functions. Data entry is a time-consuming and labor-intensive task. To save time and money, most organizations are now...
By outsourcing your record maintenance tasks to MOS, you can benefit from
State-of-the-art technology
Dedicated project managers on each project
Strict file security measures
Check out our Free Trial before signing up!
Contact us today to remove inaccurate, irrelevant and incomplete parts of your files.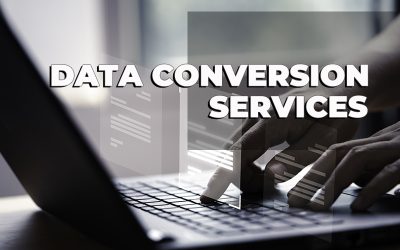 Data conversion is converting one data format into another. This technical process is mostly done using software, although...
read more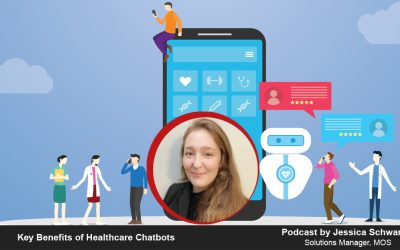 At Managed Outsource Solutions (MOS), we provide comprehensive BPO services for diverse industries. Our services include data...
read more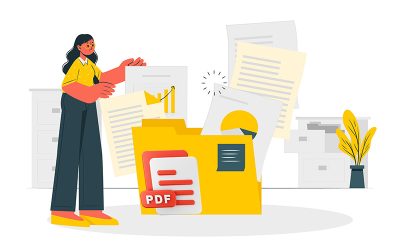 Multiple pages will need to be converted if you are scanning a journal, newspaper, or all the records for a business project...
read more