Digital transformation itself begins with automation. Automation can enormously increase efficiency which enables employees to focus on more challenging and more interesting aspects of their job. Error reduction is one of the key reasons businesses are turning to Robotic Process Automation or RPA. Humans spending hours doing tedious work can lead to errors. Software robots are even programmed to do the data entry tasks independently, which was handled by data entry companies. With RPA, algorithms are assigned based on uniform things that happen and actions are then determined. Instead of an employee typing in every detail, robotic software streamlines it and removes the need for an actual person to do it all.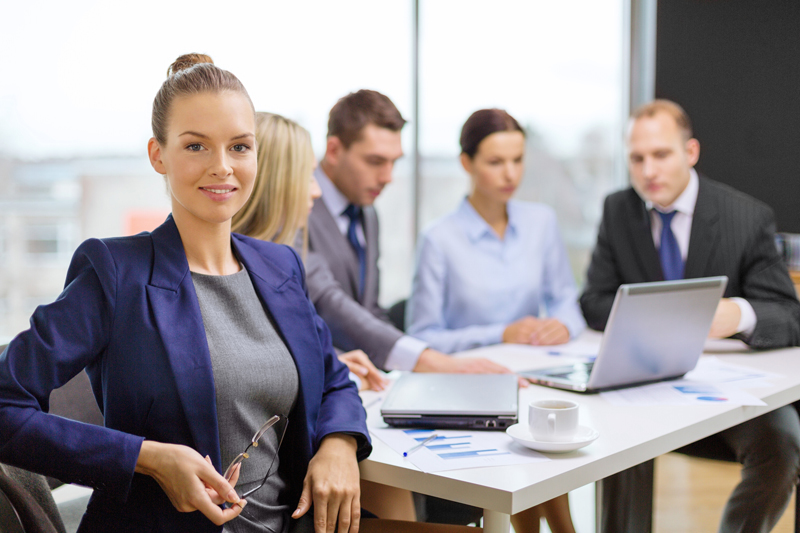 We had earlier discussed the future of BPO industry in the wake of RPA in our blog session.
Robotic Process Automation provides any business with the tools to create software robots to automate any business process. Based on the reports from Future Customer, in ten years RPA will take over of the financial back office processes by 53 percent. The report from Forrester highlights that by 2021, there will be over 4 million robots doing office and administrative and sales related tasks.
Implementing RPA helps businesses to
Get a better ROI
Perform processes much faster
Reduce customer wait times and improve customer experience
Reduce the error rate and provide relevant information
RPA and Banking
Robotic process automation (RPA) has been adopted across various industries to ease employee workloads while cutting costs – and the banking sector is not an exception. Earlier banks have used RPA software to automatically recover information from external auditors as well as to correct formatting and data mistakes in incoming fund transfer requests. RPA can now be well integrated with artificial intelligence (AI) to automate human activities for banking such as data entry or even basic customer service communication. RPA has revolutionized the banking industry by enabling banks to complete back-end tasks more accurately and efficiently without completely overhauling existing operating systems.
According to Blue Prism, an RPA vendor, bank employees have to handle many tasks – copy information from an internal document to compliance forms, sort through vast volumes of data in spreadsheets and extract specific data points. RPA has the potential to automate parts of these processes.
For instance, The Bank of New York Mellon Corporation or BNY Mellon, an American worldwide banking and financial services holding company, has employed robotic software to automatically settle trades and confirm appropriate allocation. Earlier, this time-consuming function was performed manually.

In an article published in The Wall Street Journal, Mr. Jon Theuerkauf, formerly head of transformation at The Bank of New York Mellon Corp and the current Chief Customer Officer at Blue Prism Group says that their customers are measuring ROI based on the number of hours and the employees save on mundane, repetitive tasks that have been automated. Banks are also seeing improved customer satisfaction, which drives retention and loyalty. Software robots are helping humans to reduce mistakes in data entry and in many cases it is making processes more efficient.
By shifting many of these tedious, manual tasks from humans to machines, banks have been able to significantly reduce the need for human involvement, which has had a direct impact on everything from performance and efficiency levels to staffing issues and expenses.
With RPA, almost all processes can be done in-house that gives control over quality and ultimately the customer experience. For the successful implementation of an RPA project, businesses must make sure to focus on key factors such as process optimization before automation, the company's existing operating model, scaling and design of automation strategies. RPA deployment goes through certain stages – automation of processes across a few business units, standardization of company's approach to automation and then employees will be given the freedom to automate tasks as necessary.
As you scale RPA, your organization will need business and IT units working together closely. With the right people power behind it, RPA can eventually transform your organization. Also, train your staff to perform more complex automation tasks than the average employee. As a provider of data entry services for diverse businesses, we know that instead of hiring more people to encounter problems businesses can prioritize the efficient and scalable capabilities of its robot workforce. They should also be up to date with new automation strategies.