Most of us want to organize, make accessible, and store our important personal documents in the cloud because that is the increasing trend today. These documents include general information about you, documents or spreadsheets that provide details about assets and liabilities, the income statement, cash flow statement, estate planning and legal documents, copies of tax returns, copies of all insurance policies statements and so on. However, scanning these documents can be time- consuming and frustrating. Partnering with a professional document scanning company helps scan all your personal documents and convert them into the desired file formats.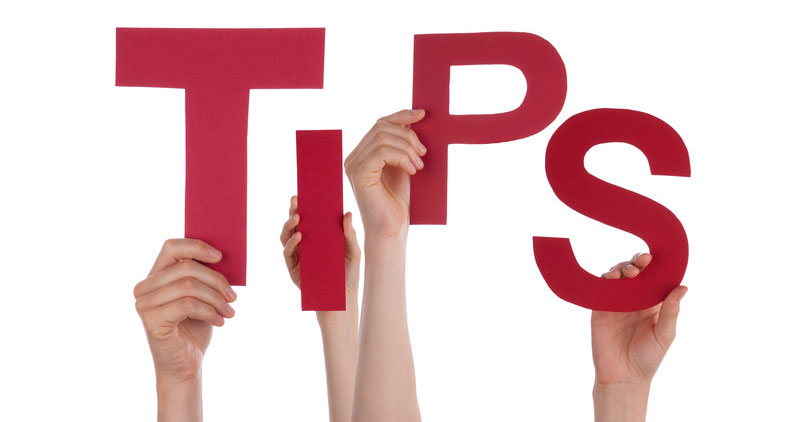 If your aim is to go paperless or have backup versions stored online, then your documents need to be copied, scanned, and uploaded to your encrypted virtual file cabinet. The following are a few tips that could make these jobs easier:
Obtain PDF versions – Ask your accountant to send you the files (tax returns stored as PDFs) with your Social Security number hidden. You have to save them on the computer and upload them to your storage drive. You should add a password to the document for added protection.Follow the same procedure with insurance policies and estate planning documents. In addition, you should ask for digital versions of many of your recent documents.
Invest in professional scanning services – Forbes reports that office supply companies such as Staples, Office Depot and Fedex have scanning services. Using their high-tech equipment, you can send documents to yourself. However, there are disadvantages associated with their scanning service. The service is not free,and you will have to go there with your documents, and when you receive the files, you will have to rename them.
Scan your personal documents at the office, when no one is using the equipment – You can scan your personal documents at the office, when no one is using the equipment. Once your employer permits you to do so you can bring your docs with you one day and start scanning when everyone leaves. When scanning completes, send the documents to your personal email and save them on your home computer and then upload to your virtual vault. However, there are some disadvantages associated with scanning the personal documents at office. Outsourcing document scanning tasks to a reliable document scanning company is considered to be a better option. With a committed, experienced workforce and advanced technology, they can scan large volumes of paper documents and convert them into any required format including Word, Text, PDF, TIFF, and JPG.
Scan using scanner apps – You can scan your personal documents using scanner apps. Several highly-rated scanner apps are available for your phone or tablet. Some of them are:

Scanbot Pro – It is the best choice for capturing documents on both Android and iOS. It is easy to use and produces good-looking scans across a variety of document types, including books, business cards, and even photos. It allows you to easily share PDFs, images, and text files directly or automatically store them in the cloud for later use.
Abbyy FineScanner – This free pocket scanner from the OCR market leader can turn the mobile device into a powerful all-purpose mobile scanner to create electronic copies in PDF and JPEG. It utilizes advanced optical character recognition (OCR) technology to recognize text from scans for further editing and sharing in 12 most useful formats including Word, doc, docx, Excel, xls, xlsx, and pdf.
Evernote Scannable – This app can quickly scan business cards, documents, notes from a meeting and other files and send it to your Evernote account or another place you wish to store it. It can also share the files with other people.
Genius Scan Plus Review – This scanner technology can scan documents and export them as JPEG or multi- pages PDF files.
Adobe Scan – This app works on your mobile device, scans documents into PDFs and automatically recognizes text. It can turn receipts, notes, documents, photos, business cards and whiteboards into an Adobe PDF with text you can reuse from each PDF and photo scan. It detects borders, removes shadows and converts printed text to digital in seconds.
ScanBot Review – This tool can easily scan documents, QR Codes, barcodes, labels, whiteboards, business cards, sketchbooks as well as receipts and save them as PDF or JPG.

However, there a few disadvantages associated with scanning personal documents using apps. Partnering with a professional document scanning company to digitize your personal documents is considered to be a more efficient option. With advanced equipment and high-end software, document scanning service providers can scan your documents and convert them into the required format.

Purchase in a printer with a scanner feature – Consider purchasing a multi-function printer to scan your personal documents.
Read our blog on tips to scan your personal documents.
Hiring document scanning services offered by experienced document scanning companies is a practical way to scan all your documents and convert them into searchable files. Document scanning services provide several benefits. With fast and effective scanning services you can preserve your important information electronically in a variety of formats, easily search for and retrieve information when required, digitally store the information contained within paper documents, and easily maintain and update the information whenever required.