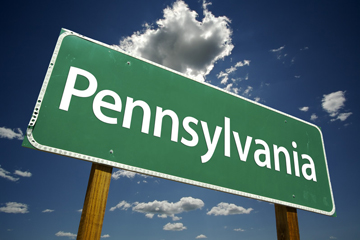 A professional data entry company in the U.S., Managed Outsource Solutions (MOS) has once again proved our expertise in the field. Our team has been assisting a leading, privately owned, independent oil and natural gas exploration and production company in the Appalachian Basin with valuable data entry services since 2011. Data inflow in the oil and natural gas sector is huge and difficult to manage. When it comes to managing and using the data, it requires specialized data entry skills on the part of the staff handling the same. Time is valuable, and so data entry speed is also a major consideration. Our client is part of an important economic engine in many counties and communities where oil and natural gas reserves are present.
The Challenge Involved
The client's primary requirement was data entry from various forms they had. All the information extracted had to be compiled and entered into an Excel spreadsheet. The information had to do with showing where their trucks were at a given point of time. In addition, there was a huge backlog that they wanted cleared up.
How MOS Assisted This Client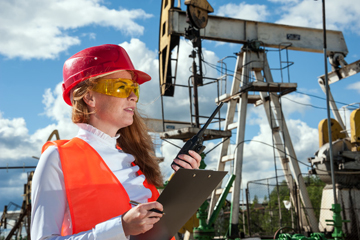 Data entry is the area we focus on and strive to ensure clean and accurate data that enables our clients to quickly obtain the information/insight necessary. Our team of data entry experts immediately got to work. We requested a sample of the source document and information regarding which fields from this document were to be captured and the exact volume of the data. Services offered involved:
Simple, short data entry from the forms provided by the client
Detailed quality assurance check for the entire content before sending it back to the client
This project is an ongoing one. Till now, the volume of the project has been 300 invoices per month, and the turnaround time is 7 business days.
Our Work Impressed the Client
The client is very much pleased with the current rate and the quality of our work. Our data entry team are completing the entrusted tasks at a steady pace, and all work being returned before deadline. Another aspect of our service the client is extremely pleased about is our pricing. Convinced of our dedication and expertise, they have offered us other similar projects that are also being done presently.