With virtual reality options widely available, a traditional office is no longer necessary to manage business operations in many industries. Even if you have clients all over the world, your work can be done via networked computers in virtual space. This option has become especially significant during this COVID-19 pandemic.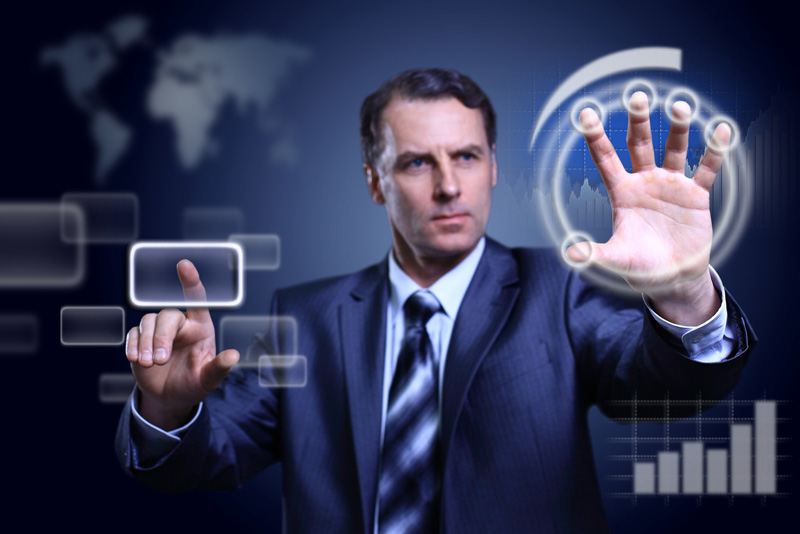 Companies can also consider saving their time and making business successful with virtual business support. Reliable companies provide virtual assistant services, where even professionals located offshore can work as a part of the business team. Virtual business support includes providing diverse services including outsourcing of call center, online chatting support, managing email communications virtually or virtual marketing support.
While starting a virtual business, your team will typically be dispersed in several locations. The right technology and tools can centralize the work in the virtual office. Innovative tools are now available for teleconferencing, file sharing and storage, project management, virtual meetings, group chats and more which allow your employees from any location to interact better.
Virtual meetings and trainings
The various remote meeting tools available now can make your business meetings more productive in a virtual atmosphere. Advanced devices like VR headsets make employee training a less strenuous task. In January 2020, Reuters discussed the case of Walmart academy providing training for their employees on soft skills like communication, teamwork and leadership in a virtual atmosphere, using VR headsets.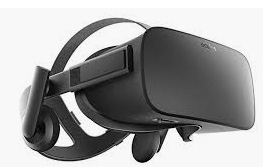 Many companies are currently using Oculus hardware, from Facebook, which comes in a few different varieties, some of which are more hands-free than others. The Oculus Rift S is a popular PC VR headset in use today.
Project management
For virtual environment, certain tools are crucial for planning, scheduling, assigning, tracking, and managing tasks related to the project you handle. Certain project management tools that are ideal for virtual businesses include
Asana

This work management tool helps teams to stay focused on their goals by assigning and prioritizing tasks, setting deadlines, and commenting on task threads. You can also track each stage of the process and keep your team aligned on your goals.
Trello

Features like Trello's boards, lists, and cards enable your virtual business to stay organized and work more collaboratively. You can add comments, attachments and due dates more directly to Trello cards, thus providing information at a glance.
Favro

This planning and collaboration app for organizational flow helps organizations do what they excel at – making products and providing services that change the game. It can also switch view between timeline and sheet to get the right information needed. This app provides a single workspace for seamless collaboration, communication and creation.
File sharing and management
Business cloud storage is another great advantage for virtual business, as remote teams can access any necessary files from any location. Most businesses are using Google Drive, as it is a key tool for easy file sharing. Your virtual teams can store, access, and share your files in one secure place.


https://www.google.com/drive/
Stored files and folders can be accessed anytime, anywhere from desktop as well as mobile devices. In this tool, you can organize team files in a shared space.

Another large file-sharing platform is Dropbox, which is offering collaborative document operations for small-and medium-sized businesses. Files stored are easily accessible through desktop applications and mobile computing. It also features plenty of chat and video capabilities for live meetings while in a document.
A TechRepublic article reports that as virtual businesses and work from home options are increasing during this COVID-19 threat, IBM has offered a range of tools to support critical IT applications. Based on the new offer, nine IBM cloud products and services are now available for use by IBM customers at no charge for 90 days. These products include IBM Cloud, Aspera file sharing and team collaboration, IBM Security, IBM Video Streaming and IBM Enterprise Video Streaming.
Better communication
The top tools most tech companies use for virtual conferencing include – vFairs – which can connect global audiences and maximize engagement, Hopin, an online event platform ideal to meet the needs of over 200 events and can engage more than 30,000 attendees at a time, 6Connex that allows hosting infinitely scalable virtual summits at ease, INXPO that allows companies to host virtual events of any size and tap into 157 countries without any issues and more.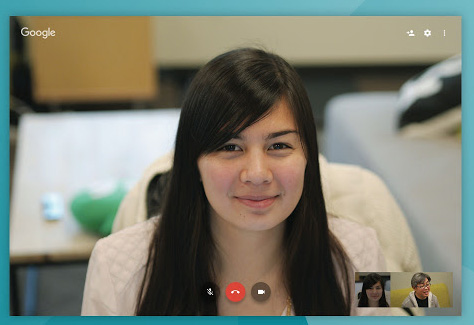 https://chrome.google.com/webstore/detail/google-hangouts/nckgahadagoaajjgafhacjanaoiihapd?hl=en
Google Hangouts is an innovative communication software that allows your virtual team to chat, voice call, and video conference with one another from their computers or mobile devices. With easy-to-join video calls, you can connect face-to-face with team members around the world.
Just like other industries, real estate is also getting innovative. Messenger-Inquirer recently highlighted how with the coronavirus pandemic having hit the real estate market, realtors are using more creative video conferencing tools like Zoom, Skype, FaceTime or whatever the client prefers to sell houses.
Dynamic Business discussed the case of Upside Realty, a national digital agency that has set up remote appraisers, virtual meetings, digital contracts and communication between home-based real estate agents through cloud-based technology to minimize contact between property buyers and sellers in the current climate and maintain social distancing.
Companies in almost all business sectors are using such advanced virtual communication tools to improve their operations and stay in the field.
Such tools will support your transition to virtual platforms. If you are partnering with any virtual assistant service provider, make sure that they stay current on the latest technology and trends in the services and industries on which your business is based.