The present day business environment is complex, and the finance sector especially is experiencing cut-throat competition and the pressure to be compliant with relevant regulatory norms. To improve efficiency and stay competitive, most businesses are relying heavily on various outsourced solutions provided by BPO services. Banking and financial services are diverse and every organization is cost conscious and under competitive pressure to cater to consumers in all income brackets. So it is no surprise that organizations in the banking and financial sector are relying on technological support to cope up with the challenges. With automated business processes, the financial sector can have better data analytics, better scoring and provide a more transparent environment that will help build the trust of customers.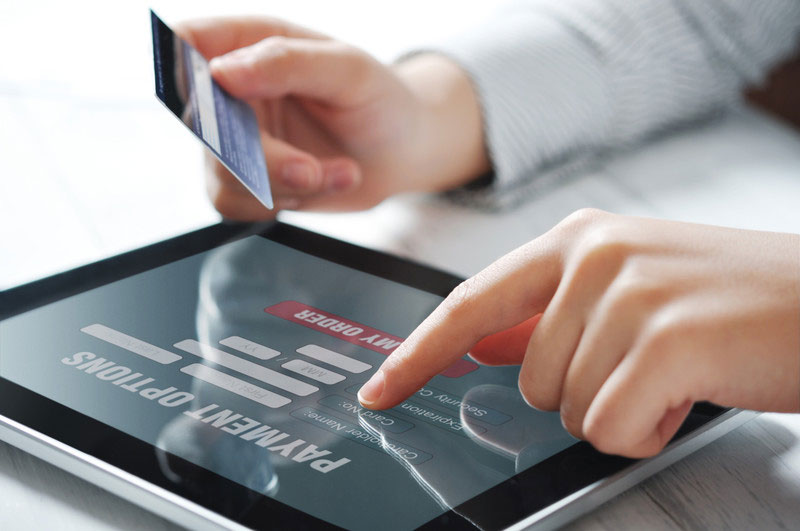 In an article published on www.digitaljournal.com, Scott Rottman, business leader, global enterprise performance management at Genpact said that financial organizations that embrace technology and implement it smartly are likely to gain a competitive advantage and stand out among competitors. According to him, digital technology has disrupted finance in many ways. Finance is evolving to encompass not only traditional financial reporting that depends on historical information but also leverage financial data to inform forward looking planning activities. It helps to guide sales expectations and revenue planning; boost growth opportunities in the market; plan better acquisition strategies and drive customer targeting. Data is the most crucial asset for the financial industry and they use the data to synthesize information to make more strategic, smarter decisions quickly.
New Technologies in the Financial Industry
Latest technologies such as robotic process automation (RPA), Artificial Intelligence (AI), and machine learning (ML) help the finance department to be more efficient and accurate in finance and accounting activities. Automation helps staff to be stress free and allows them to take up more value-added activities like identifying new potential revenue streams. It also improves compliance efforts, and helps drive predictive modelling and identify market place opportunities. It is crucial for financial organizations to design and implement digital technologies that can be integrated into existing systems, process and workforce to fully realize the best return for their investment. Digital technologies empower CFOs to provide near real time insight to other C suite executives that drive important corporate decisions, and business partnering that is important for any financial organization.
Better Financial Forecasting with New Technology
Financial forecasting refers to reviewing past and current conditions to predict the financial future of the organization. It allows companies to monitor their revenue drivers and cost carefully, and plan strategically to increase projected growth as well as address possible hurdles like market fluctuations, shifting regulations, and changing customer expectations. Companies can strengthen and reinforce strategic planning and operational decision making. Specific examples include sales expectations, share price insights, addressing capital market volatility and fiscal management. Traditional financial forecasting requires a large team of people to gather data, run statistical calculations based on market demand, expected earnings and various other inputs at regional level. With huge volumes of data, information processing becomes difficult and it takes considerable time to combine all data and develop a global view of it. However, these tasks have now become easier with cloud-based technology and data entry services. With new technologies like RPA, AI and ML, financial organizations can execute financial forecasting with greater speed, accuracy and eliminate potential human error.
Digitization ensures that bank representatives can send up-to-date, consistent product information to customers. It also helps in indexing and consolidating documents and provides convenient, faster retrieval and sharing among various departments. Going paperless and turning digital helps organizations to have a systematic work environment and also ensure a good customer relationship that helps the growth of the organization. Back office outsourcing solutions such as data conversion service can help any organization to turn digital without much hassles.