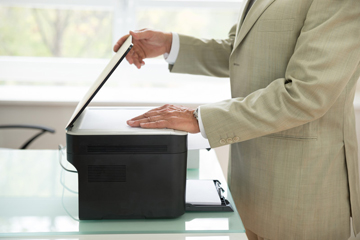 Document scanning and imaging services use tools such as high speed scanners, printers, software, and camera to digitize documents. It is a key feature for any business entity as the document imaging process is used for better speed and agility in work stations.
According to a report by Transparency Market Research, the global document imaging market is likely to expand at a healthy 13.8% CAGR between 2017 and 2025. The market is predicted to reach US$153.05 bn by 2025, increasing from US$48.16 bn in 2016.
The growth of this market is driven by several factors such as
rising demand for big data handling and analytics
rising adoption of compliance initiatives
distributed capture
need to reduce expenses by investing in advanced document processing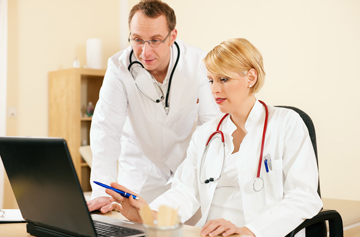 End users of this market include government organizations, law firms, physician practices, and educational institutions. Digitalization of medical records is another rising trend that holds immense potential for the growth of this market. The maintenance of Electronic health records (EHR) in medical institutions is totally paperless and is dependent on medical document scanning scanning. Legal firms that deal with large volume paper work are also paving the way for growth of this market globally, educational institutions that deal with large volume documents such as registration documents, admission documents and notices among others are also providing a boost to this global market.
Some of the prominent players in the global Document Imaging Market are Fujitsu Ltd., Hewlett-Packard Company, Canon Inc., Eastman Kodak Company, Xerox Corporation, Qorus Software Ltd., CBSL Group, Epson America, Aramex, and Newgen Software Technologies. While some companies are aiming to capture increased market share by investing in research and development pursuits and develop advanced and upgraded digital imaging services, others are expanding their market share by entering into strategic alliances and partnerships.