The real estate industry is a thriving sector which has left realtors and real estate firms with huge volumes of data. The data includes property valuation details, property listings, sales and commission information, legal files and so on. For many real estate agents, speed is more critical than detail and they do not prefer any admin work. To get these data in electronic format at your fingertips and leverage the benefits of organized information, data entry service is necessary. All the accumulated data needs to be accurately processed for organizations to make informed decisions. Various data entry processes used in the real estate sector are: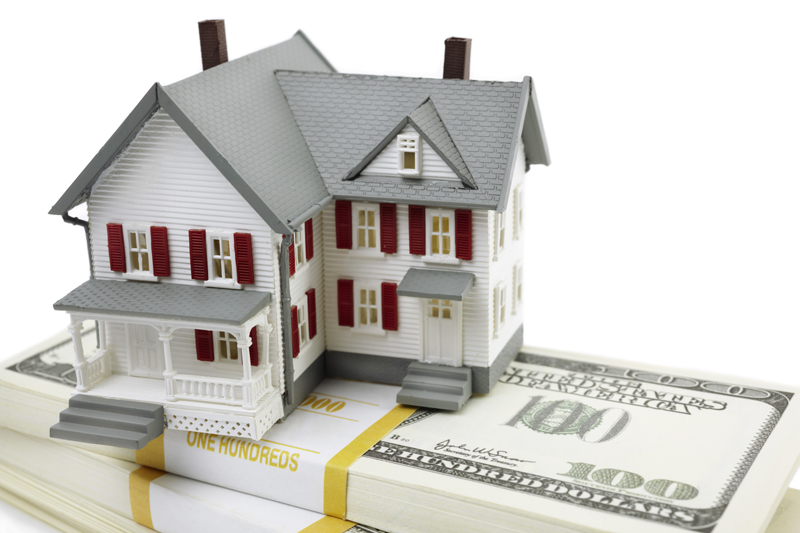 Mortgage lending data entry
Data entry for consolidating customer detail
Buyer and seller negotiation data entry
Data entry of sales history
Commercial valuation details data entry
Real estate data capture services
Real estate data extraction
Data entry for property business merger and dissolution data entry
Property documentation Property insurance data entry
Property investment entry
Digitization in the real estate industry helps to computerize all land records in order to improve transparency in the land record maintenance system, digitize maps and surveys, update all settlement records and minimise the scope of land disputes. It provides clear titles of land ownership that could be monitored easily by government officials to facilitate quicker transactions. Other advantages of digitizing land records are:
Digitization helps to identify property frauds that makes it easier for property buyers to know the right ownership of the property. They can find out whether the land is involved in any litigation and also know the market-based pricing of the plot.
It brings a level of transparency in land record maintenance system and the information can be accessed remotely.
Digitization makes the acquisition of land easier for development projects. Without it, there is a high chance of losing crucial documents and delays in development projects. This could in turn negatively impact economic development.
Clear title of land ownership makes transaction easier, which in turn translates to attractive rates to the consumer.
It minimizes construction timelines and cost of the developer and this also ensures attractive rates for the consumer.
Land Records in North America
In the USA, land records are held in more than 3100 jurisdictions and are public. Land records like deeds and titles are kept at the country and municipal level with titles such as the Recorder's Office or the Registrar of Deeds. Tax assessor offices hold records on properties assessed for taxes. Many records (around 1400 jurisdictions) are online that can be searched. You can search by names, addresses, or parcel numbers but some places do not allow owner names. Some commercial sites like NETR Online, Trulia etc tell you where your official records are kept. There are some services that provide information about deed, mortgage and tax assessor. In Canada, real estate records are maintained at the provincial level and all 10 provinces have online systems.
Digitization plays an integral part in the real estate industry. It is the most powerful tool for managing information in the business. Handling data requires the help from professional data entry companies that provide required solutions. These services help to streamline data, minimize data related hassles, save on costs and use your resources for core business activities.