Outsourcing data entry services is a cost-effective solution for business organizations to improve their operational efficiencies. According to a report from Research and Markets, the global data-entry outsourcing services market is predicted to grow at a CAGR of almost 5% by 2023. One of the major drivers for this market is the increasing need for cost-effective solutions to improve efficiency, while the challenges related to data safety and security is one of the major factors that hinders the market growth.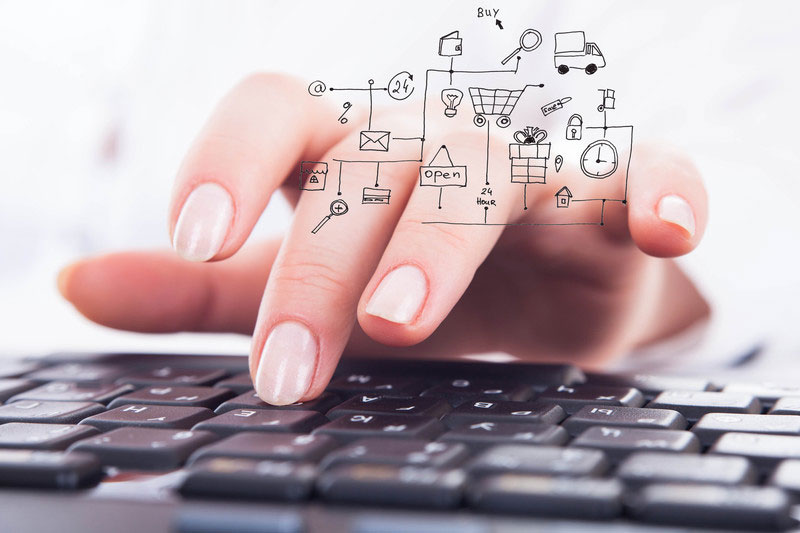 By outsourcing data entry tasks to professional vendors, businesses can
focus on their core competencies while delegating data-entry tasks and responsibilities
free up more resources which they can utilize for more important purposes
manage their human resources efficiently
These benefits are also expected to drive the global data-entry outsourcing services market.
Key trends that are becoming popular in this global market include increasing automation across the data-entry services industry, increasing outsourcing of data analytics and growing acceptance of freelancing.
One of the major challenges data-entry outsourcing service providers face is low employee engagement which leads to high attrition rate. Along with hiring more individuals to ensure a smooth workflow, these providers should also bear the costs of recruiting and training new staff, which increases operating costs for market vendors.
End users of this market include industries such as BSFI, manufacturing, and healthcare among others. Geographically, this market is segmented into promising regions such as North America (United States, Canada and Mexico), Europe (Germany, France, UK, Russia & Italy), Asia-Pacific (China, Japan, Korea, India & South-East Asia), South America (Brazil, Argentina, Colombia), and Middle East & Africa (Saudi Arabia, UAE, EQYPT, Nigeria & South Africa). Major regions are reported to be APAC, EMEA & Americas.
Key vendors in this market are – Cogneesol, eDataShop.com, Inspur Worldwide Services, Invensis Technologies and Keyoung Information.
Can Automation Impact Data Entry Services?
An article published in Customer Think opines that current technologies – artificial intelligence (AI), Machine Learning, Cloud Computing, and the Internet of Things (IoT) – will impact the way data entry works now. However, automation in data entry has its own advantages and disadvantages.
The major advantage is that data entry will become faster, safer, and more responsive, thus it would help businesses maintain a high level of consistency. Offices can also achieve faster responsiveness and improved flexibility. Automated processes can be customized to suit the requirements of diverse industries. Remote data can be managed more effectively. Being paperless can also reduce storage costs, increase data security and improve information accessibility. Professional document scanning companies also work with a mission to create a paperless world.
The disadvantage is that machines cannot check quality as a human can. It cannot interact with customers to check whether the information entered is right or not. At the same time, a human can compare your entries primarily before reading or manually submitting data, as they are able to analyze and interpret the data. Professional data entry companies employ trained data entry professionals and advanced technology to handle even the most challenging tasks with ease.