Large businesses, educational institutions, research centers and finance organizations among others often have to deal with large-volume paperwork or large archives of documents and may require digitizing them, which is a quite hectic job. While document scanning solutions are ideal to convert documents into electronic format by extracting text from each page individually, bulk document scanning takes the process to a new level by speeding up and simplifying the process by using high-powered scanning equipment to convert hard copy documents into electronic format. This scanning process allows scanning lengthy documents and processing all of the contents in a single step.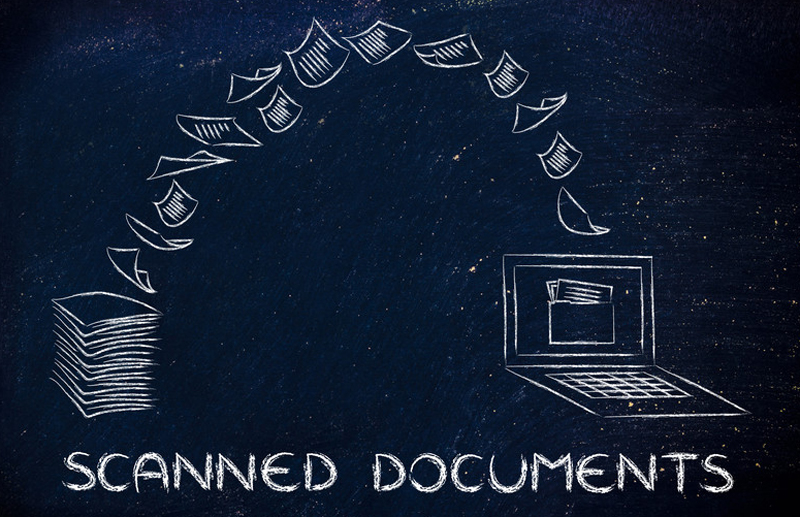 Reliable companies use state-of-the-art scanners to receive, sort, scan and quality check high volumes of paperwork on a daily basis. Though expensive, bulk scanners offer the convenience of scanning large quantities of slides, film or photos more quickly. Advanced scanners also have USB ports. Images can be provided in any format such as TIFF, PDF or JPEG and can be created in color, grey scale or black and white. Bulk document scanning software is also available for long files containing a great deal of text, or for large numbers of structured forms that are best processed as a group. The bulk scanning software is equipped with features that scan the document, extract the data and encode it in spreadsheets. SoftWorks AI's Trapeze is considered ideal software that provides a document automation solution and improves business processes through sophisticated, automatic data extraction and document classification.
Less expensive than maintaining paper-based operations, bulk scanning documents provides benefits such as:
Time and cost savings
Consumes less office space
Disaster recovery
Secure file sharing
Better document management and integration
The document scanning process often involves removing any document fasteners, such as staples, paper clips, treasury tags and post-it notes prior to scanning documents, and using the latest document scanners with automated color detection and image optimization technology to ensure optimum scanned image quality.
The scanned documents can be grouped into folders which makes it easy to access and share files in seconds. It is especially useful for any business with multiple departments and requires sharing documents.
Combining OCR with Bulk Document Scanning
Optical Character Recognition (OCR) technology can convert files into searchable and editable formats for easy retrieval. Onsite OCR scanning services are ideal for highly sensitive or valuable documents. By combining bulk document scanning with OCR technology, any business can not only bring all their documents into digital format, but also make them easily searchable and editable, thus minimizing the manual efforts associated with finding and working with these newly digitized files. Document scanning companies also use the bulk scanning software along with the OCR feature that will extract the relevant details from the files and convert them into electronic formats.
Combining document scanning with OCR provides additional benefits such as fast retrieval of files and easy editing. Reliable document scanning companies are well-equipped for both manual data entry and high speed OCR/ICR mode of scanning.