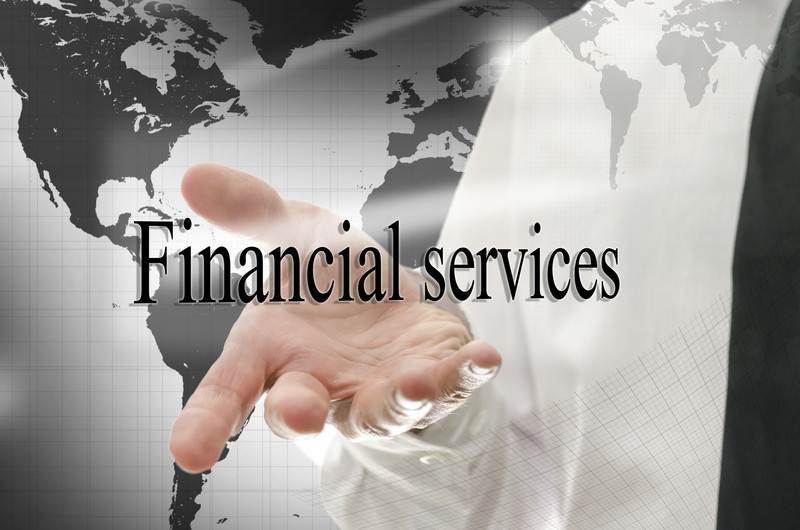 While the front office in banks and other financial institutions handle client-facing roles such as sales and trading, investment banking, wealth management, and private equity, back-office functions in this sector include settlements, clearances, record maintenance, regulatory compliance, accounting, and IT services. Back office outsourcing provides many benefits to this industry such as reducing the operational costs, better access to skilled resources, use of advanced technology and thus improved productivity. Back office staff performs functions focused on processing or support. In an insurance office, back office tasks include management of resources, licensing, creating quotes, exchanging data, generating proposals, verifying insurance policies, canceling, renewing or rewriting an insurance policy and more.
Market Insights Reports has predicted the global back office outsourcing in financial services market to achieve a high growth during the forecast period 2019-2025. A key factor that boosts the growth of this market is the need for greater efficiency and productivity. Expansion through outsourcing of these resource-intensive back office functions such as monitoring budgets, maintenance of database, and fielding queries helps companies to refocus on activities that are integral to business growth. However, the high attrition levels and employee turnover in BPO companies is a challenge that could hinder this market's growth.
The report is segmented on the basis of types, application and geography. Based on types, this market is segmented into Hardware, Software and Services. On the basis of application, the market is divided into large and small players.
Based on Regions/Countries, this report divides the market into United States, Europe, China, Japan, Southeast Asia, India and Central & South America. This report also further divides these regions on the basis of market findings across major countries for a macro-level understanding of the market. The key players covered in this study include Accenture, Infosys, TCS, Attra Infotech, Birlasoft, Capgemini, Cognizant, Dell, eClerx and Endava.
While choosing a provider to outsource your back office tasks, make sure their outsourced solutions can provide benefits such as better data management, cost benefits and access to innovative technology. They must also comply with all standard regulations related to back office operations.