Data is one of the most important assets of a business organization and organizations are increasingly using document scanning services to digitize and manage the data more efficiently. The whole world is undergoing the process of digital transformation with a multitude of digital devices and sensors creating multiple streams of data. Similarly, artificial intelligence is also being used in many industries. In keeping with the trend, data entry outsourcing companies have also realized the need for innovative ways to manage data and derive value from the same. Now, the data capture and data entry methods have been redesigned to accommodate technological advances such as IoT (Internet of Things), AI (artificial intelligence), smart data, cloud computing, machine learning and so on. When these technology innovations are used, businesses benefit from cost-effective and secure data entry and analytics operations.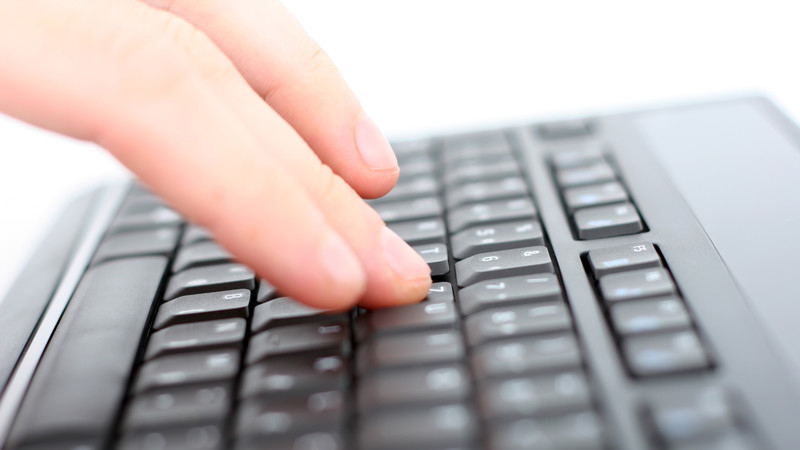 Robotic Process Automation: RPA provides a consistent form of coordination and support to help manual data entry operators to master their data entry speed and capabilities. It is useful for automating manual forms of data entry and processing, and handling complex data such as handwritten data. It helps to increase productivity and save costs.
Automated data entry: It helps to process bills, invoices, forms, letters etc with the help of OCR or ICR technologies; it increases data entry speed and accuracy and facilitates real time insights.
Real time data entry: It ensures quicker automation and is a better form of handling complex data; and it brings more flexibility for businesses.
Mobile data entry: In this form of data entry, the data is collected via mobile devices such as smartphones, tablets and so on, right from the field. Data loss and errors are minimized. The greatest advantage of mobile data entry is that the information is entered immediately through data entry applications, systems and workflows.
Reasons for the Popularity of Automation
It provides better processing of data and helps to work faster as compared to manual data entry.
The cost of implementing automated data entry could be low when compared to the wages paid for manual data entry.
Automation promises to provide better accuracy in data entry by minimizing the number of errors.
Automation is widely used in data processing and various applications are being used to store and compile the information. Automation helps to handle large volumes of data and enables to more efficiently perform repetitive tasks, which leads to better productivity. It also helps to track compliance and standards, and streamline processes.
Despite the many advantages of smart technology, there is no assurance regarding the accuracy of data. A minor error in any of the automation process can lead to poor decision making. Therefore, human intervention becomes necessary. The base of all successful decision-making is accurate data, which smart technologies require to derive valuable insights. Businesses require human intelligence tasks team to produce not just automated data but to provide a human-verified data. Automation along with human verification of data is more reliable and modern day workers should adapt to the changes and potentiality to grow their skills to match developing needs.
For any business, data is valuable and smart technologies are being used to improve the data entry process. Many organizations now seek the help of outsourced solutions for automating data entry. While it is true that automation is likely to replace a certain percentage of workers, the technology is still evolving and requires human intervention to ensure optimum quality and minimal errors. A company can experience better benefits such as improved accuracy, speed, and scalability with the support of a reliable data entry company.