Also referred to as eCommerce data entry, product data entry involves updating product information in database. Entering accurate product listing improves sales and enhances user experience. In this data entry type, operators will be required to extract product details from a variety of sources such as printed catalogs, PDFs, manufacturer's website, images and Excel sheet.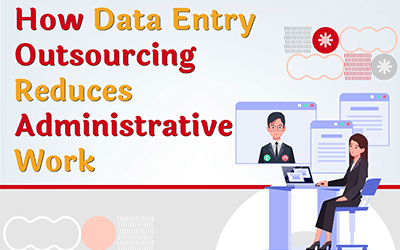 Accurate data entry is important to manage many administrative tasks, ranging from onboarding data to customer service, bookkeeping and HR functions. Data entry is a time-consuming and labor-intensive task. To save time and money, most organizations are now...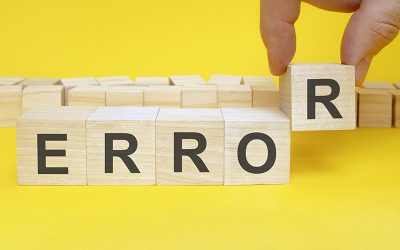 For any business, manual data entry can create several challenges. Data entry errors occurs mainly due to inadequate training of...
read more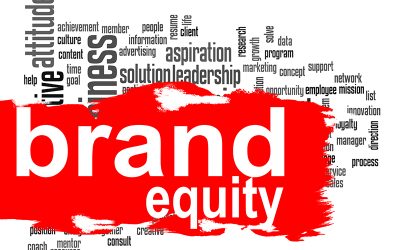 The volume of business data is growing day by day, which is challenging for brand equity. Brand strategists can now predict...
read more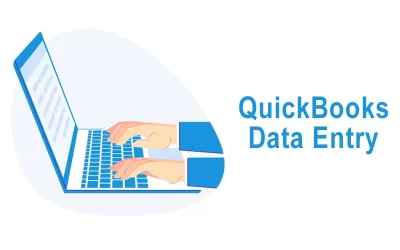 In 2022, one of the most popular accounting programs or small businesses will be QuickBooks. Whether you want to stop using...
read more