Also referred to as eCommerce data entry, product data entry involves updating product information in database. Entering accurate product listing improves sales and enhances user experience. In this data entry type, operators will be required to extract product details from a variety of sources such as printed catalogs, PDFs, manufacturer's website, images and Excel sheet.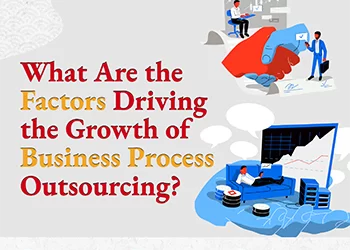 According to recent market reports, business process outsourcing companies (BPOs) are on the path of rapid growth, especially in the wake of the pandemic. Since the outbreak of the pandemic, many organizations are relying upon outsourcing companies mainly for front...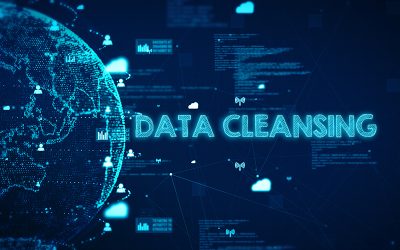 Organizations rely on data for their day-to-day functioning and having quality data is crucial to support data-driven decision...
read more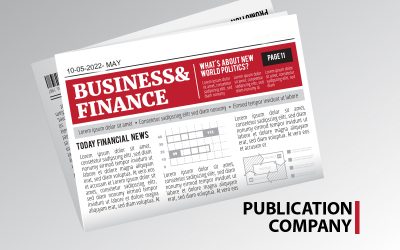 Just like any other industry, the publishing industry also deals with huge volumes of data, and data processing ensures that...
read more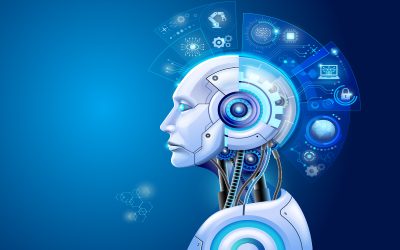 Do you know data entry and technologies like Artificial Intelligence (AI) and Machine Learning (ML) are intertwined with each...
read more